Cars
Conti's new display (2023) only appears when needed
Whether driving information or infotainment, nothing works in modern cars without screens. From small monitors on the dashboard to the MBUX hyperscreen from Mercedes, screens are not just pure information source and input field, but also an important design element become. This also increases the risk of overstimulation. The supplier Continental, however, would like to counter this with its new one "Shy Tech" display (in German: Shy technology) control. That Display only appears when needed and otherwise disappears in the interior decor. AUTO BILD explains the technology.
Get information only when you need it. This is exactly the approach that Conti is pursuing with its new display. It can be integrated almost seamlessly into the vehicle interior and is not noticeable. This is made possible by a special printing technique that can apply a wood, leather or carbon look to the display surface of the LCD screen.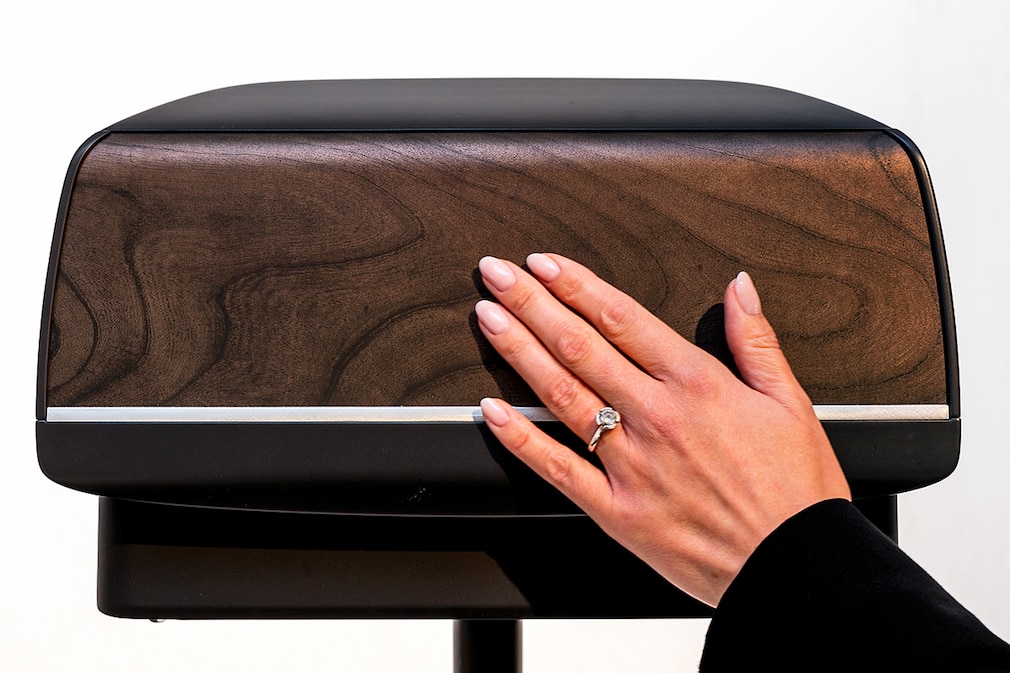 In conjunction with a specially optimized background lighting, the integrated display acts like an OLED monitor and is therefore not noticeable when it is switched off. As required can individual areas controlled, or large-scale displays, such as Navigation maps or films are displayed. The display should also be able to give haptic feedback in series production. According to Continental, the technology will enable displays to be used anywhere in the car and give designers new design options.
New design options with the Conti-Display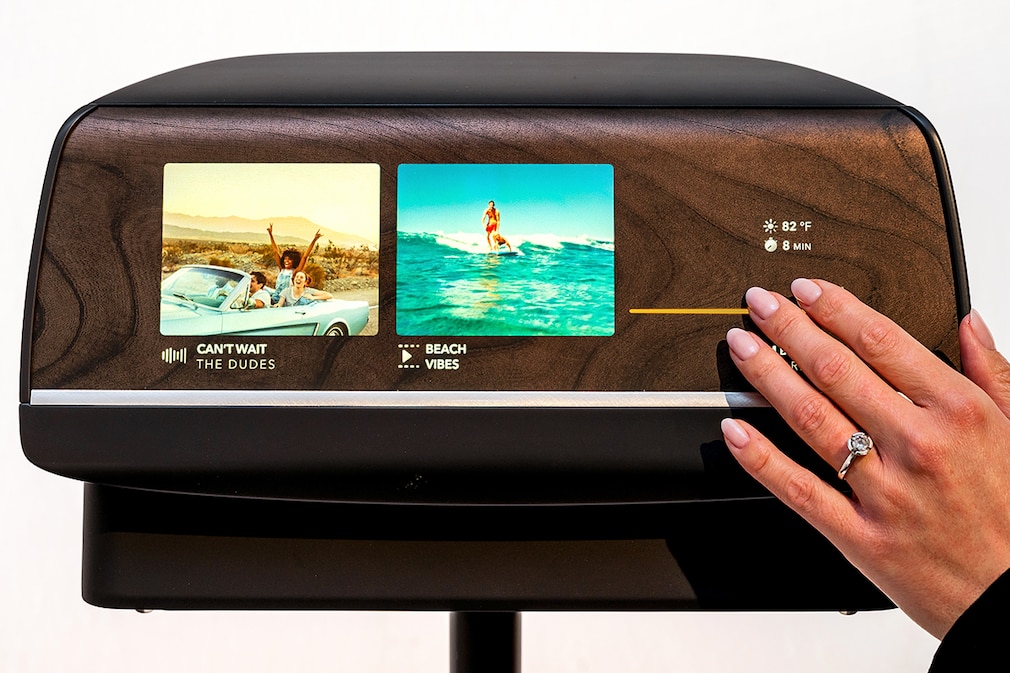 Does it all sound like a dream of the future? Not at all! Continental confirmed to AUTO BILD that a well-known manufacturer has expressed its interest and the display should go into series production as early as 2023. However, the company has not yet revealed which car manufacturer the Hessen customer is. The "Shy Tech" display allows in the future completely new degrees of freedom in the design of cockpits and infotainment systems. The first prototypes make a very good impression and look really good in practice. It remains to be seen how the manufacturers will integrate the technology into their vehicles.