Cars
Contract poker with Haas: Schumacher has alternatives
Will a German still be driving in Formula 1 in 2023? After saying goodbye to Sebastian Vettel (35), hopes rest on Mick Schumacher (23). But the son of record world champion Michael Schumacher has not yet signed a contract for the coming year.
His current team Haas wants to wait until September with the negotiations. And it has alternatives. Ironically, Mick Schumacher's uncle Ralf has an opponent for Schumi jr. identified in the fight for the second Haas.
"I mean, there are also some drivers from Formula 2 who are under a bit of pressure and also have money," reveals the Sky expert. "Drugovich is involved there, after three or what feels like four years he's done it."
What Ralf Schumacher means: The Brazilian with roots in Serbia and Austria is finally fighting for the title and is currently well ahead in the table of the junior series, in which he has been at the start since 2020. Drugovich, who is backed by investment firm XP Investimentos, has been linked to Nicholas Latifi's Williams seat and a role as reserve driver at Aston Martin.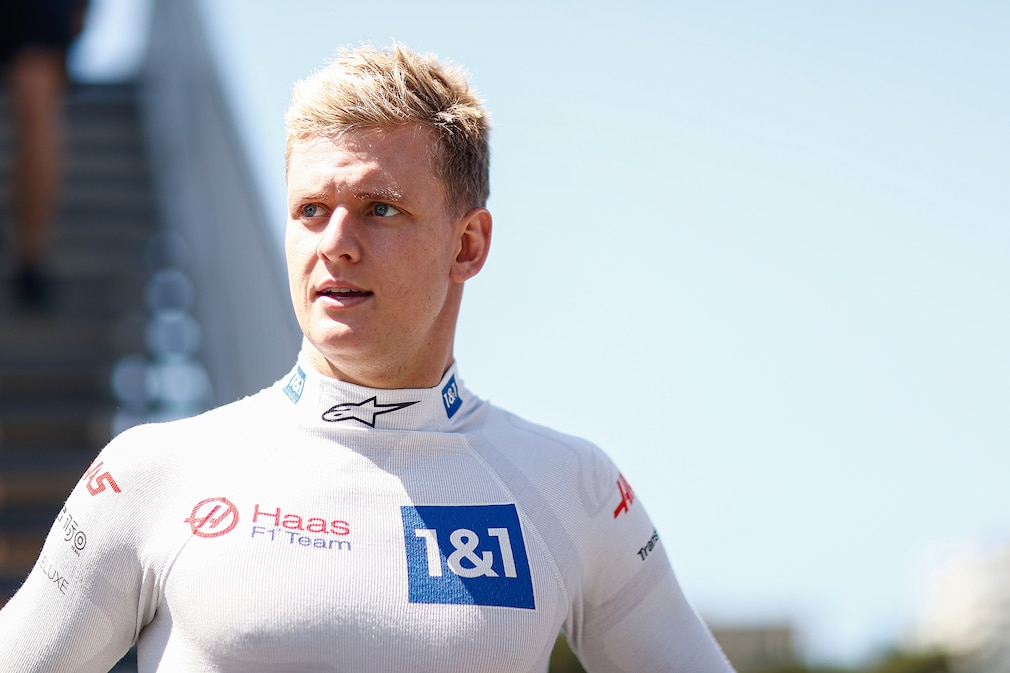 But Mick Schumacher also has options. Fernando Alonso frees up his cockpit at Alpine. "Mick hasn't signed a contract yet either," says Schumi II on Sky. "Therefore he would be a candidate. A candidate with speed, as has been seen." Background: Mick scored his first points at the races in Silverstone and Spielberg, fighting at eye level with drivers like Lewis Hamilton and Alonso.
Should Schumacher not continue with Haas, his options are limited to taillight Williams and the former Renault factory team Alpine.
The six-time GP winner does not believe that Daniel Ricciardo could snatch the cockpit from his nephew after leaving McLaren. "Personally, I can't imagine that he'll get another chance in Formula 1," said Ralf Schumacher, who expects competition from Germany: Nico Hülkenberg is therefore an option. It fits: The Emmericher knows Alpine team boss Otmar Szafnauer well from the time together at Force India and Racing Point.
Whether Haas, Alpine or in the end even Williams, where Nicolas Latifi's place is shaking; Ex-Ferrari star Jean Alesi firmly expects Mick Schumacher to stay in the premier class. "F1 is tough when you make mistakes, especially now that the budget is tight. But now he's got good speed and he's going into the points, so I'm sure he has the ability and the talent to be in to continue in Formula 1. The worst moments in Formula 1 are behind him now."
Also means: Schumacher is not in a bad negotiating position.