Politics
Control of the corona billions becomes similar to a U-committee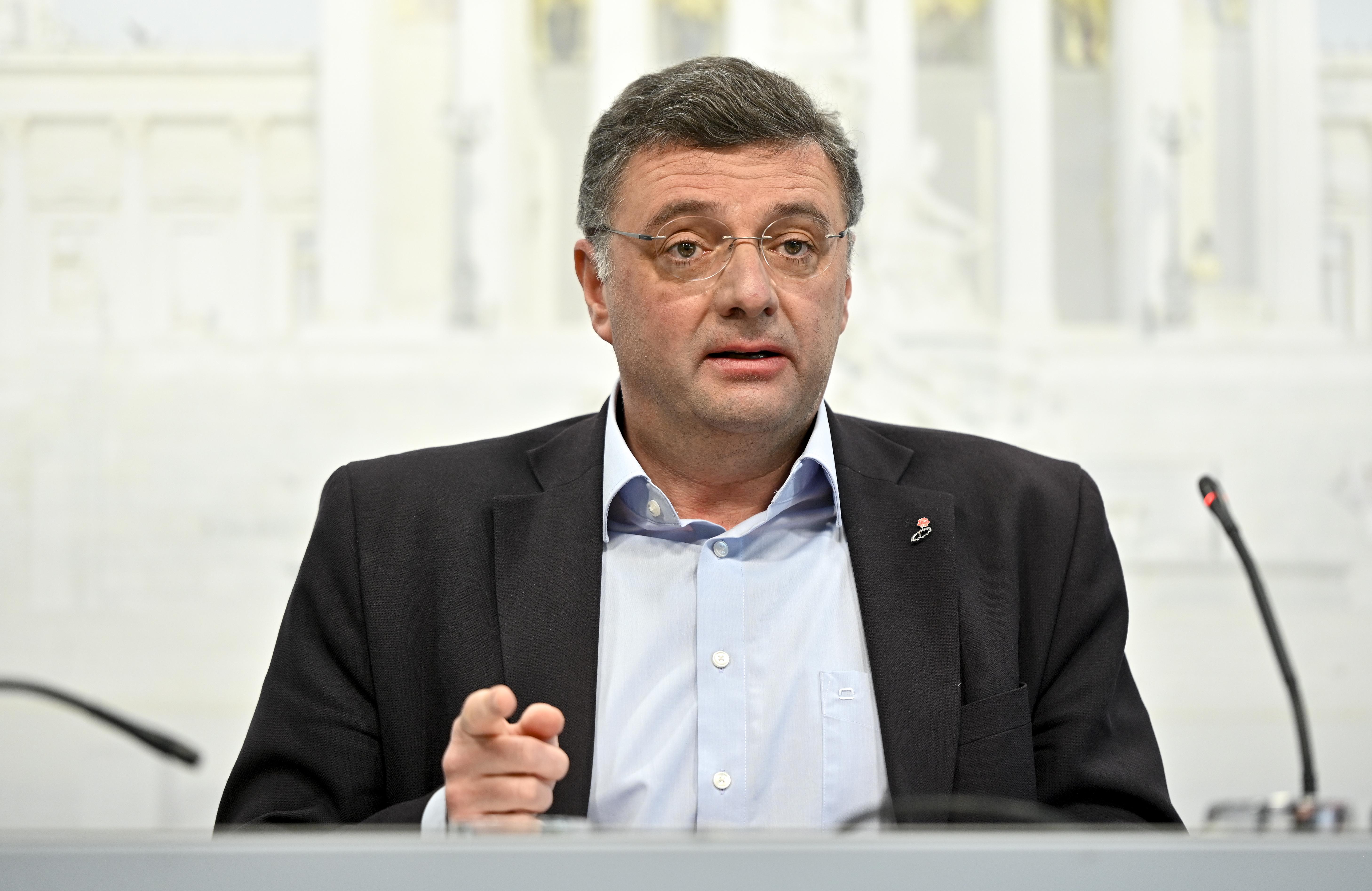 Agreement on control rights for opposition is near. ÖVP-Wöginger speaks of "accommodating", SPÖ-Leichtfried satisfied
After a long struggle it seems now with the parliamentary Subcommittee to the Corona help to become something. The coalition presented a new proposal on Monday in a club bobsleigh that should in principle be majority-capable. The deputy club boss of the SPÖ, Jörg Leichtfriedexulted in conversation with the APAthat the pressure from the opposition had worked.
Publicly available
Like VP club chairman August Woeginger towards the APA described, the parties have been granted other rights similar to those in committees of inquiry. A quarter of MPs can request access to the file. In addition, the Subcommitteewho the Corona help control, should always be in the media. The only exceptions to this are areas that are subject to confidentiality.
Give up boycott
In return expected Woegingerthat the opposition is giving up its boycott of the Covag Advisory Board in the newly founded financing agency. Here too the opposition has been accommodated. For example, four members and not half (7) as originally intended should receive a suspensive (delaying) veto right.
For Leichtfried is satisfied that the coalition has moved. However, there are still some legal issues to be resolved.
It can be decided Subcommittee not yet in the plenary week now starting, but it can very well be initiated.