Politics
Corona aid: Court of Auditors wants to review Corona aid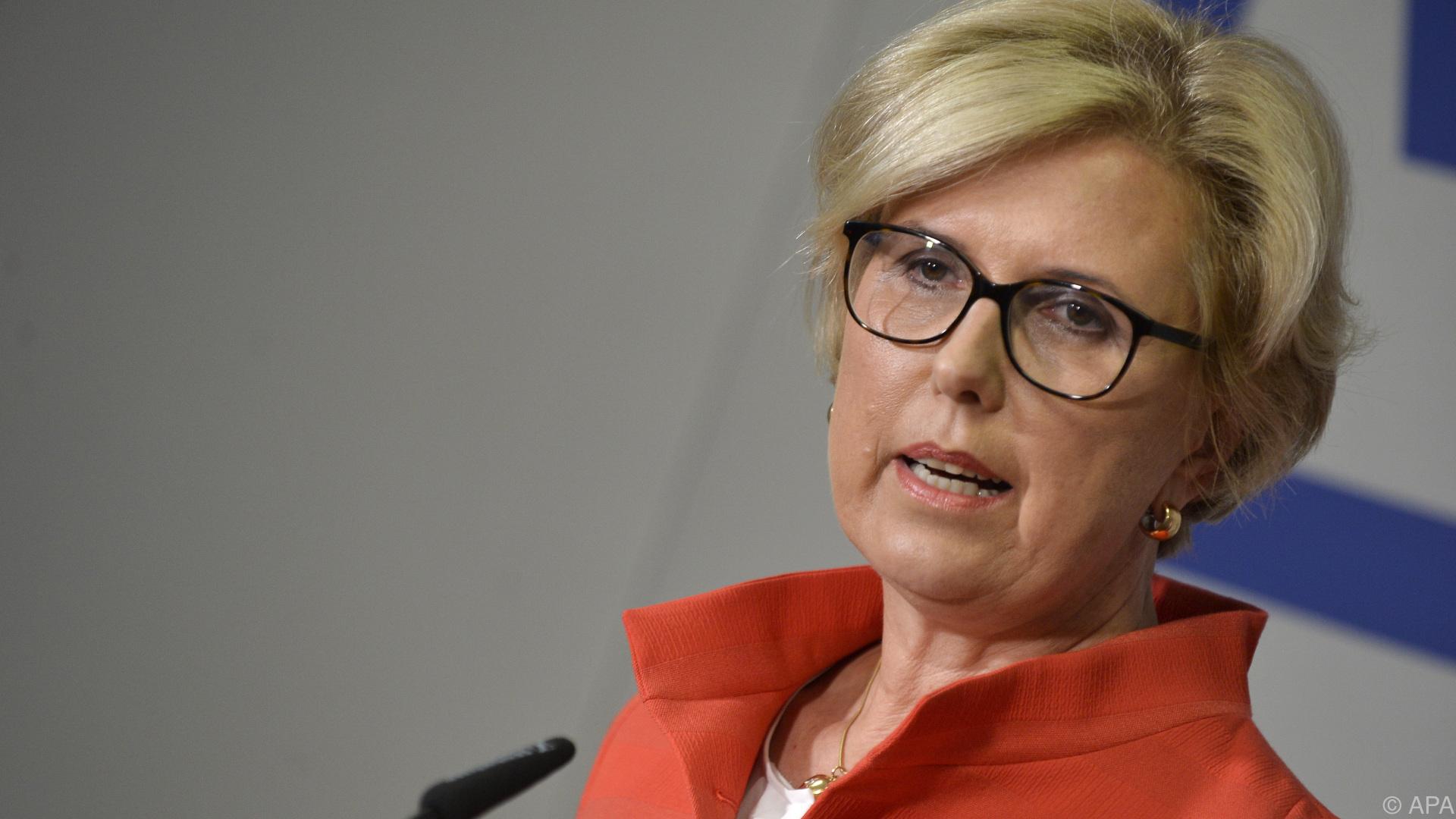 The Court of Auditors (RH) wants to process and pay out the corona aid measures worth billions government check carefully. The President of the Court of Auditors announced Margit Kraker on Saturday in the Ö1- "Journal zu Gast". First of all, one will dedicate to the hardship fund, said Kraker and put a "timely Verification"in prospect. There will be a report in the summer of 2021.
Kraker showed in the conversation on ORF radio "glad" that Austria good by that crisis came and coped well with the health effects. Now, however, the economic impact would come to the fore, she said. The Court of Auditors have therefore "seriously considered" how the Covid 19 measures of the government could be extensively reviewed. "It is important for the RH that we can have complete control to show what went well and what went bad," said Kraker.
The RH President locates weaknesses during the corona crisis in the availability of health data. That's why the Court of Auditors this topic too exam undergo, she promised. Among other things, this is about how reporting chains were made and what data was used as a basis for decision-making, for example for vacant beds.
The cooperation of the authorities in the pandemic case is for Kraker also one exam value. From one exam you could possibly learn lessons for the future, she said, referring to the cooperation between the federal, state and district authorities, not least in the case Ischgl.
Senseless debate
To the longstanding demand of the Court of Auditorsto reduce the number of acute beds, said Krakerthat this discussion about hospital beds is "pretty pointless". Of course, the current perspective in the middle of the corona pandemic is "different", but that doesn't mean that the health system cannot be reformed Kraker. It is important to learn.
The NEOS welcomed the announced audit of the Corona Aid on Saturday. "In the past few weeks we have seen time and again that the money from the aid funds does not reach those affected and that the responsible ministries work very transparently," said the NEOS Court Spokesman Douglas Hoyos in a broadcast. "I am glad that the Court of Auditors as Parliament's supervisory body, as we do NEOS have already requested. Especially in times of crisis, when every euro is needed, transparency and careful handling of tax money are more important than ever. "