Politics
Corona bans: "Later pan was irritating for many"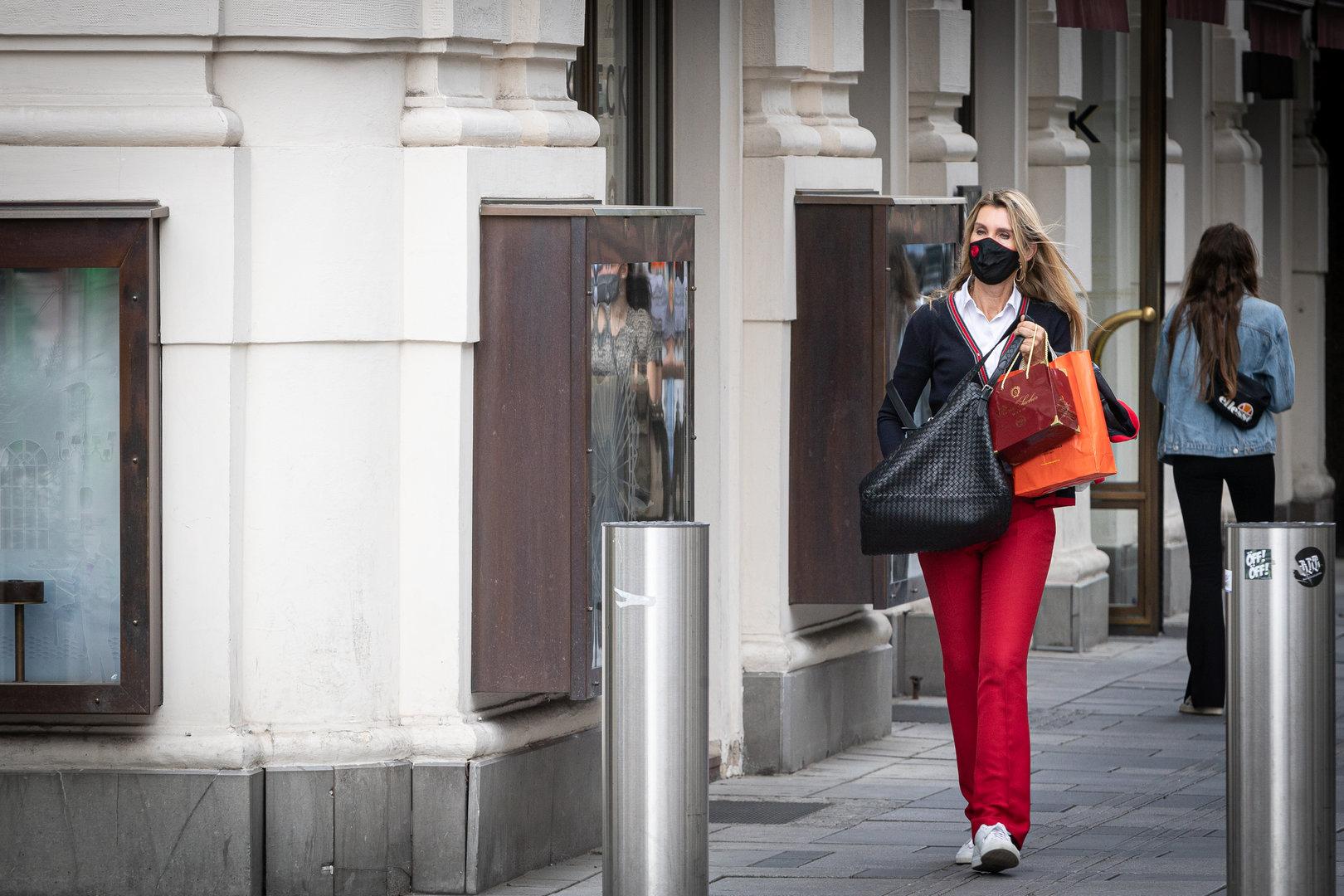 We are in the phase of easing. Your interim conclusion?
I think the strategy of gradually loosening up and evaluating at the same time is the right one. The exciting question is: How do I do this without unfairly discriminating against individual groups? It takes courageous political decisions to draw the line.
Are there other concepts?
The concept with basic prohibitions and generally formulated exceptions increasingly turns out to be less than optimal as it opens up. Now would be the time for individual solutions. Those who have a usable security concept could unlock, others could not. That would be particularly important for the area of ​​events.
A special arrangement for the gastronomy seems difficult to understand: How is it possible that any four people can sit at one table in a restaurant, but outside you have to keep a meter away?
It is an attempt to compromise to make it easier for restaurateurs to survive. Otherwise unlocking would hardly make economic sense.
The opposition demands that normality should be restored in parliament and that laws should no longer be whipped through without an assessment. How do you feel about it?
From a purely legal point of view, this assessment is not necessary at all if a parliamentary group proposes laws by way of an initiative proposal. A general changeover to initiative proposals would be a break with political culture. Basically, the government to return to the normal procedure. If there is an urgent need for regulation, there is nothing to be said against unsolicited proposals. It was done that way before.