Politics
Coronavirus: China open to investigation as to where the virus originated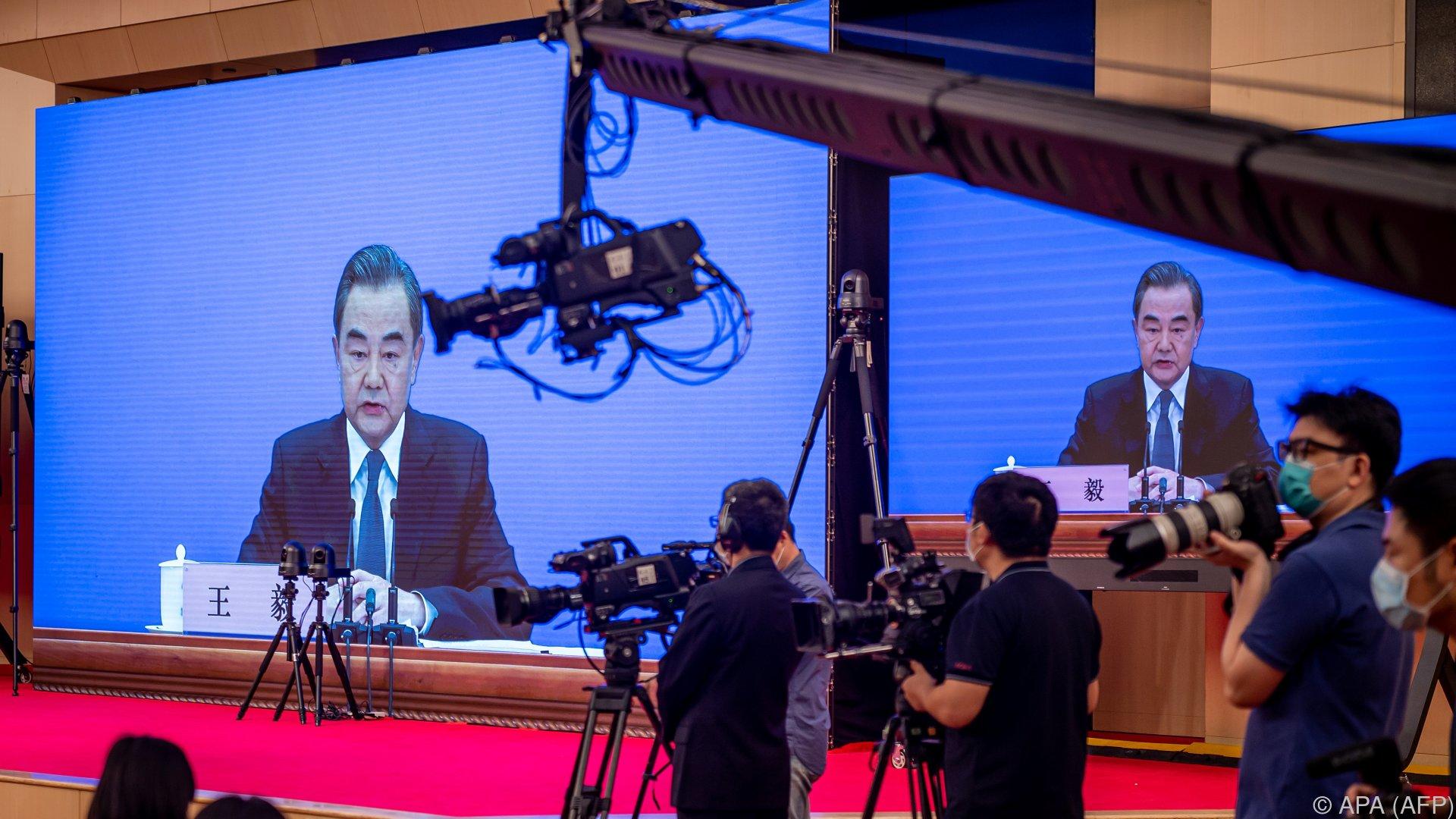 There is movement in the exploration of Corona virus: China is, according to his Foreign Minister, ready to look for the origin of the novel Corona virus to work with international investigators. The investigation must be "free of political interference," said Foreign Minister Wang Yi on Sunday in Beijing. Washington's allegations, the virus come from a laboratory in Wuhanpointed Wang sharply back again. He threw it United States before rumors about the origin of virus spread to China to "stigmatize".
"China is a victim itself"
Legal actions in the United States and claims for any compensation by China are insane and have no legal basis. Covid-19 lung disease surprised the world. China is a "victim" like other countries, said the Foreign Minister. It reacted promptly and responsibly to the spread of the SARS CoV-2 pathogen and quickly shared information. The genetic material of the virus decrypted and quickly made available to other countries.
On calls for an international investigation said Wang, the origin of virus must be researched by scientists and medical experts. China stand such investigation open to the scientific community. However, it should not be politicized, but must be professional and under the leadership of World Health Organization (WHO) respectively. She also has to investigation to be "impartial".
Recalling US politicians by a "Chinese virus"speak, said Wangwith that China "stigmatized". The scientific investigation should not be "under the assumption of guilt". It also had to extend to all countries. The role of WHO must not be undermined. You "did a good job".