Politics
Coronavirus laboratory in Wuhan denies responsibility for outbreak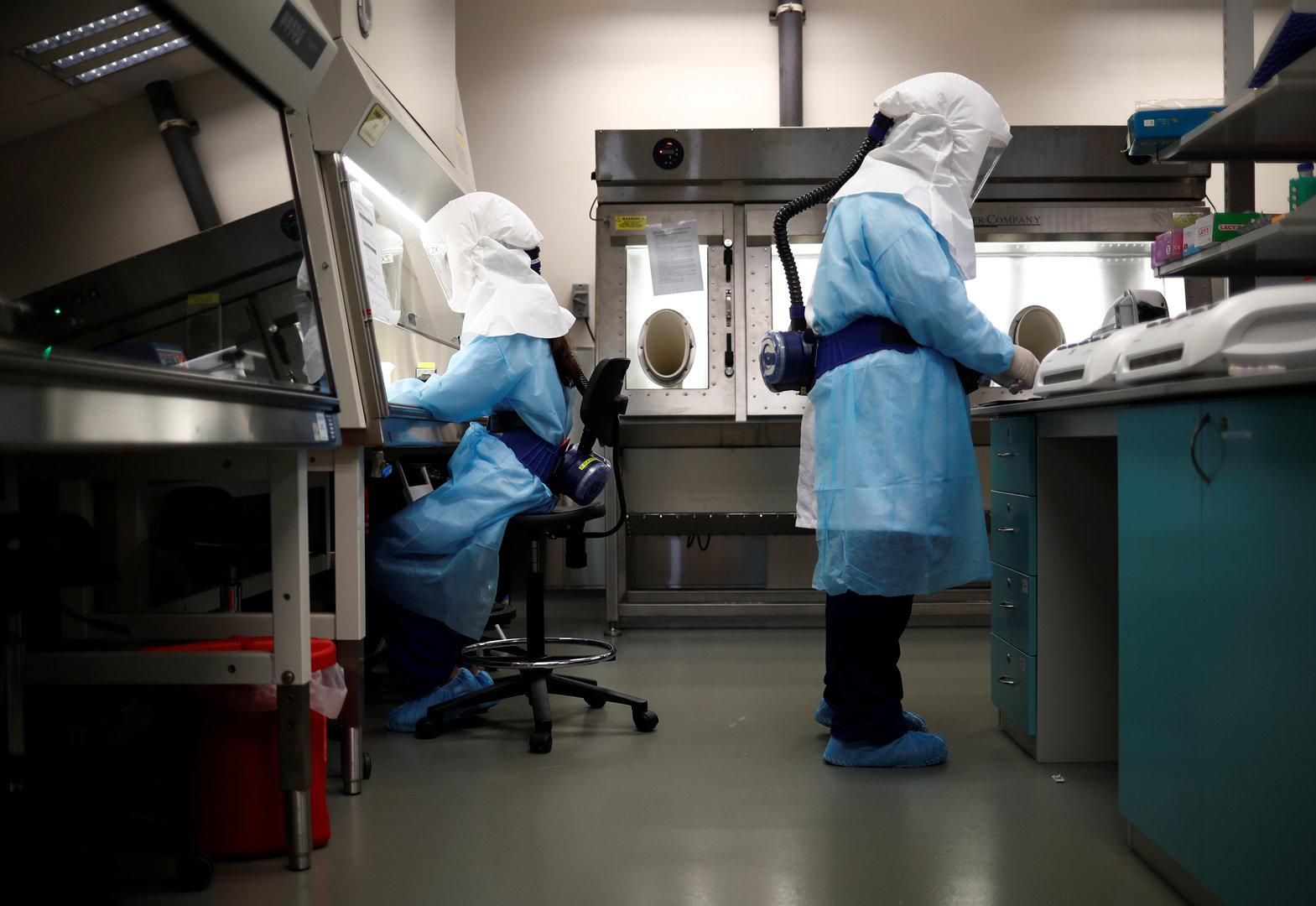 Secretary of State Mike Pompeo spoke of "overwhelming evidence" that that virus comes from the laboratory, but without giving details. The Chinese government vehemently rejects this.
Scientists assume that the novel Corona virus originally from bats and jumped onto humans by another animal. Wang said in the interview recorded on May 13 that her laboratory had managed to Corona viruses isolate from bats. It has three living strains of coronavirus from bats, none of which match the causative agent of Covid-19.
WHO: No evidence of speculation
A team of researchers from her laboratory has also been trying to find the source of the Corona virus backtracking, which was responsible for the SARS pandemic 17 years ago, said Wang continue. "We know that the SARS gene is only 80 percent identical to SARS-CoV-2. That is a clear difference."
The laboratory states that it will not take samples of the novel until December 30th virus to have received. It deciphered its genome on January 2 and on January 11 it sent all information to the WHO forwarded. Before that, her team had heard of the existence of the virus knew nothing, assured Wang and added, "How could it escape from our laboratory if we never had it?"
The WHO throws that United States so far not have provided any evidence of the "speculation". However, there is no evidence that that virus has started on the market.