Cars
Cupra Born: More range thanks to innovative tires
The Cupra Born is one of the smartest electric vehicles on the market and for many a dynamic alternative to the VW ID.3, with which the electric Spaniard shares more than the technical platform of the modular electric kit. So that the Cupra Born can reach its maximum range of up to 540 kilometers with one battery charge, weight was not only saved on the 150 kW/204 hp vehicle itself and everything was trimmed for maximum efficiency.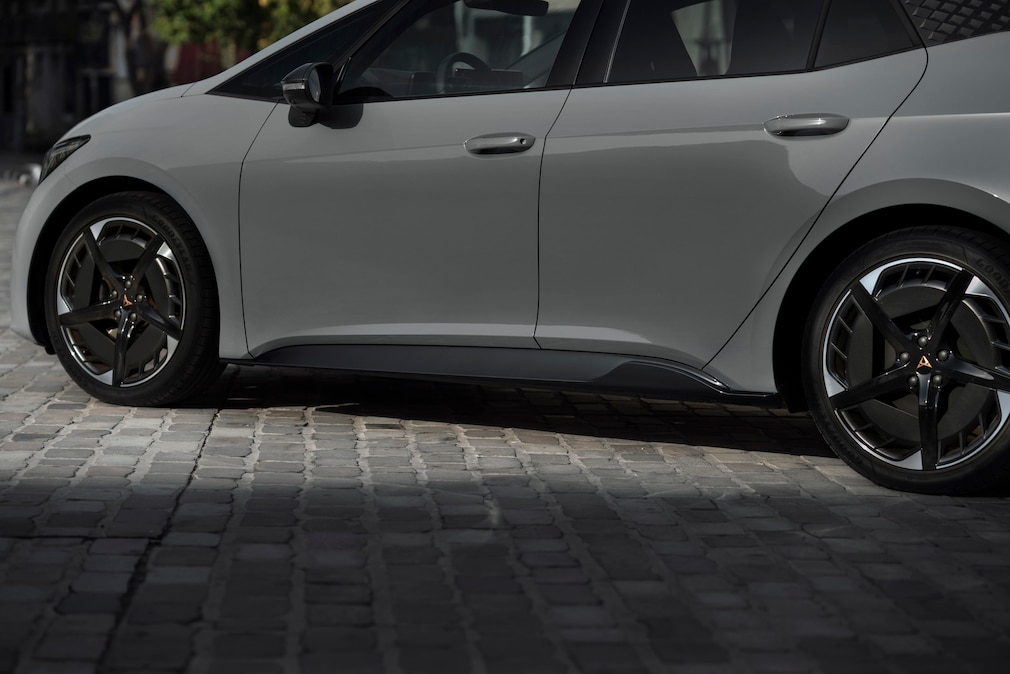 The Cupra Born is equipped with a high-tech tire from Bridgestone, which has the so-called Enliten lightweight tire technology. This innovative technology reduces the rolling resistance of the tires by up to 30 percent and also ensures a weight reduction of 20 percent.
With all the requirements for range, durability and driving dynamics, the tire also features B-Seal technology, an automatic sealing function that minimizes damage from nails, stones or other objects.
Bridgestone: Development in the future of clean mobility
The electric crossover Fisker Ocean is also on the road with specially developed tires. "Our partnership with Bridgestone spans multiple areas of our business and we are continually impressed by Bridgestone's investment in the future of clean mobility and its focus on innovative products and service solutions for the next generation of electric vehicles," said Henrik Fisker, Chairman and Fisker Automotive Chief Executive Officer: "The fact that Bridgestone offers unique end-to-end services and packages, including original equipment, after-sales service and mobility solutions for mobility providers, is critical."
Fisker wants to finally start production of the Ocean SUV in November after various delays. The Fisker Ocean, equipped with CATL battery technology, starts at 41,560 euros in Germany and is said to have a range of 440 kilometers, not least because of its tire technology. The version of the Fisker Ocean Extreme even attracts customers with a range of up to 630 kilometers.
Author: press-inform