Cars
Dacia Duster (2021) will become a commercial vehicle SUV in the UK
Dacia turns its Duster into a load donkey again. as "Commercial" version the popular SUV loses its back seat and mutates into a Pickup truck. In addition to tax advantages, the renovation brings courier services and small businesses more utility value than everyday life. The special model is, however UK only planned. Converted cars are popular there for delivery operations and have long been an alternative to VW Caddy and Co. AUTO BILD shows what changes everything compared to the car duster.


Visually, the new Duster Commercial has the same innovations as the facelift and therefore only differs from the car in detail. In addition to tinted side windows in the rear and unpainted bumpers, there are basically no differences.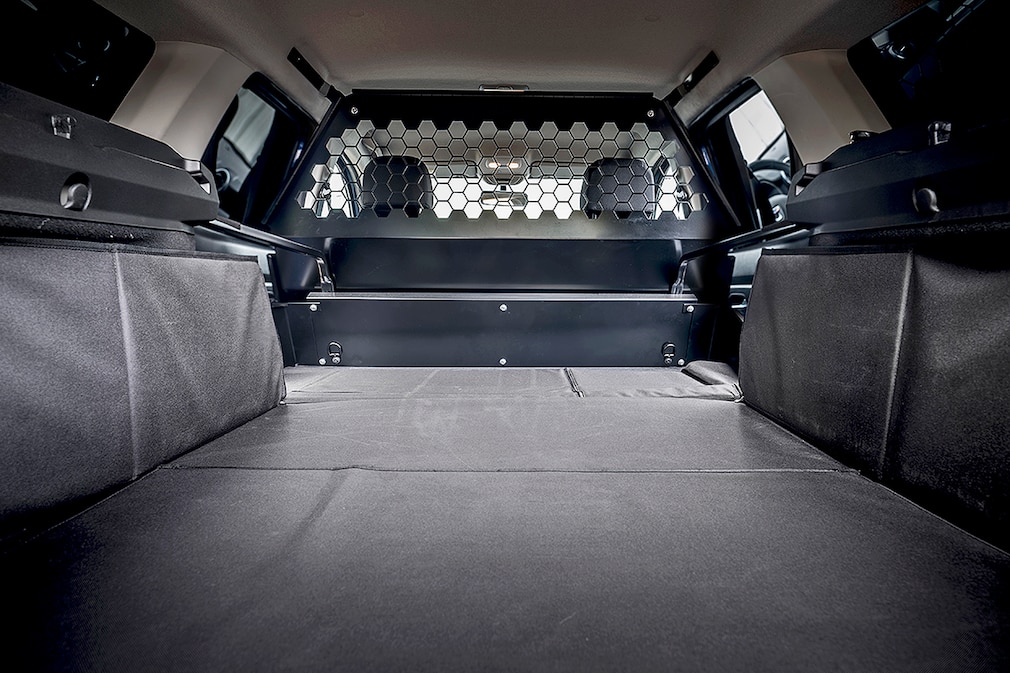 This also applies to the interior. The driver and front passenger have the same seats as in the normal Duster, as well as the new infotainment Apple CarPlay and Android Auto Connection is on board. The newly gained cargo space is more exciting. It is given a level loading floor and is separated from the passenger compartment by a partition grille. Thus stand permanently 1623 liters of cargo space and a payload of 503 kg available.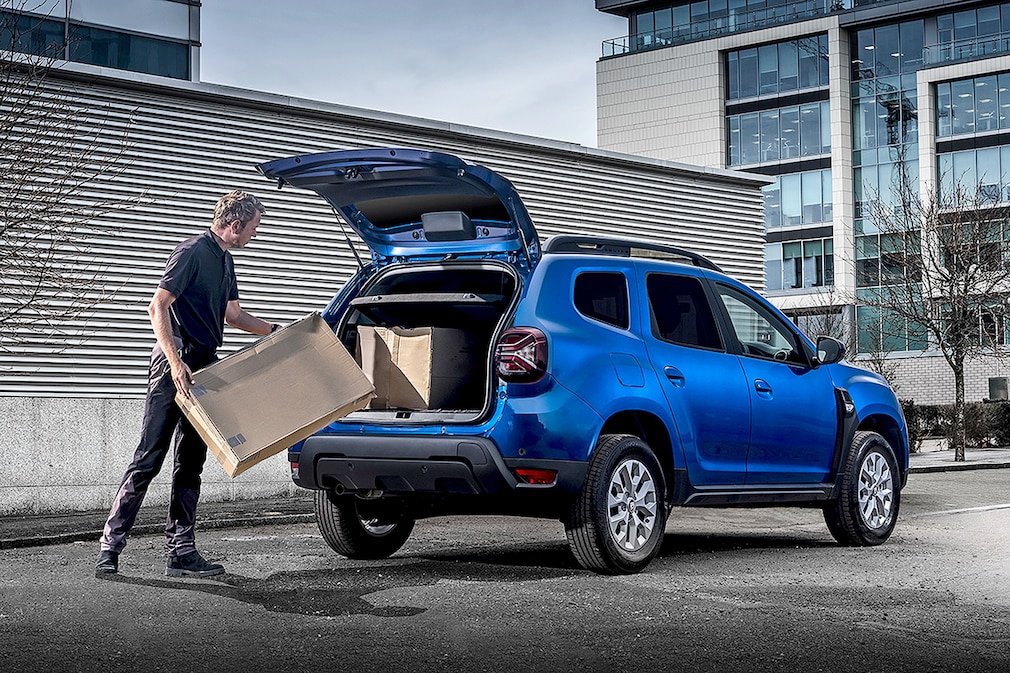 Commercial vehicle duster with four engines

Four turbocharged engines are available for the commercial vehicle duster, including three petrol and one diesel. Your entry point is a one-liter three-cylinder with 90 hp and 160 Nm torque. Above this is a 1.3 liter four-cylinder with 130 hp and 240 Newton meters. The top gasoline engine rolls to the start with 150 hp and 250 Newton meters. The only diesel is a 1.5 liter engine with 115 hp and 260 Newton meters of torque. Only the diesel engine is offered with all-wheel drive. Prices for the Duster Commercial start at £ 12,795 in the UK. The location-dependent taxes are not yet included.