Cars
Dacia Jogger in How To Cars endurance test
My old station wagon is a car like a Swiss army knife. I've used it as a construction transporter, as a party taxi, even as a camper. And because the inside of newer station wagons or SUVs is far too narrow or too elegant (and buses too expensive) to invite a mattress, lumber or my friends there, I simply kept my 21-year-old all-rounder. "Something like that isn't built anymore," I always said proudly. And then I met the Dacia Jogger.
Part minivan, part SUV, part station wagon – and all for less than 22,000 euros. I was skeptical that this could work – but I soon realized that it actually works. The interior looks robust and is spacious – even if the third row of seats is more for children. If you have removed it in a few simple steps, there is a huge trunk. If you also fold down row two, it almost becomes a tiny house. The jogger can also travel long distances: Even at higher speeds, it runs absolutely true to track, safely and comfortably. The seats are comfortable and thanks to Android Auto and Apple CarPlay, the infotainment is totally flexible.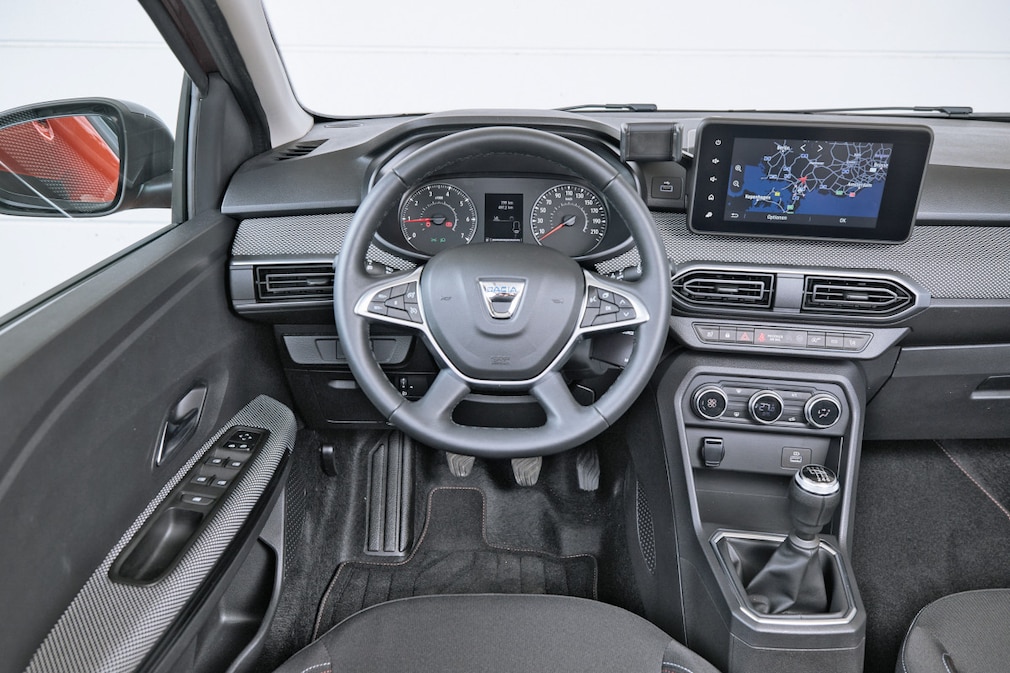 The small one-liter three-cylinder under the hood does not provide an adrenaline rush, but thanks to turbo support it turns the jogger into a sprinter when overtaking – and our liquid gas version boasts an enormous range and inexpensive 6.2 liters of LPG per 100 kilometers. Win win! So they still exist. The multi-tools under the cars.
The Dacia Jogger in How To Cars endurance test
• Endurance test start: July 28, 2022
• Price of the test car with extras: 21,500 euros
• Driven so far: 4242km
• Test consumption: 7.1L S/100km
• Top: Lots of clever details in the interior, long range thanks to the additional LPG tank, great touring car.
• Not so good: The chassis is a bit too rocky on uneven ground, the third row of seats is a bit difficult to reach.