Economy
Dealers remain on motorcycles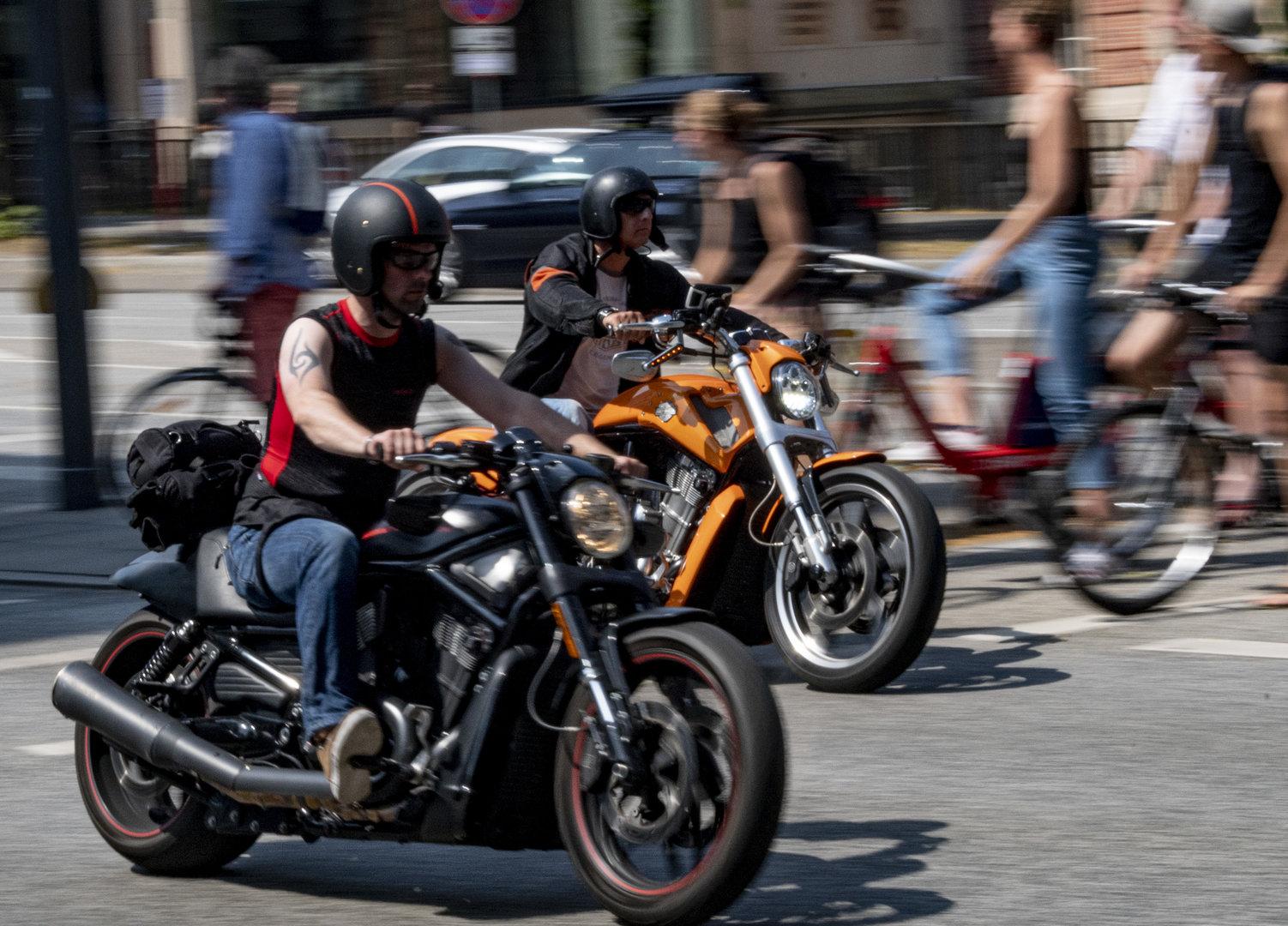 For the Two-wheeler trade The next season will only start in mid-March 2021. Fisherman therefore calls for short-time working to be extended until March 15, 2021, easier access criteria to the hardship fund and improvements to the Corona relief fund. Here the capping of the subsidy with the fixed costs for the time of the corona measure had to be expanded significantly and the repayment period of the loan had to be extended from five to ten years.
In addition, the granting of loans by the banks must be easier and less bureaucratic. The industry has been suffering from extremely low margins of 0.6 percent on average for many years. Therefore, this additional burden could mean the end for many traders.
Pessimistic outlook
The belief that crisis To survive unscathed, many want to end. Almost a third of traders see the situation rather pessimistically, according to a further third, survival will depend on what government support will actually come and for eleven percent the situation is pretty hopeless.
In order for the industry to be spared a rougher crash, several points would now have to be met: On the one hand, the manufacturers would have to help the dealers. The Austrian motorcycle manufacturer KTM have already agreed to invest in the dealer network. "For the first time in many years, the dealers' request has been increased," says a pleased Fisherman. He wants other manufacturers to follow suit.
On the other hand, he hopes that two-wheelers have not lost motivation to find a new one vehicle increase. And last but not least, as I said, the emergency aid fund must be increased or the traders should receive more financial help. The industry has in Austria a relevant size. The added value, the total with Motorcycles, Scooters and mopeds is generated – including inclusive tires, Service, insurance, etc – is 2.9 billion euros, just under one percent of the gross domestic product. Every ninth Austrian has a motorized one bicycle. 41,000 employees benefit from this, there are around 650 two-wheelers, including 150 branded dealers. The majority of the companies are smaller dealers with less than 20 employees.