Tech
Disney + is finally showing "The Simpsons" in its original format from May 28, 2020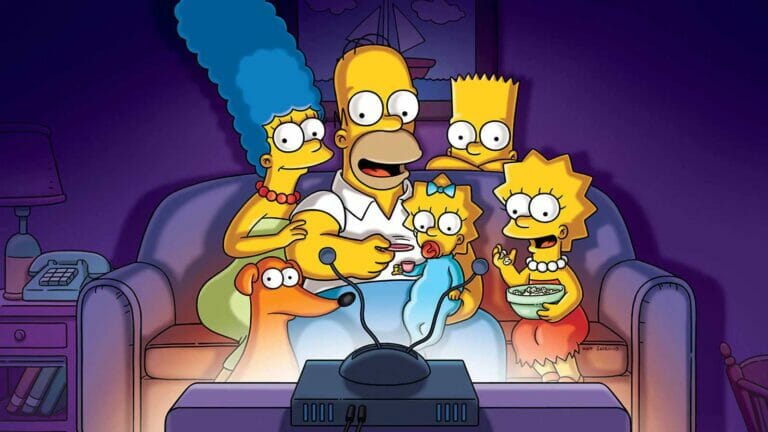 Unfortunately, there are some TV series in the wrong picture format at Disney +. This includes "The Simpsons". Fortunately, that will change on May 28, 2020.
We already mentioned this aspect as a clear criticism in our extensive launch test. By the way, later we also submitted a list of the features that we currently lack at the streaming provider Disney Plus. Disney has partially removed at least one stumbling block: In the meantime, it is now possible to log out all devices currently registered with Disney + via a force logout. This can make more sense after a password change and was previously a failure.
But back to our yellow family: As early as April, Disney promised that "The Simpsons" would still be available in the correct picture format in May. Because seasons 1-19 and the first half of season 20 were produced in 4: 3. Nevertheless, Disney + currently only offers them in 16: 9. However, content was simply cut off at the top and bottom. As a result, the image now not only appears strangely cramped, but also important information for visual gags is sometimes missing.
Now it is confirmed: From May 28, 2020, that is from next Thursday, "The Simpsons" will be offered in the original format again. If you still want to indulge in the cropped 16: 9 picture, even if we advise against it, you will still keep this option. Because Disney wants to offer both the 16: 9 and the 4: 3 version of "The Simpsons" to choose from.
Further series remain in the wrong picture format
Unfortunately, that does not change the basic problem: The outcry about the popular "The Simpsons" was great, so Disney got involved. In other series, the fan base was not that loud and the house with the mouse only served it as a cropped version. This includes, for example, "Chip and Chap – The Knights of Law". So in the future there is still a risk that Disney will push series in the wrong format to its streaming offer.
In addition, Disney unfortunately also censors some films and series if they do not completely fit into the picture at the company. For example, "Splash – A Virgin on the Hook" is affected, in which brief glances at parts of Daryl Hannah's naked skin have been removed.