Cars
DTM changes qualifying mode at the Norisring
Unimpeded sprint to pole position: At the Norisring, the record starting field of the DTM is exceptionally divided into two groups.
The series thus creates the conditions for all 29 drivers to complete as free a lap as possible in the hunt for pole position and the best grid position on the street circuit in Nuremberg, which is only 2.3 kilometers long.
On the first weekend in July (July 1st to 3rd), the DTM is holding the seventh and eighth races of the season in the Franconian metropolis. The supporting program also includes the talent factory DTM Trophy, the historic DTM Classic Cup, the one-make cup BMW M2 Cup as well as the TCR Europe Series and the Ferrari Club Germany Racing Series.
"Fair conditions – that is the goal of this exception," explains Frederic Elsner, Director Events & Operations at ITR. "Due to the luxury problem of the large number of cars, we were forced to split them up. With the current variant, every driver has the best possible conditions for chasing times on this short race track. The swapping of the order of the two groups for the second qualifying session on Sunday ensures justice.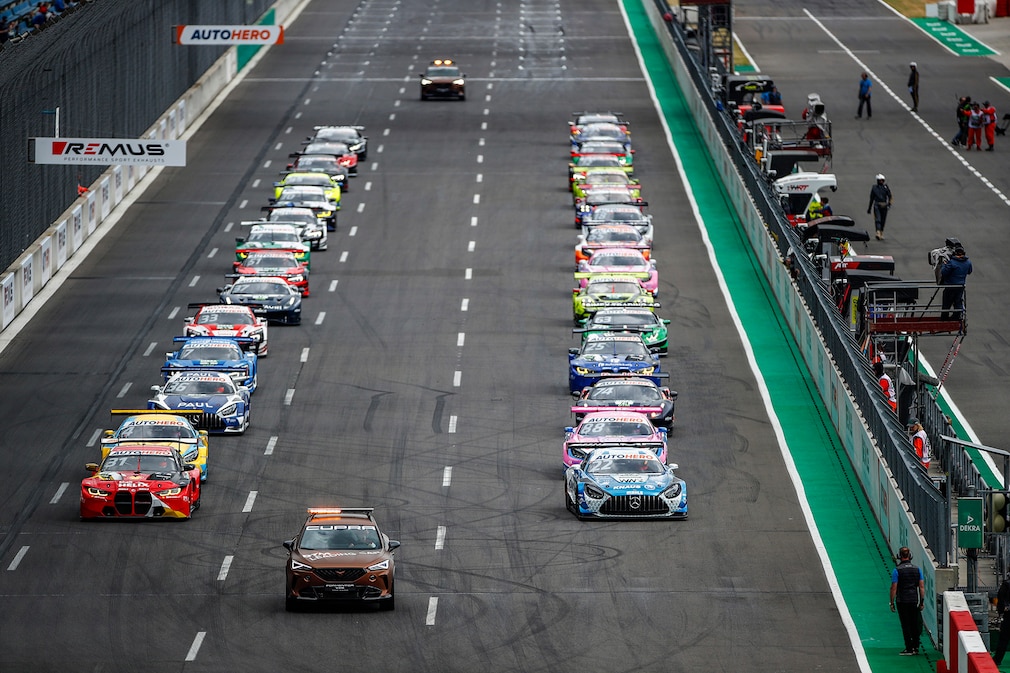 The spectators can look forward to an open, unhindered exchange of blows for pole position." The procedure is as follows: At the start of the event, the starting field will be divided into two qualifying groups (A and B) split and no longer changed for the qualifying sessions on Saturday and Sunday.
The drivers in the odd positions in Group A, those in the even positions in Group B. On Saturday morning, Group A goes into the 20-minute qualifying A, followed by a five-minute break in qualifying B of the same length.
The fastest in each group will start from the front row of the grid, with the driver with the best time choosing the side for pole position as usual and the drivers in his group lining up behind him.
As usual, the championship points for qualifying (three, two, one point(s)) will be awarded to starting positions one to three. The order changes for the second qualifying session on Sunday, with Group B starting first and then Group A.
In the overall standings, BMW driver Sheldon van der Linde (80 points) leads Lamborghini driver Mirko Bortolotti (68 points) and Audi driver Nico Müller (62 points).