Cars
DTM: Formula E race director now also leads DTM races
Both the DTM stars and the young drivers of the DTM Trophy hox308; ren in future at the command of the Formula E race director! The 51-year-old American Scot Elkins will be the new DTM Race Director in 2022. He succeeds Niels Wittich, who in 2021 was repeatedly in the crossfire of criticism because of his penal policy.
At the Norisring the barrel boiled over when the race management let Liam Lawson get away without penalty after the Ferrari driver shot Philip Ellis (Mercedes) on Saturday. Audi driver Kelvin van der Linde received a five-second penalty for killing Lawson on Sunday.
Timo Scheider criticized in the ran podcast: "The consistency and the assessment of the various situations by the race management and the race stewards was a major shortcoming this year. I understand everyone who gets upset. "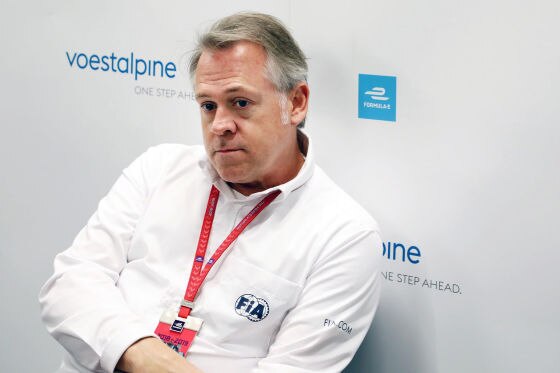 So now Elkins should bring more consistency and traceability to the DTM. The American has many years of experience in motorsport, as Deputy Race Director of Formula 1, Formula 2 and Formula 3. He is currently Race Director of the FIA ​​Formula E – and will stay that way. If the calendar overlaps (Portimao, Norisring) with Formula E, Oliver Grodowski will replace him as race director.
In the DTM, Elkins leads a 15-member delegation from the Automobile Club of Germany. The AvD will also act as the sports organizer of the DTM in 2022.
"The DTM platform offers unique racing with only one driver per car and starting in DTM formation," says the new race director. "I hope the decisions will be fair and consistent. For me, racing is all about people, so I'm looking forward to getting to know new colleagues, drivers and teams in the DTM environment. "
Elkins will also take part in the test drives from April 4th to 6th in Hockenheim and on April 26th / 27th. April in Portimão. The DTM will start its 35th season there from April 29 to May 1, 2022.