Cars
DTM Frederic Elsner: "The DTM is sexy again"
Frederic Elsner, the season finale at the Norisring caused a lot of trouble among the fans, mainly because of the Mercedes team orders that helped Maximilian Götz win the title. How did DTM react to this?
Frederic Elsner: By having to and wanting to show the fans that this is not our style. We did that with the new regulations and the ban on team orders stipulated there, and with that we hoped to send a correct and strong signal.
What does the stable order ban look like in concrete terms?
There should be no more artificial interventions in the races. We want pure sport and real heroes. That is why we have drafted a passage that takes all possible scenarios into account. Penalties up to and including exclusion from the championship are possible in the event of a violation.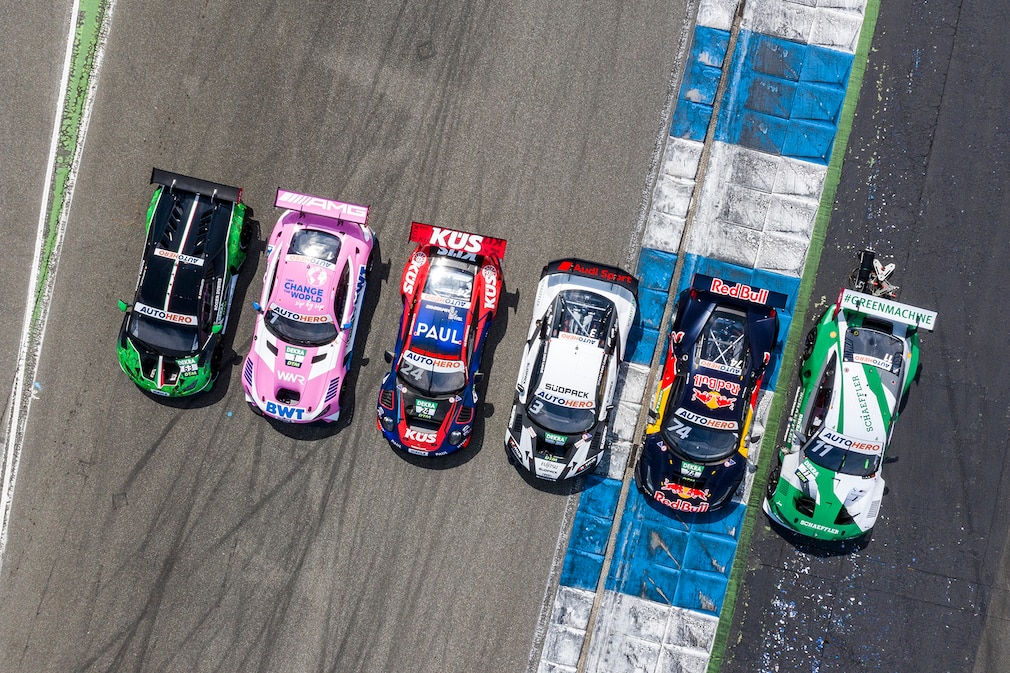 How has the DTM developed since switching to GT3 regulations?
An indicator in Corona times is television and digital access. In Sat.1, the market share has remained constant, digital popularity has increased. In 2022 we will switch to ProSieben and thus reach our target group even better. And looking at brands, drivers and cars today, I wouldn't want to swap it for the old Class 1 regulations.
What do you mean?
Our grid is full of dream cars. We have six Lamborghini Huracan on board in 2022, Porsche is there with at least three 911 GT3 and a Le Mans winner as team boss (Timo Bernhard; ed.). Personally, I'm excited about the new BMW M4. The Mercedes-AMG and the Audi R8 have already established themselves as super sports cars in the DTM. We're headed for about 30 cars in the field. And there are still real heroes and a heroine in the cockpits, with Esmee Hawkey, who had her debut year in the DTM in 2021.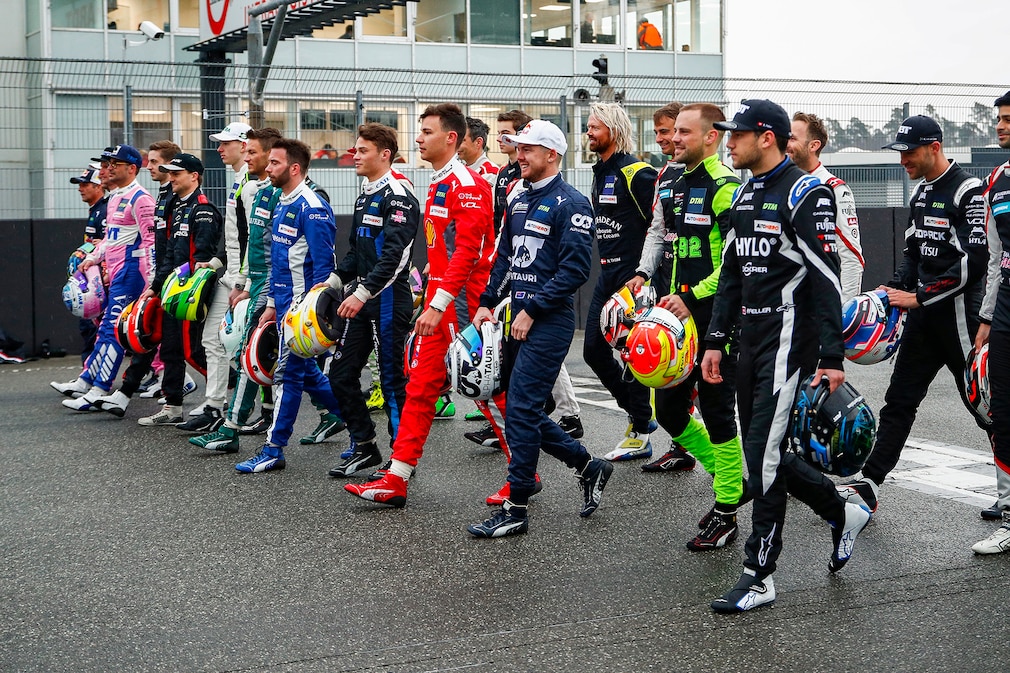 You say it: Unlike in other GT3 racing series, the drivers should be the focus of attention in the DTM. Which types are to your liking?
I think there are high quality characters in there. René Rast is chasing his fourth title, which Maximilian Götz will certainly not give him voluntarily. David Schumacher is an example for our young guns who want to use the DTM as a springboard. And an amazing name in motorsport. The mix fits. The important thing is that you let the pilots do their thing. We want show, competition and war of words. In the DTM, it's now allowed to get loud and a bit apolitical. The DTM is sexy again.
How much work is behind it after the series was about to end at the end of 2020?
It was backbreaking work. The DTM had high costs but no spectators. We were forced to cut costs. That could have really gone haywire. We learned a lot during this hard time. And if there are no more nasty surprises, we are well prepared for the future.
You are stepping out of the shadow of DTM boss Gerhard Berger more and more. What is your secret of success?
Hard work and good preparation is the key to everything. I used to be a football player, this tough environment prepared me for some difficult situations in life. Gerhard is and remains the boss of the whole thing, but he has built a really good team.
And which car does the DTM manager personally like best?
Personally, I drive a French car and would take any car in the field, preferably matte black and a bit mean (grins).