Cars
DTM star Rast: From Audi to BMW
Now the cat is out of the bag: After his announced departure from Audi at the end of the season, three-time DTM champion René Rast will switch to BMW M Motorsport.
A wide range of possible uses await him there, as BMW writes in a press release. "In which vehicles, racing series and individual events Rast will compete will be announced together with the programs of the other BMW M works drivers." Appearances in the DTM, at the 24-hour races in Spa and at the Nürburgring as well as from 2024 with the BMW M Hybrid V8 also at Le Mans.
An old acquaintance established the contact: Andreas Ross was most recently head of motorsport at Audi and now holds the same position at BMW.
"I already know René very well from my time at Audi and I am delighted that we will now work together at BMW M Motorsport," says Roos. "René is a versatile racer and a fantastic addition to our driver line-up. His successes speak for themselves. He's been quick out of the box in every race car he's driven. Add to that his meticulous way of working, which has always impressed me. I am convinced that he can be of great help to us in many areas, be it in racing or in the development of our vehicles."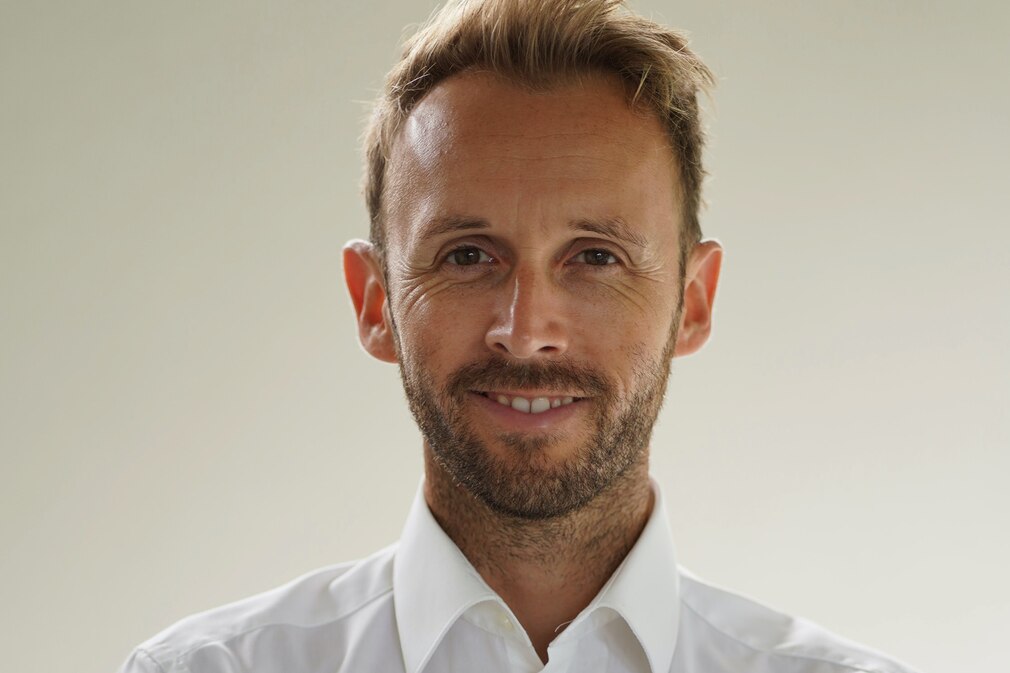 It is not the first time that Rast has driven a BMW in his career. In 2003 and 2004 he gained his first experience in Formula BMW, in 2011 he completed test drives in the BMW M3 DTM in the run-up to BMW's DTM comeback.
Rast: "After so many successful years at Audi, I am looking forward to a new, exciting challenge. Over the past few years, I've seen what's going on at BMW M Motorsport time and time again, and a long time ago I had my first experience of racing in Formula BMW. To return to the BMW brand almost 20 years later is a great story and a logical step for me."
One reason for his change is Audi's commitment to Le Mans, which is currently on hold. Actually, the people of Ingolstadt wanted to drive an LMDh racing car on the Sarthe in 2023. But the forthcoming Formula 1 entry should kill the Le Mans project. A Formula 1 commitment is said not to have been offered to the Mindener.
Rast is one of the most successful German racing drivers. He was crowned DTM champion in 2017, 2019 and 2020. In 2012 and 2014 he won the 24 Hours of Spa and in 2014 the 24 Hours of Nürburgring. In the same year he also became champion in the ADAC GT Masters. Before that, Rast had celebrated numerous prestigious titles in the major Porsche one-make cups. The 35-year-old was also successful in LMP1, LMP2 and DPi prototypes as well as in Formula E. Rast celebrated some of these successes together with Team WRT, with which BMW M Motorsport is preparing for entry into the FIA ​​WEC hypercar class from the 2023 season. So here, too, a circle closes.