Cars
E-cars are up to a third cheaper when it comes to insurance
Offer e-cars several ways to save: In addition to subsidies, tax exemptions and – from next year – pollution certificate trading, they also have an advantage when it comes to insurance. This resulted in a study of the comparison portal Verivox. Though for Electric cars often clearly higher purchase prices are paid, the annual Insurance premiums partly clear lower.
For the analysis, Verivox has the Insurance costs (Liability and fully comprehensive) for one Electric car and a comparable vehicle model with conventional drive considered (to the insurance advisor from AUTO BILD and Verivox). The evaluation includes around 400 tariff offers from above 70 insurers. Otherwise, all framework conditions were identical, six pairs of vehicles were tested. The average premiums of the five cheapest tariffs were evaluated.
Vehicle insurance comparison e-car / combustion engine

The result: all other things being equal, the insurance for a Stromer depends on the model 20 to 34 percent cheaper. Depending on the model, the electric car drivers pay in the examined test cases between 65 and 242 euros per year less than the owners of the comparison vehicles.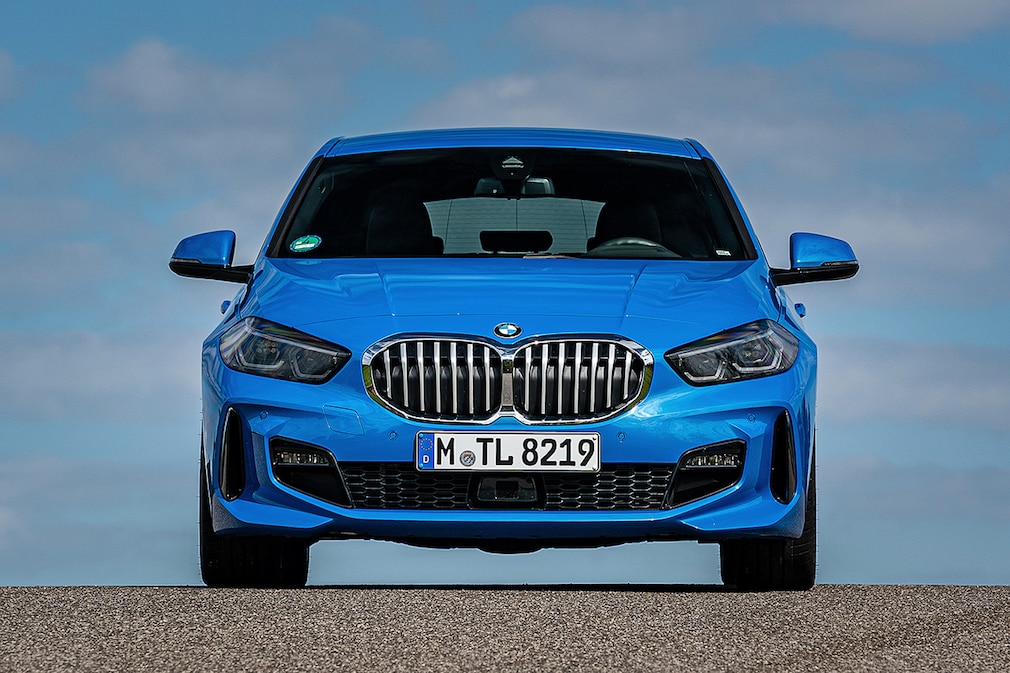 Why are e-cars so cheap in terms of insurance?
"At first glance it might be surprising that the more expensive electric vehicles can be insured more cheaply, but we have been observing this for some time. In order to position ourselves in the new growth market, allow some providers for the insurance of an e-car attractive discounts", says Wolfgang Schütz, managing director of Verivox Versicherungsvergleich GmbH. Whether it's just one temporary trend acts, has yet to show. "Stromers have only recently been sold in large numbers," says Schütz. "It is therefore quite possible that in the next few years, when the insurers have more comprehensive damage statistics, there will be even greater price jumps in the tariffs for electric cars."
Selected products in a tabular overview

| | | |
| --- | --- | --- |
| BMW iX at carwow.de | RRP from EUR 77,300, savings: up to EUR 14,932 | |
| Kia EV6 at carwow.de | RRP from EUR 44,990, savings: up to EUR 14,519 | |
| Mercedes EQS at carwow.de | RRP from EUR 97,807, savings: up to EUR 6152 | |
| Hyundai Ioniq 5 at carwow.de | RRP from EUR 41,900, savings: up to EUR 13,290 | |
| Audi Q4 e-tron at carwow.de | RRP from EUR 41,900, savings: up to EUR 13,845 | |
| Skoda Enyaq iV at carwow.de | RRP from EUR 34,600, savings: up to EUR 12,860 | |
| Mazda MX-30 at carwow.de | RRP from EUR 34,490, savings: up to EUR 13,733 | |
Anyone who buys an e-mobile should therefore watch closely in the coming years, how the costs develop and if necessary change insuranceif the own provider raises the prices. Whether an electric car or a combustion engine: The Price differences in car insurance are enormous. Top offers are on average about 30 to 40 percent cheaper as tariffs in the middle price segment, so the comparison is worthwhile (this is how you terminate the contract correctly).
Should you also insure the battery in an e-car?
That's in an electric car battery pack that by far most expensive component. Accordingly, it should be well insured. Sufficient protection is particularly important Consequential damage by a short circuit or an animal bite. Likewise should Overvoltage damage be covered by lightning strike.