Cars
Easter at Amazon: toy deals – How To Cars
The Easter bunny is coming in a few weeks and many are already enticing Amazon Easter deals. There is also something for small and large car fans: AUTO BILD shows the best toy deals!
Amazon Easter Deals: Toys
Traditionally, a discount battle begins shortly before Easter at various online portals – including Amazon. In addition to car care products, car chargers and motor oils, toys are also very popular again. From collector's models for adults to mobile cranes for children's rooms, everything is included. AUTO BILD has selected the best toy deals for you so that no bargains slip through your fingers!
Amazon Easter offers 2022: toys from Siku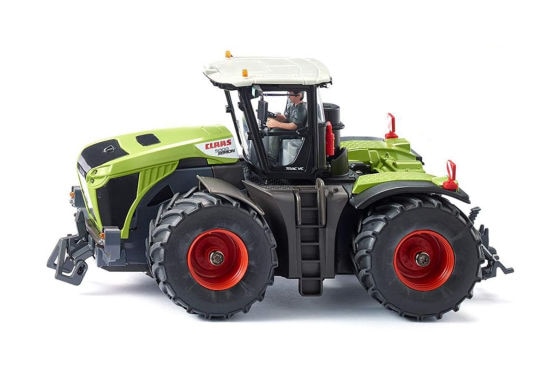 Shortly before Easter, the subject of the farm seems to be very popular with model vehicle professional Siku. One large tractor in particular catches the eye here. The Claas Xerion 5000 TRAC VC as a 1:32 scale model is not only a true-to-detail replica of the original, it can even be remote-controlled via an app. In addition, moving parts such as the electronic rear coupling or the rotatable cab can be controlled via a smartphone. The discount is impressive: Instead of 224.99 euros, only 109.99 euros are due. That's a whopping 51 percent discount.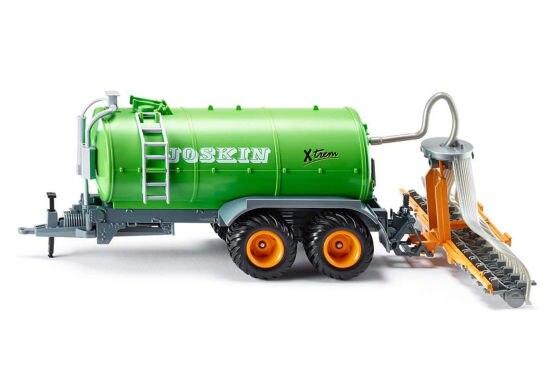 Of course, a real up-and-coming farmer cannot do without a selection of trailers. The Joskin barrel wagon is suitable for all 1:32 scale Siku toy vehicles. With a detachable and foldable hose manifold and a retractable stand for stability, this trailer is packed with features. On Amazon you can currently find the Siku tanker 45 percent cheaper – instead of 37.99 euros, it is currently available for only 20.99 euros.
Small models in the Easter offer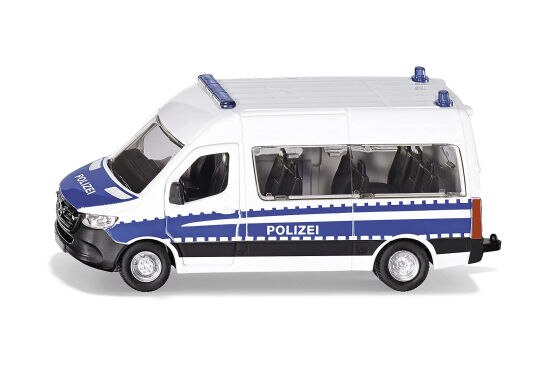 Those who would rather have it one size smaller might be happy about the Federal Police's Mercedes-Benz Sprinter, which Siku offers on a scale of 1:50. The model has a robust metal and plastic design and a trailer hitch for combining with trailers of the same scale. At Amazon, the Siku vehicle is 33 percent cheaper and can therefore be had for 9.99 euros.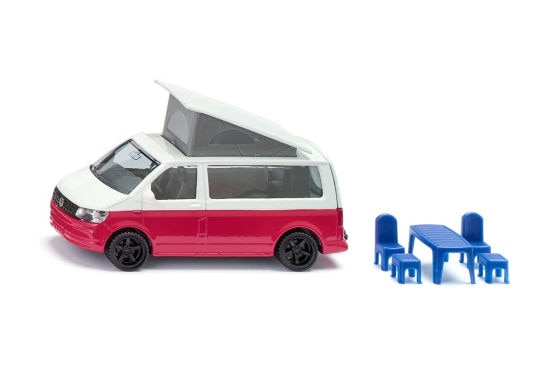 Camping fans can look forward to the 1:50 scale VW T6 California Camping-Bulli. Thanks to the metal body and the rubber wheels, the mini camper should be particularly robust and also has a foldable roof, a table, chairs and stools. Shortly before Easter you can get the Siku model for only 10.99 euros instead of 14.99 euros, which means a discount of 27 percent.