Cars
eBay is looking for the super screwdriver: classic car queen Tanja Trautmann
After graduating from high school, Tanja Trautmann decided against veterinary medicine and in favor of cars. It was worried about their rickety Opel Kadett. That was the beginning. After her journeyman's examination as a car mechanic, she didn't take a break, immediately joined the master's school and then managed a large sports car workshop in the heart of Hamburg for ten long years.
When the world stood still, in the pincer grip of the corona virus, she founded her own workshop. Today, looking back on that time, she says: "Actually, I never wanted to be self-employed. And now I have no time to be idle and yet I don't regret anything." Your reward for overcoming yourself is the success that came right from the start. Since it opened more than two years ago, she has been so busy in her workshop in Egestorf in der Nordheide that she hardly finds time to repair her own vintage cars.
However, the success took some strength, says the foreman. In order to be successful in this industry, you always have to give it your all – especially as a woman. The most important thing, apart from craftsmanship, is the sovereign appearance. Otherwise, as a woman in this industry, you would (still) not be taken seriously. Her motto: "Nothing is impossible." Her credo: vintage cars should be driven – "otherwise they will be broken."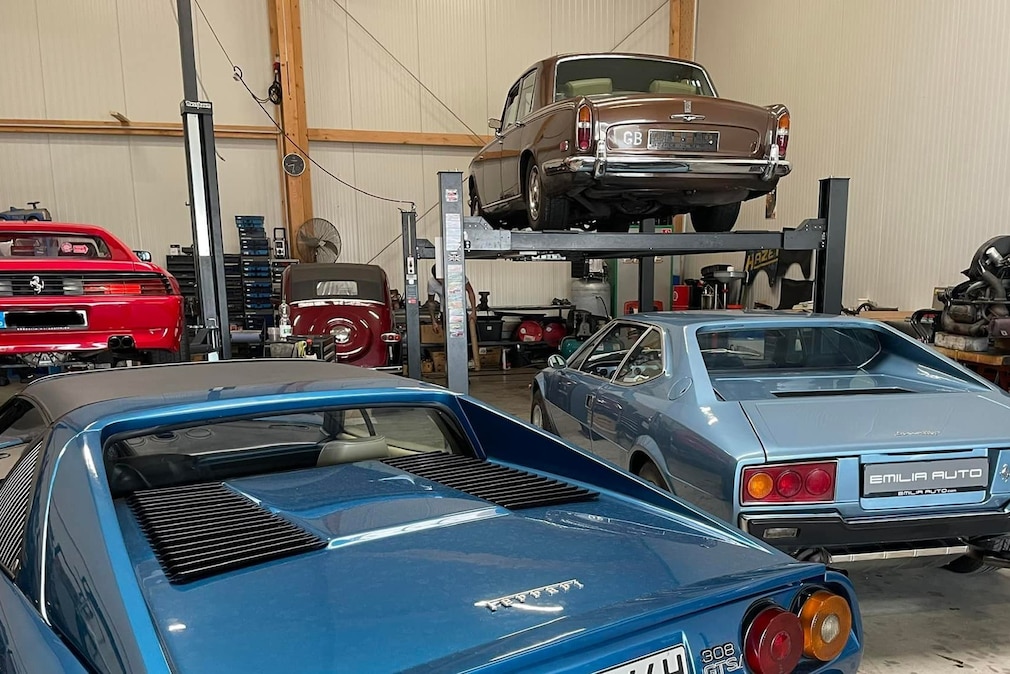 As the workshop owner, she expects attention to detail and ingenuity from her employees. The elderly and exceptional patients in her workshop require exceptional care. Simply exchanging parts is hardly possible here. The team overhauls alternators, starters and carburetors themselves.
As an ESDS juror, she is more forgiving of minor mistakes made by the super screwdriver applicants. Here she pays particular attention to teamwork, fun and spontaneity.