Cars
eBay is looking for the super screwdriver: This is how host Nils Weckelmann ticks
eBay is looking for the super screwdriver: In front of six jurors, the candidates have to perform in the new YouTube format while tinkering for this title. Also present as host: Nils Weckelmann. The 26-year-old lives in Herrsching am Ammersee, is a car mechatronics technician and also repairs and restores cars in his free time. Preferably old ones, who are "graterful patients".
He documents his work on YouTube and thus inspires (hobby) screwdrivers. He sees his role as moderating host of the project as constructive, because for him the work of the screwdrivers weighs more than the perfection of the product. However, not at any price, as Nils explained in an interview with AUTO BILD.
His credo: authenticity instead of perfection

Nils says: "Less is more." And by that he means: repairing a car with a hammer, screwdriver and pliers requires skill and specialist knowledge. The operation of a diagnostic system is not. That distinguishes a real screwdriver from a parts exchanger. The quality of the work is particularly important to him: "I can't stand bungling." What bothers him the most is the unprofessional welding work done by the previous owner. Screwdriver artists, on the other hand, who get far with little means, impress him particularly.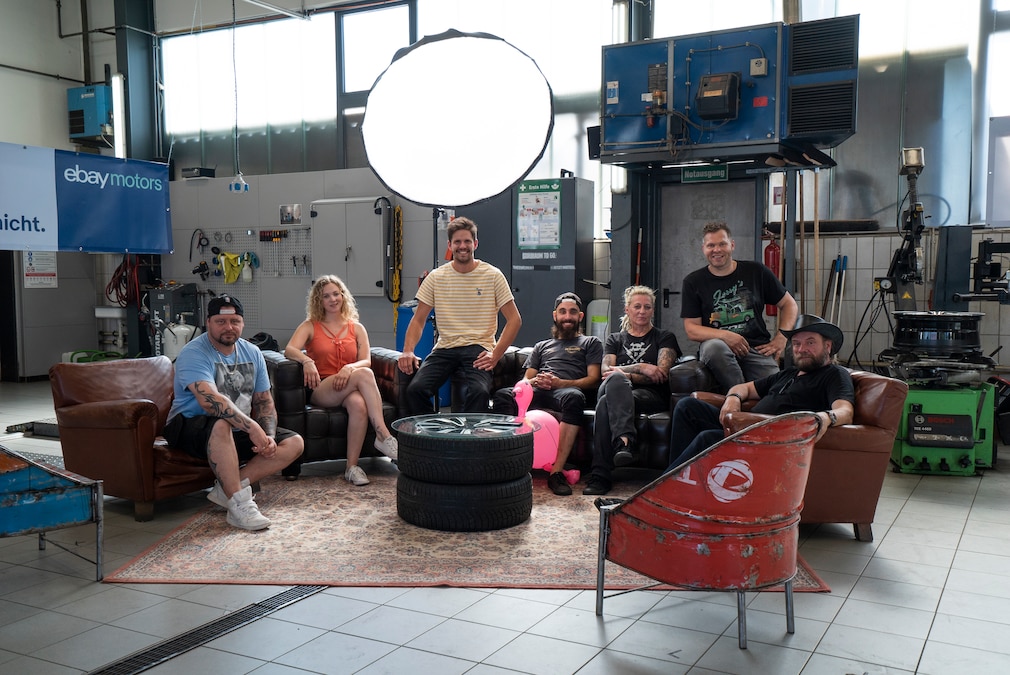 Ultimately, Nils doesn't care how and what is screwed, whether in the ultra-modern workshop or with a spanner on the driveway – the main thing is the passion for the craft. The love for vintage cars like the BMW 02 secures additional plus points. His very personal dream: to go to South Africa one day; in the converted Porsche G model and with a handful of tools through the savannah.
How to apply

If you think you have what it takes to be the best screwdriver in Germany, then apply to "eBay sucht den Supermechaniker" now! This is quite simple. All you have to do is shoot a one-minute video about you and your current screwdriver project and tell why you are the right choice for "ebay is looking for the super screwdriver". You then upload the video to your own YouTube channel and tag it with the hashtag #ebay is looking for the super screwdriver. If the jury likes your application, you will receive a mail.