Cars
eCall as a witness: After an accident, the car alerts the police without being asked
The case is probably unique in Germany: An 18-year-old from Hettenleidelheim (Rhineland-Palatinate) comes off the road in her father's brand-new BMW X1 on a federal highway, cuts several posts and drives home. The police rang a little later, although there were no witnesses. No? But: her car!
The integrated emergency call system automatically reported the impact. And because nobody answered in the car, the GPS and car data were sent to 112. The result: a report for hit-and-run! It's actually good when accident drivers are caught like this. And yet it scares you, you ask yourself: What does my car actually (still) know about me?
Can the car also give the alarm on its own?

The system that reports accidents is the automatic emergency call eCall. It has been mandatory for new cars across the EU since April 1, 2018. Has its own SIM card for data connection, constantly analyzes the driving situation, is linked to sensors and GPS.
You can report an emergency situation there yourself (button at the top of the interior lighting) – but in the event of a serious accident, the car also independently sends a data record to the 112 control center, because the occupants could be unconscious.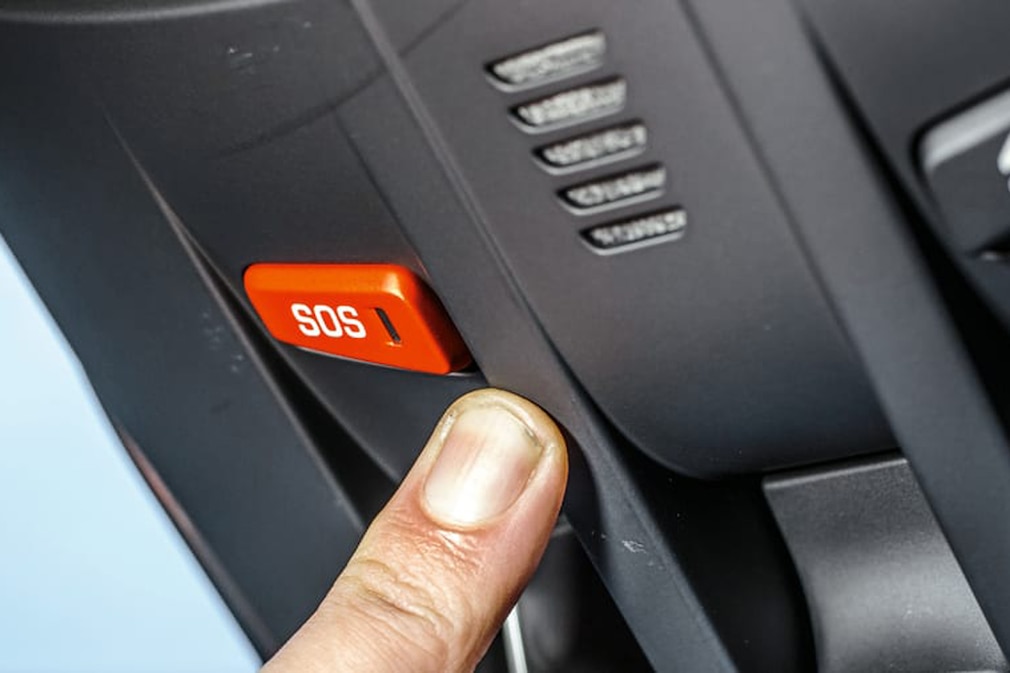 We at AUTO BILD had already had it drifting on the racetrack when a voice said: "You had an accident…?" – "Uhhhh, no, for God's sake, we're just going in circles like crazy!"
The following are transmitted: location, time of accident, direction of travel, vehicle identification number, service provider ID. Additional data can also be transmitted if the customer agrees: such as how many seat belts were on, the last speed driven or a rollover.
Can the system also be switched off?

Can the system be switched off? Technically difficult for amateurs, but possible. But then the operating permit (and any insurance cover, registration, etc.) for the car expires.
What about privacy? The data protection requirements for eCall are strict. Therefore, it only activates the transmission of data in an emergency, lawyers speak of a "sleeping system" (like Alexa, Siri, etc.).
However, the strict restrictions only apply to the legally required emergency call. Many car manufacturers, insurance companies and online services use the technical infrastructure ("always online") for their own systems: car apps, updates, live traffic data or music streaming. A data protection expert warns: "eCall brings the technical platform into the car that can link the car's movement and measurement data with telephone data."
Can manufacturers also track the data?

A convenient feature is: My app shows where my car is parked (or where it is if it was stolen). But the manufacturer – if he wants to – knows it too. And: Think of secret services, detectives who are on a surveillance trip. They don't want anyone to know where they are, nor do they want someone to (theoretically) be able to overhear them.
But authorities need cars WITH an operating permit. Result: They like to monitor older cars without eCall (which, by the way, can also be retrofitted in a similar way).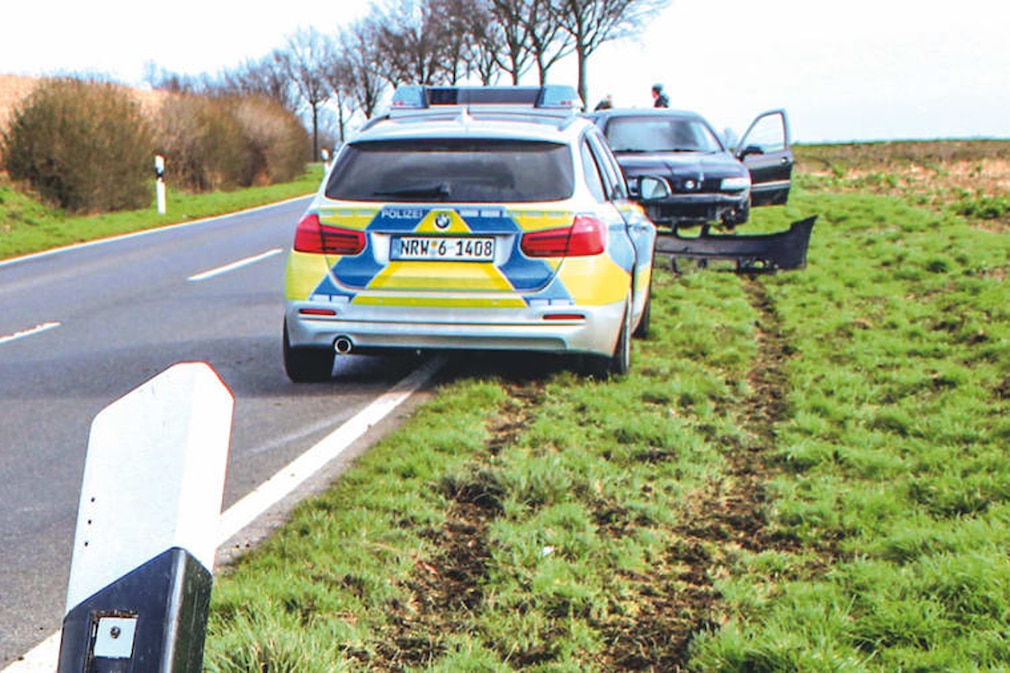 There is the curious case that a German car manufacturer bought an early Tesla and had it disassembled at the factory (to see what they could do better). But Elon Musk knew via GPS where his car was – and intervened. Awkward.