Cars
eFuels in the test: This is how eFuels perform in long-distance tests!
eFuels in a long-distance test! A Toyota Supra GT4 fueled with synthetic fuel Racing eFuels 98 survived this year's entire 24-hour race at the Nürburgring. In the end, the "TGR-E United" team took 3rd place in the AT class. AUTO BILD asked the team about their experiences with eFuels.
How To Cars: Did you notice any differences compared to other fuels used? misfiring? Loss of performance or even an increase? Better or worse consumption?
Toyota Gazoo Racing Europe: We cannot give any specific information on this, but one can say that there are no major deviations in either direction.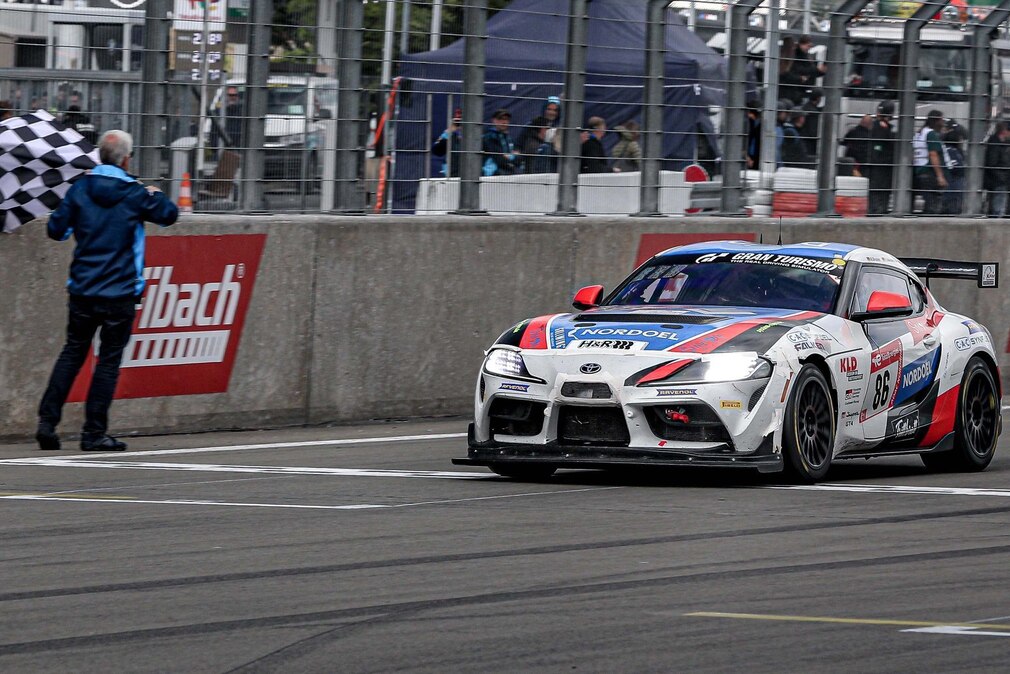 Stress on the engine?
The thermal and mechanical stress is similar to that of conventional fuels. eFuels do not have the same or different additives than conventional fuels, which is why long-term validation focuses on other areas.
Was the refueling faster, slower, identical?
There are no differences.
How much CO2 was reduced compared to conventional operation?
Up to 90 percent less CO2 emissions are possible. Whereby this refers to regular operation. With regard to the 24-hour race, it is difficult to give specific information because this measurement is not possible during the race.
How much more did it cost to run on eFuels over the weekend?
Assuming 2500 liters for the race: At the track, a liter costs about 3 euros per liter, so you end up with 7500 euros for regular fuel. The liter of e-fuel currently costs 11 euros per liter, so we end up at 27,500 euros. However, this comparison is currently difficult to make because eFuels and manufacturing are under development and the focus should be on the possibilities of the future.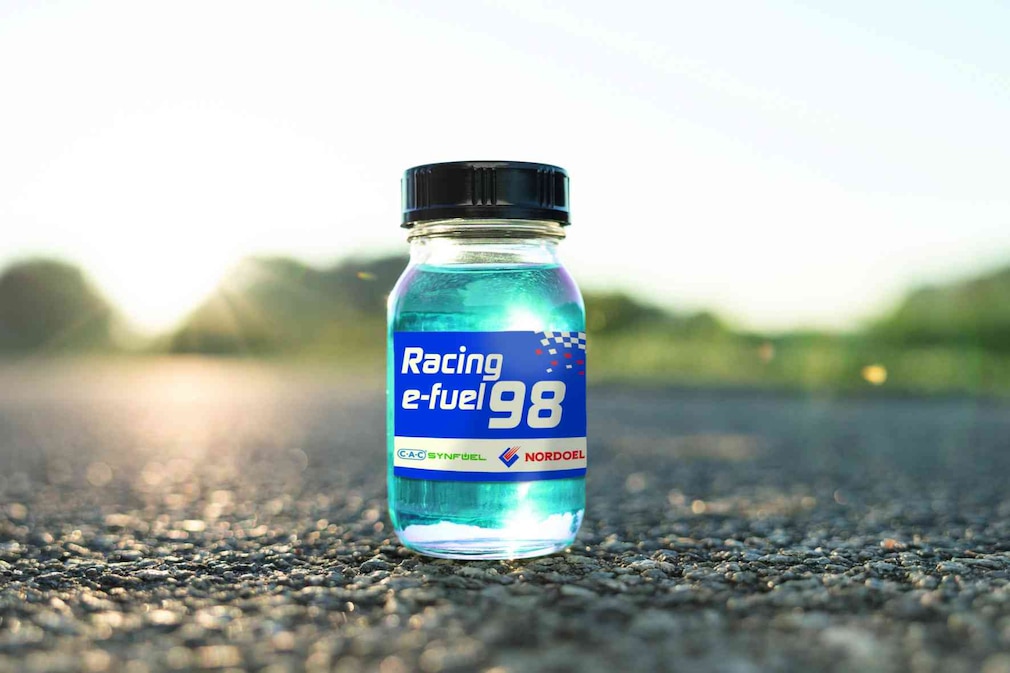 The fact is that e-fuel has huge potential to end up at 1 to 2 euros per liter, whereas conventional fuel has the potential to end up at 8 to 9 euros per liter. It is important to look beyond the present to the possibilities of the future.
So far, politics has been struggling with eFuels, what does it take for a quick and major breakthrough?
Two crucial factors play an important role here. On the one hand, many people are not even aware that eFuels exist or do not know enough about them. This brings us to the second point. The lobby for efuels needs to be bigger. It is important that the subject of eFuels must be made accessible to the people. For example, using a well-known race for this.
Is it worth producing eFuels if many manufacturers gradually stop producing combustion engines from 2030? Or that the end of combustion engines will be enacted by law in 2035?

The mobility of the future cannot and will not consist of just one solution. There will have to be a mix of EV, Hydrogen and eFuels. The infrastructure does not allow for a pure EV future and what should happen to the millions of existing vehicles with combustion engines?
Replacing these with EV vehicles hasn't gained much in terms of carbon footprint from a production perspective either. This only applies to automobility. EV and hydrogen cannot be implemented in air and ship traffic at all, so eFuels must and will play an important role and therefore development with eFuels must be promoted.
The prices for e-fuels are still extremely high, when would a price of 2 euros per liter be conceivable? Could it be even cheaper?
In the course of development, the manufacturing processes are optimized and made more cost-efficient. I think that prices of 2 euros and cheaper are realistic in the future.