Cars
Embarrassing Leclerc crash in the Lauda Ferrari – How To Cars
The streets of Monte Carlo are not a good place for Ferrari star Charles Leclerc (24). At the Grand Prix Historique de Monaco, which is steeped in tradition, the world championship leader crashed in the Rascasse with a Ferrari 312T, slid backwards into the crash barrier and damaged the rear wing.
Niki Lauda won his first world title in the red racer from 1975. The car is said to be worth six to eight million dollars.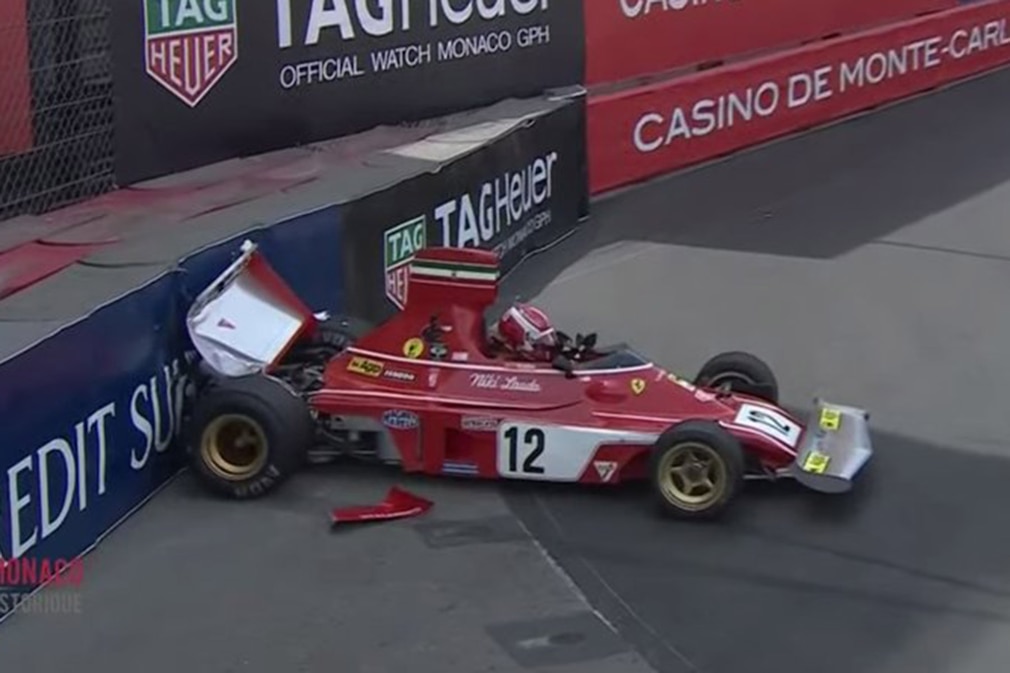 "When you think you've already had all the bad luck in the world in Monaco – and then lose your brakes in Rascasse with one of Ferrari's most iconic historic Formula 1 cars," Leclerc wrote on Twitter about his embarrassing misstep.
Curious: Leclerc's streak of bad luck in the Principality continued with his faux pas in the Lauda-Ferrari: in three attempts at the Monaco Grand Prix he has not even made it to the finish line. In 2021 he took pole position, but crashed on his last fast lap. The resulting damage prevented a start in the race.
After all: The Ferrari star has his next chance in Monaco at the sixth round of the World Championship in two weeks, this time in a real winning car.