Politics
EU Corona aid: SPÖ and ex-central bank governor Nowotny for more grants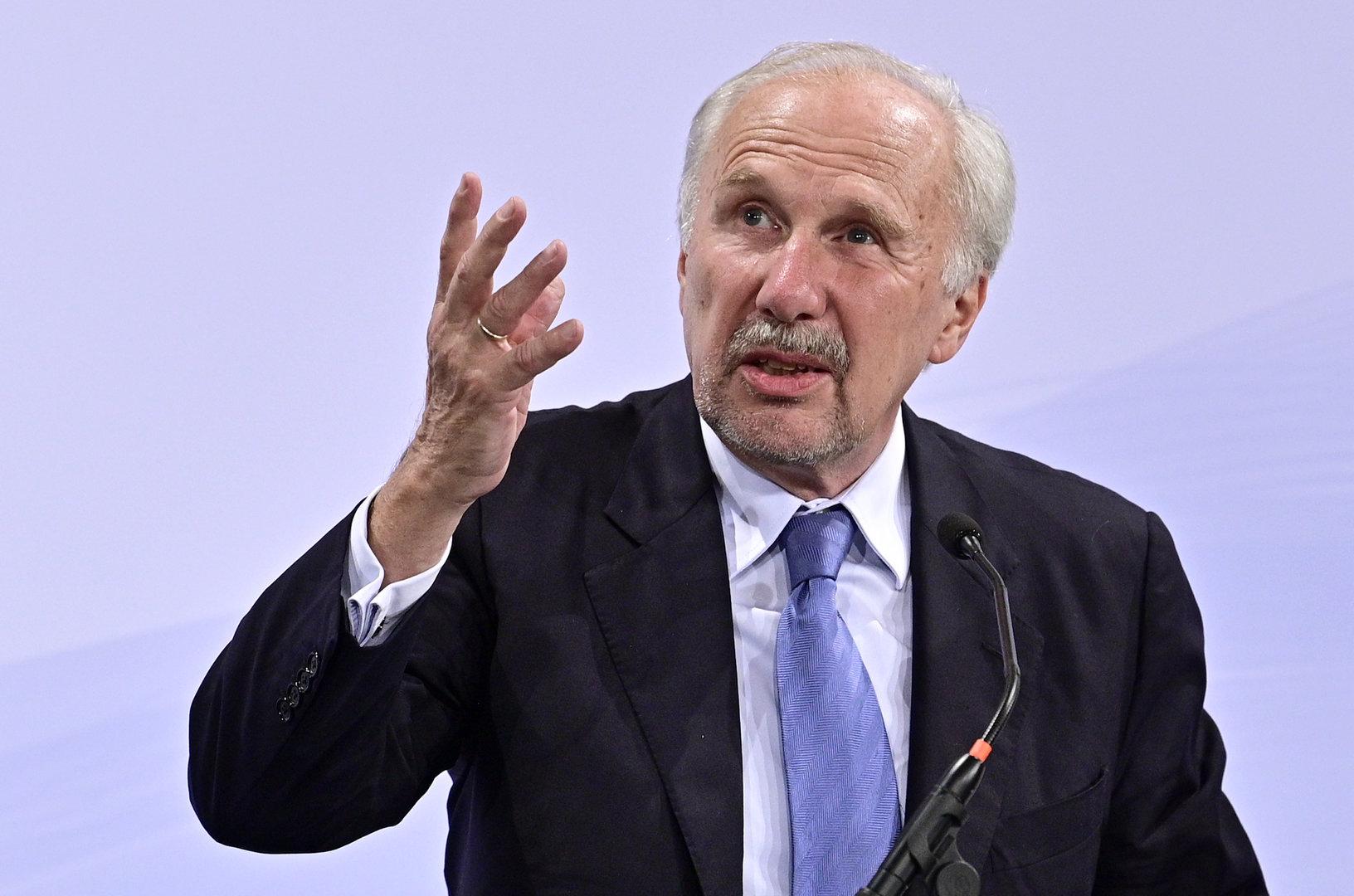 Italy be after Germany the second largest trading partner for Austria. To say "the economy in Italy has nothing to do with us "is not only short-sighted, but also" economically irresponsible ", said the opposition leader. It is "not just an act of European solidarity, but an act of economic reason" to help those countries that are currently in a difficult economic situation. "These countries need grants, quick grants. "
The long-time former SPÖ member Nowotny, who commented on the press conference as an "independent economist," said it was important that the now-planned reconstruction program had a "mix of credit and Grants" have. The previous EU Corona aid such as that of ESM or the EU short-time work program are credit programs. It would therefore make sense if this aid program for the reconstruction "Have a strong grant element," said the ex-governor.
"Clear signal of the ability to act"
In addition, it is "wrong to make this discussion a dispute between net payers and net recipients," he said Nowotny continue. Also Italy be a net payer in the EU. Rather, the question must be what is an "effective form of a long-term stimulus package". In addition, "a clear signal for the ability of the EU, "Like this Nowotny.
That also agreed Rendi-Wagner at. Action must be taken quickly, otherwise "Europe not only economic but also political damage ". The United States be Europe already a few steps ahead and have already spent a lot of money on supporting the economy. Also for Europe now it is crucial not to discuss for too long – not to let inequality continue to increase. Because ultimately social peace would also suffer, said Rendi-Wagner.