Cars
Everrati: here classic cars become electric cars
Die-hard classic fans will probably turn their stomachs at the thought of Everrati. The company of the two car fans Justin Lunny and Nick Williams has been restoring coveted precious automobiles in Upper Heyford/Oxfordshire since 2019 – and replacing their combustion engines with a modern electric drive.
The character of the classic car should not be changed by the electric motor in the front or rear, and the brand logo of the classic is also retained. Instead of the combustion engine bubbling or babbling, there is now only a slight whirring noise when the engine is started. Switches and controls, on the other hand, remain in their original condition, and the Everrati version of the Porsche 911 (964), Mercedes SL Pagoda or Ford GT40 can only be recognized by the missing exhaust pipe.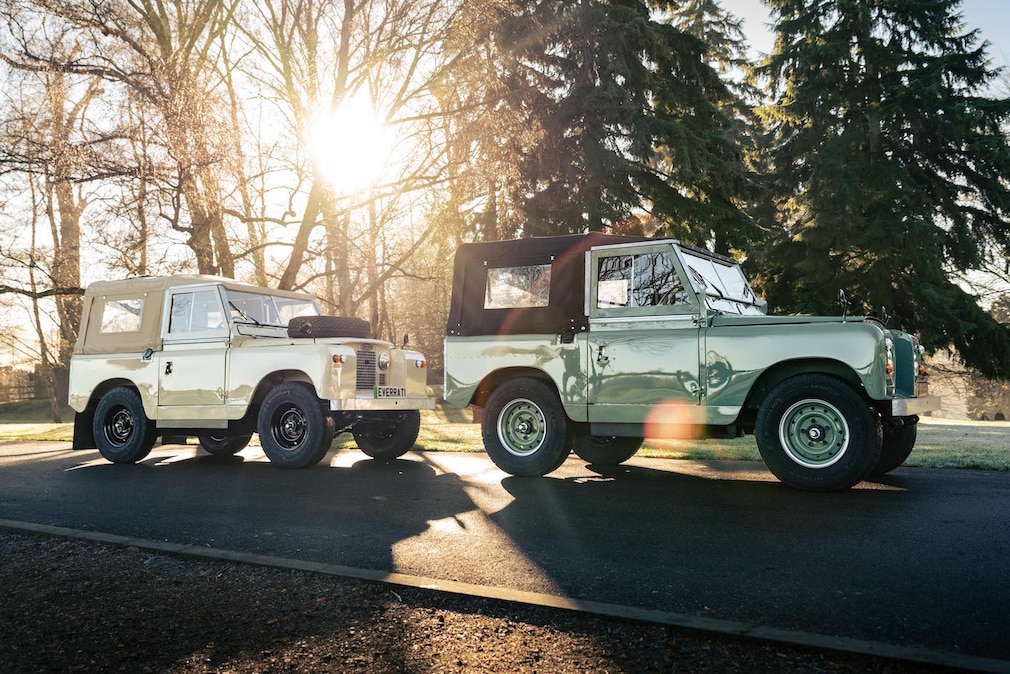 Premiere at the Queen's Birthday

A true English classic is now expanding the model range: the Land Rover Series IIA, which recently celebrated its public premiere as a shuttle vehicle at the elite Royal Versailles Ball in honor of Queen Victoria's 203rd birthday. "It is an honor for Everrati to be a part of one of the most prestigious and exclusive events in the world, where our electrified icons will form an important part of the guest experience," said Justin Lunny, founder and CEO of Everrati Automotive.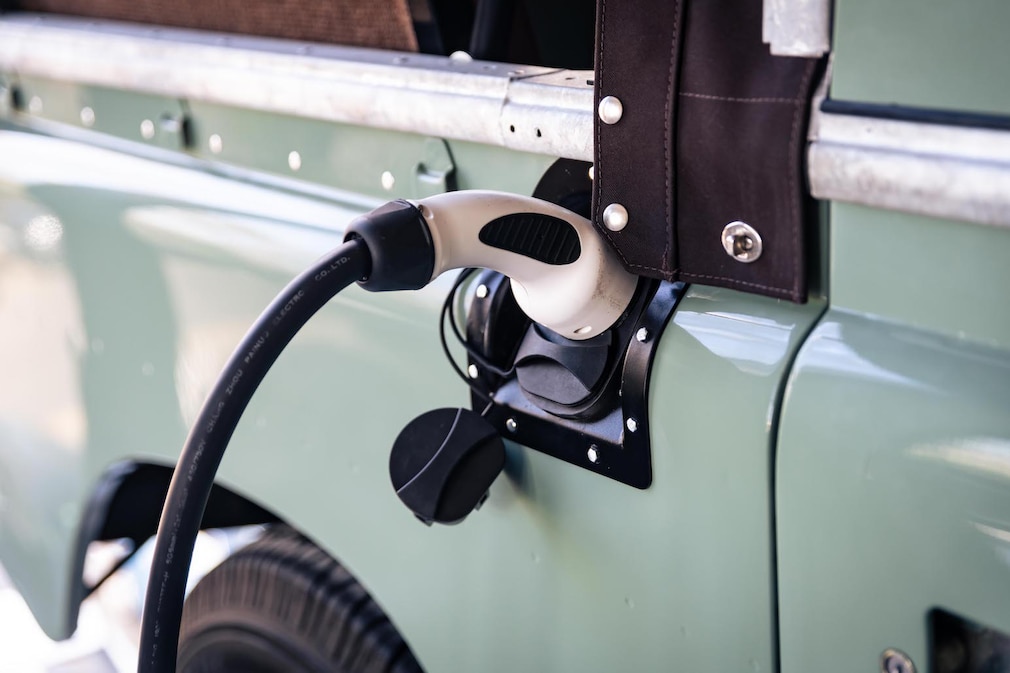 The batteries are in the underbody

The Land Rover Series IIA has been extensively developed and tested by Everrati at the company's development center in Upper Heyford over the past few months. Instead of the old combustion engine, it has an electric motor with 150 hp (110 kW) and a maximum torque of 300 Nm, which is supplied with energy by a battery pack in the underbody. In purely electric mode, around 200 kilometers can be covered before the next charging stop. On request even off-road.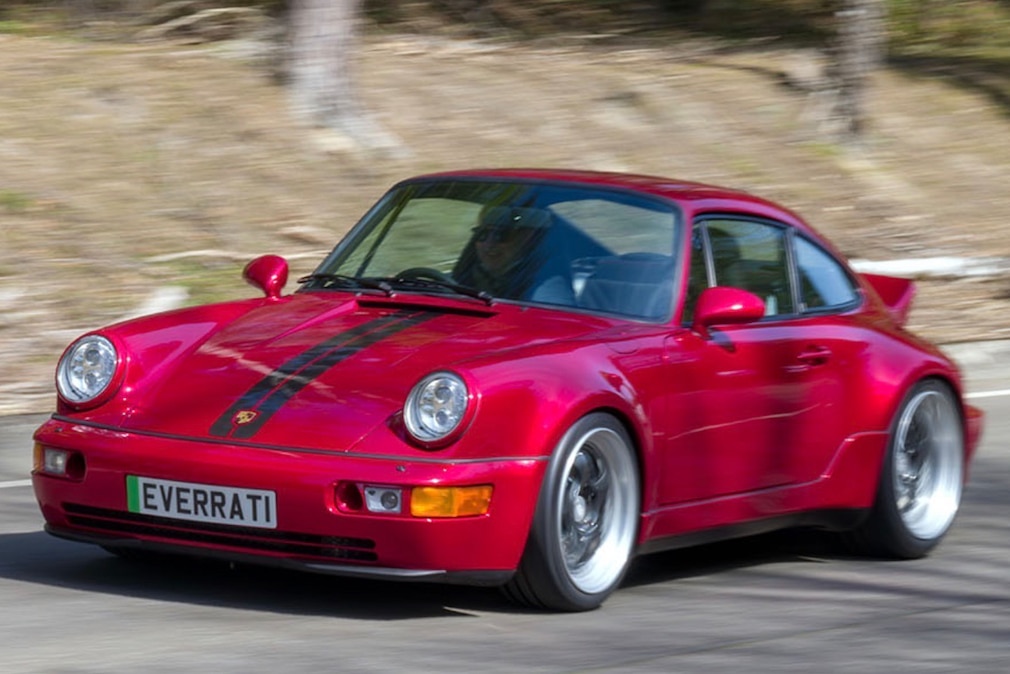 Everrati doesn't stop at Porsche either

The Porsche 911 (964), which Everrati offers as a coupe, convertible or targa, is of course more recommended for sports car drivers. While the Pure variant delivers 440 hp, accelerates to 100 km/h in less than 4.5 seconds and has a range of almost 300 kilometers, the Signature is even more dynamic with over 500 hp. And not exactly cheap: Prices start at the equivalent of around 236,000 euros.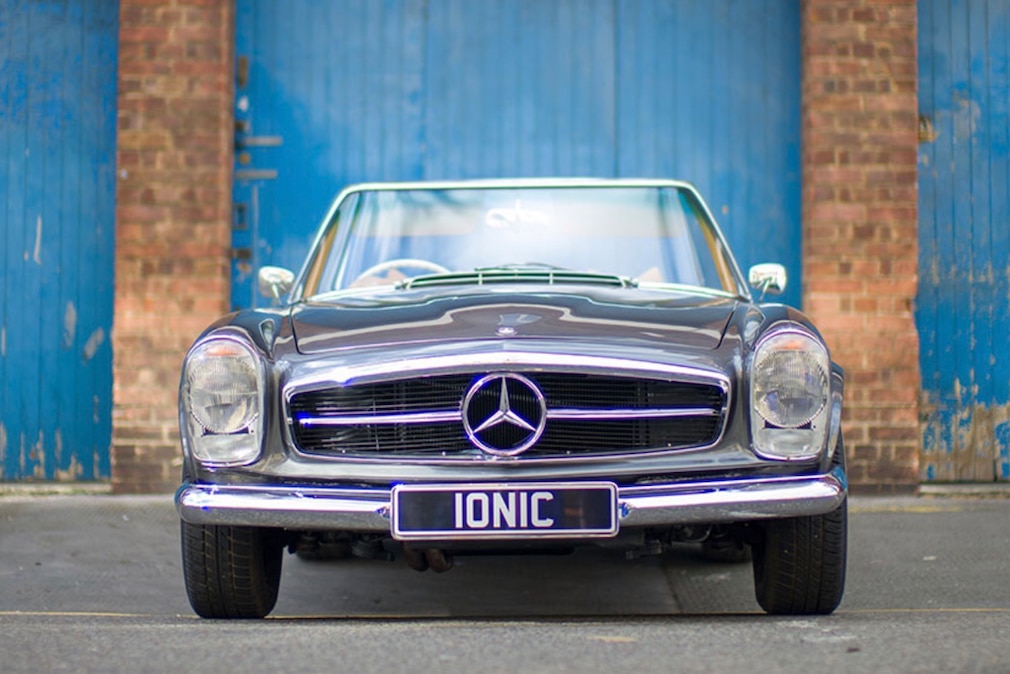 The electric pagoda costs a lot of money

For the electrified version of the legendary Mercedes Pagoda from Everrati, potential buyers have to dig even deeper into their pockets. For just under 350,000 euros, there is 180 hp (132 kW), 550 Nm of torque, a range of around 250 kilometers and a very decent sprinting ability of just over seven seconds.