Cars
Exotic crossover sedan S60 Cross Country for sale
For many years, automakers have been looking for new customers in niche segments. The crossover category, which combines two existing vehicle categories, is particularly popular. For example, the mixture of SUV and station wagon, which is also part of the Volvo range. In 2015, however, a series also celebrated its premiere that could certainly be described as a novelty: the Volvo S60 Cross Country.
Like the higher V60 Cross Country station wagon, the S60 Cross Country is a jacked-up sedan. A look that was already polarizing at the market launch. That's why it quickly became clear that the S60 Cross Country was only suitable for the masses to a limited extent.
The fans of the exotic still celebrate the innovation to this day. Anyone who belongs to this group should hurry up, because there are currently only very few copies of the special crossover on the used car market. But sometimes in great condition – like this Volvo.
S60 Cross Country has only 22,500 km on the clock

The S60 Cross Country D3 was registered in May 2018 and has only been driven 22,500 kilometers in the past four years. Under the hood, a 150 hp diesel in conjunction with the Geartronic automatic provides propulsion.
However, you have to do without the all-wheel drive that is optionally available in the series. But the S60 CC comes up with other highlights.
Chic exotic with good facilities

Thanks to the "Momentum" equipment variant ordered at the time and a few extras booked, the new owner can look forward to a real luxury liner. The full service history of the S60 Cross Country, painted white, comes with a reversing camera, heated seats, bi-xenon headlights, a heated windscreen and a navigation system, among other things. Of course, the leather interior should not be missing for a perfect interior.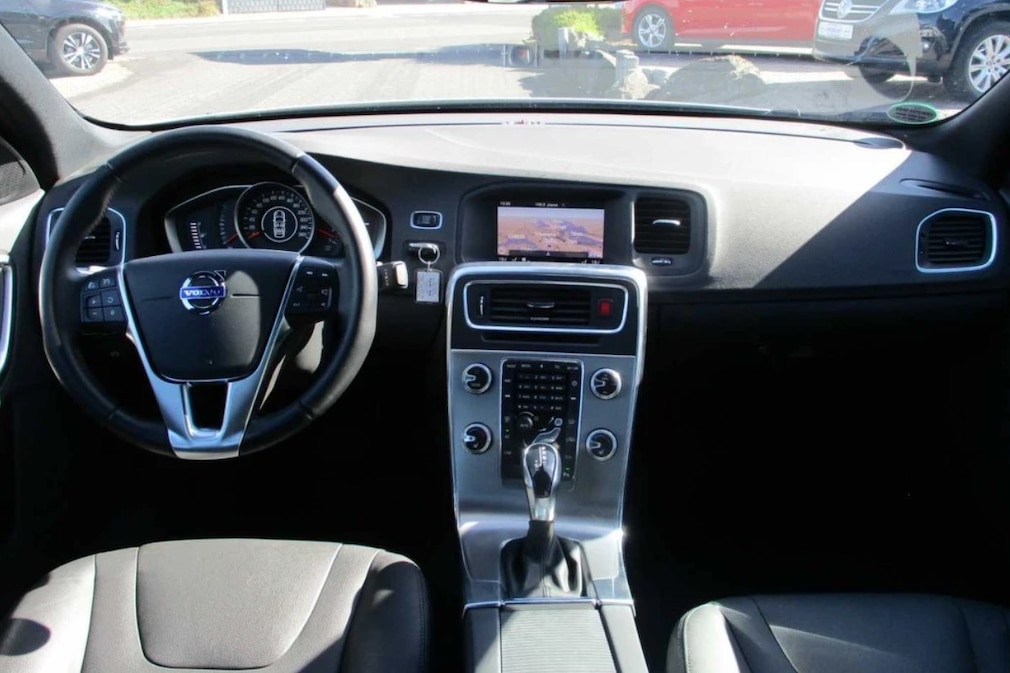 Thanks to the low mileage, the cockpit looks like new, at least in terms of wear. Used car connoisseurs should be clear: 22,500 kilometers in four years, that's as good as nothing. Especially if these kilometers were driven by just one owner.
So if you're looking for an exotic crossover that will easily take part in the next few years and is also cheap, you can strike at this S60 Cross Country. The price for the used luxury Sweden is only 26,691 euros.