Cars
Fabian Vettel talks about his brother Sebastian's resignation
Fabian Vettel, you announced the resignation of your brother Sebastian on Instagram. How did that happen?
Fabian hag (23): It was a relatively spontaneous action. I was sure that the topic would affect a lot of people emotionally, so I suggested to Seb that it should be teased. Actually, that was a crazy idea. We didn't expect it to take on such proportions. In the end, around 200,000 people saw the Instagram story. Out of nowhere. Of course, because Seb then shared it in his stories.
What did you think of the fact that he agreed with the fans directly via social media and set up a special channel?
I probably would have done the same. It's something very personal. That's why I think the way via an Instagram account, which was requested for many years, is exactly right. It went to the people who care most: the fans. About the team or a press release, the personal would be missing.
How did he tell you that he's hanging up his helmet?
Hang up your helmet? (laughs) Seb is leaving Formula 1. At the moment nobody knows what will come after that. It was an ongoing process and of course Seb told me personally beforehand. That's why I wasn't surprised. As brothers we are in exchange and therefore I already knew in which direction this was going.
Can you understand that he is taking this step?
I've never driven Formula 1, so I can only judge how it feels from the outside. He now has a family, wife and children – that competes with Formula 1. In addition, Formula 1 is changing. We have over 20 races a year. That's very intense. And many people who have families definitely appreciate this personal decision. In any case, the response is enormous. Both positive and negative. And over the last few years it has also become such an emotional topic, because he is no longer just the Formula 1 driver, but much more. I really appreciate that about him too.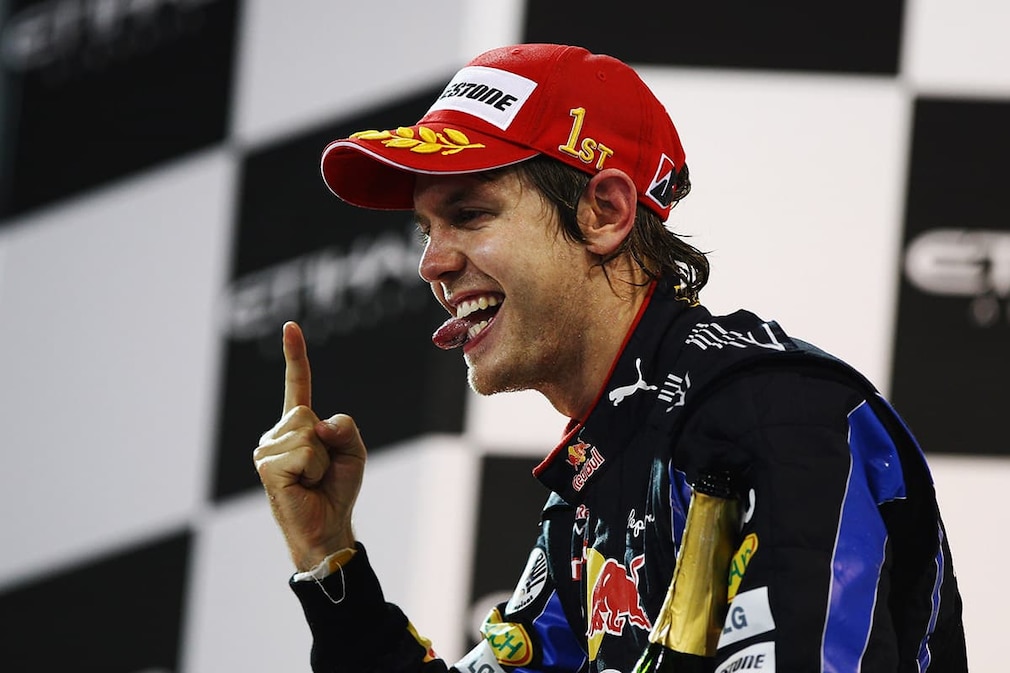 What is actually your best memory of your time with Sebastian in Formula 1?
This situation is also difficult for me. I'm 23 years old, Seb is 16 years old in Formula 1. So I don't know Formula 1 without him. The most memorable experience will always be Abu Dhabi 2010 when Seb won his first title. We stayed at the hotel over the track. After the end of the race, my father and I ran into the paddock to somehow get close to the podium. We were then able to hug him – and to this day that is the best experience I associate with Formula 1.
How special was the move to Ferrari and Sebastian following in Michael Schumacher's footsteps?
I was always close to Michael Schumacher, even though I only saw him actively at Mercedes. Inevitably, the move to Ferrari was immense for our family. An extremely special dream came true that Seb always worked towards.
In the last two years he has become more and more ecologically and socially committed and thus looked beyond the box of Formula 1. How do you find that?
That basically shows that Seb stands for more than just the racing driver. And I think it will be difficult for Formula 1 to replace these charismatic drivers like Seb, Fernando Alonso and Lewis Hamilton. I think my brother will leave Formula 1 with someone who has left an immense footprint. With all the issues he's been addressing lately, he's made a big step forward as a person. Climate change and social issues are hugely important and I think there's an honor in using your voice to address that.
Back to Formula 1: When Sebastian leaves the premier class, only Mick Schumacher remains. How to solve the youth problem?
At the end of the day, talent is no longer decisive at the moment, but money. I've struggled with that in my career as well. The problem should be tackled at the root. We need more support in karting. Tickets for Formula 1 races must become cheaper. Hardly any normal person can afford that these days. Father and mother have to go to the race track with their son and daughter and share their enthusiasm there. And if we can no longer get these people to the racetrack or in front of the TV, then their interest will wane – at least here in Germany.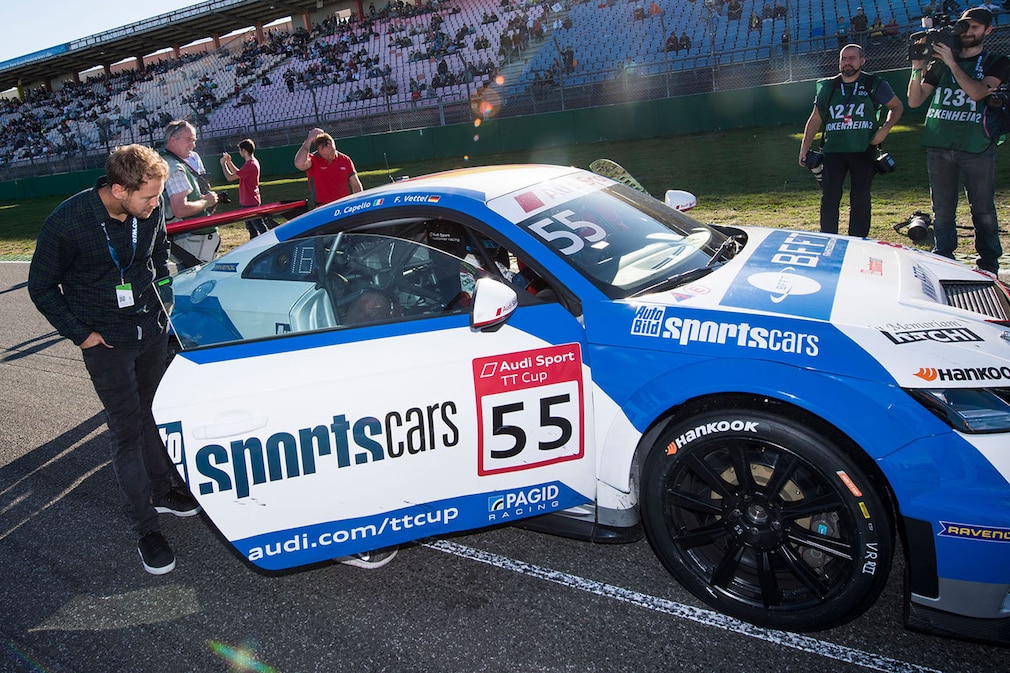 You have also driven in the Audi TT Cup and GT Masters yourself. What are you currently doing?
I'm an ambassador for sim racing company Racing Unleashed, which hosts racing and F1 experiences in high-tech simulators. And of course my fingers are tingling when it comes to racing. However, I am currently still on the race track as an instructor. I try to show people how great motorsport is.
And how will you follow your brother's last races?
Of course I keep watching the races and I have made it my goal to be there in Abu Dhabi and to experience the end of a successful and moving time together.