Cars
Ferrari 296 GTB: driving report, hybrid, engine, price
Does it work? A Ferrari with six cylinders? And with a plug? We say: and how! Inside, the 296 is typically Ferrari. Everything is grouped on the driver's side, most of it is operated via the steering wheel, plus displays and an air conditioning system that, despite its digitization, is easier to operate than in the Golf.
Reminiscence of earlier times

A small but fine highlight is the panel for the gear selector buttons in the center console. The chrome part is strongly reminiscent of the open shift gates of earlier Ferrari models.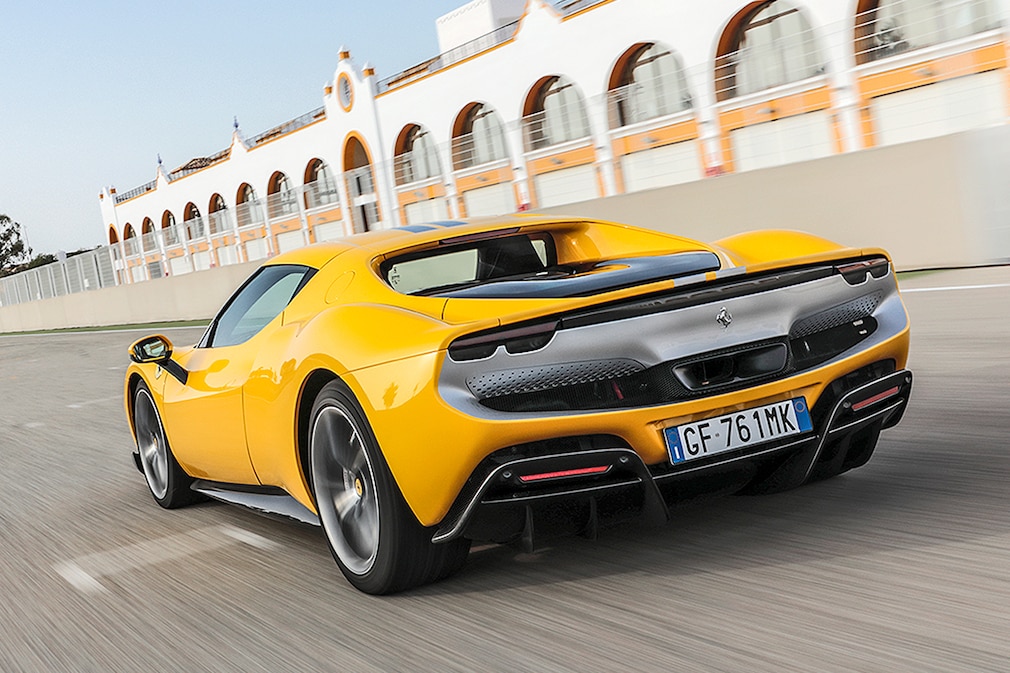 Power is plentiful

The completely redesigned three-liter V6 biturbo is almost half a V12 and alone has 663 hp. If necessary, an electric motor placed in the rear between the engine and transmission adds another 167 hp. It is fed by a high-voltage battery for boosting or for up to 25 purely electric kilometers.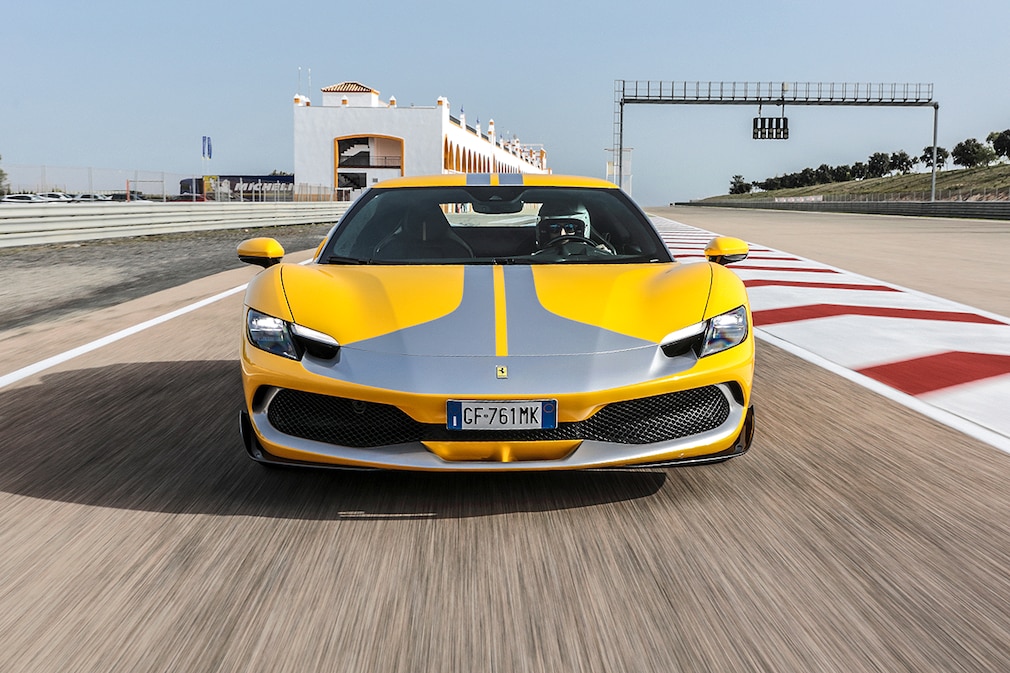 The steering finally has feeling

Let's go! After a few minutes it is clear: V6 is only the theory, the 296 accelerates and plays as phenomenally as the previous Ferrari. The new electric steering feels much better than that of 488 & Co. You can finally feel what's going on on the asphalt.
V6, biturbo, center rear longitudinal + electric
610 kW (830 hp) at 8000 rpm
Rear wheel, eight-speed double clutch
No understeer, but fine oversteer – the 296 carves through the corners with perfect balance, is incredibly fast and yet easy to control. Something like that is only possible with a Ferrari – even with a V6.