Cars
Fix: Audi enters Formula 1
Starting tomorrow, Formula 1 will speak a little more German again: According to Sky Deutschland, Audi's entry into Formula 1 will be announced on Friday as part of the Belgian GP in Spa.
Newsabc provides the background: A press conference is planned for the early morning with FIA President Mohammed Ben Sulayem, Formula 1 boss Stefano Domenicali and Audi board member Markus Duesmann, among others.
The commitment as an engine supplier from 2026 is to be officially announced there. Important: Participation in a team has not yet been announced. There is speculation, however, that the Ingolstadt-based company wants to take a stake in Sauber Motorsport and by 2026 want to buy 75 percent of the team from Hinwil, which is currently still driving under the Alfa Romeo name.
The press conference comes as no surprise. The FIA ​​announced the new engine regulations just last week. The 1.6-liter V6 turbo engines will remain, but half of the power (475 hp) will be contributed in future by the electric motor, which recuperates its energy when braking.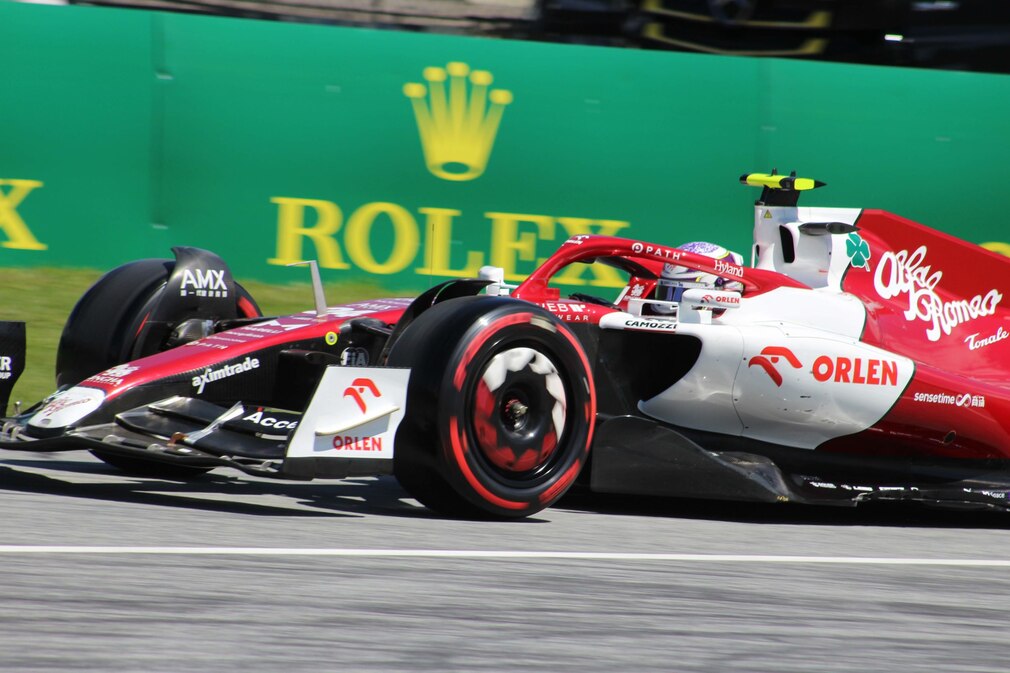 The highly complicated exhaust gas heat generator, on the other hand, is banned. Even more important for the Volkswagen Group: the premier class will then also run on CO2-neutral fuel. In addition, an engine budget upper limit of 130 million dollars applies. All arguments for manufacturers to deal more intensively with Formula 1 again.
"We are giving car manufacturers a credible platform to expand their portfolio with regard to CO2-neutral petrol and hybrids with a high proportion of electricity," says Formula 1 boss Stefano Domenicali to AUTO BILD. "From our point of view, this is a way that is even more effective than pure e-mobility. We combine technical innovations with sustainability and emotions."

In addition to Audi, Porsche should also come. The Stuttgarters want to team up with Red Bull and buy 50 percent of the chassis factory.
Alone: ​​With the announcement, Audi is now faster. Insiders rumor has it that they finally want to create facts before the new CEO Oliver Blume (who is still on the Porsche board) changes his mind and doesn't want to let two brands of the Volkswagen Group drive against each other.
Adam Baker could be responsible for the Audi F1 project. The Brit comes from BMW. A position for "special tasks" was created for him at Audi in 2021.