Cars
Ford Ranger III: used car test – How To Cars
Before 2012, Ford's share of the German pick-up market was manageable. As of 2012, customers flocked to the amazed Ford dealers. There now stood the completely new Ranger III – called Ranger '12 in internal dealer jargon.
The new one particularly impressed people who were drawn to the hearty, macho look and the low prices. Ford offered a wide range of versions: from the tight two-seater cab to the leather-lined double cab with four doors, plus four-cylinder and five-cylinder turbo diesel engines with up to 200 hp, with a choice of six-speed manual or six-speed automatic.
This Ranger made and still makes no secret of the fact that it is not for spoiled comfort gourmets, but a rather rough, but solid and resilient car for guys who reach out – whether at work or in their free time.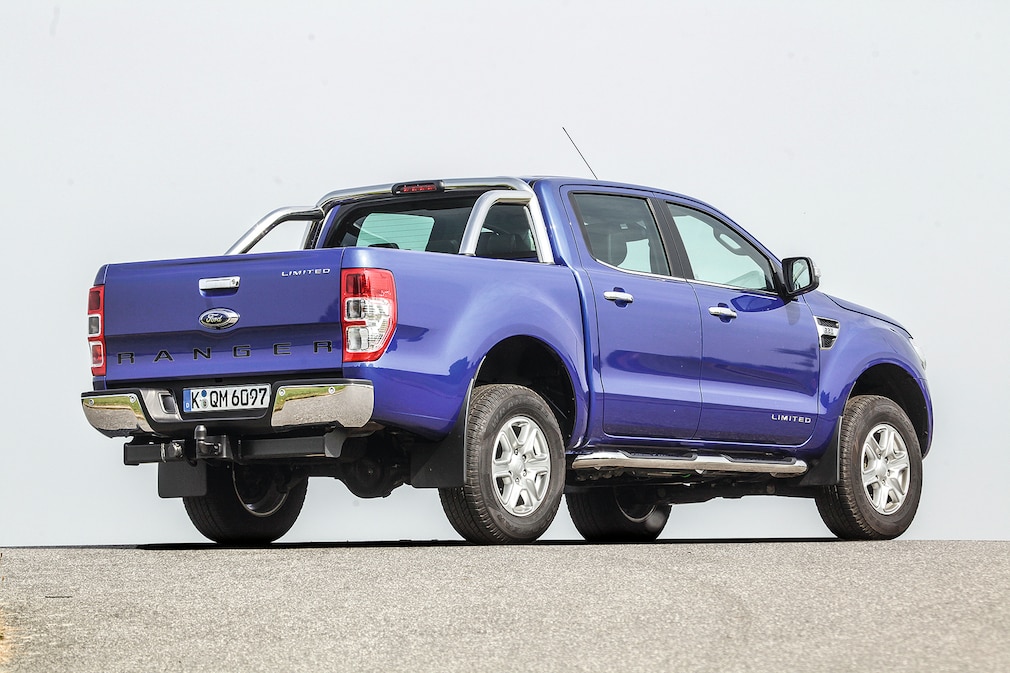 Nothing is really easy on the Ranger: Despite the servo, the steering wants to feel a gripping hand, as do the doors and the platform tailgate. This is matched by the coarse suspension comfort of the undercarriage, which is designed to be simple but robust.
The flatbed is often burdened with several hundred kilograms of cargo or even a complete living cabin. The Ranger coped well with that.
Diesel doesn't like months of downtime
He doesn't like long breaks. Therefore, one should be critical of specimens with low mileage. Sounds tempting at first after little wear and tear, but can be expensive. Because the direct-injection diesel forms deposits on the injection nozzles during months of downtime.
They can later cause a crooked spray pattern and thus imprecise combustion, which leads to serious piston damage. The mileage seems to play almost no role.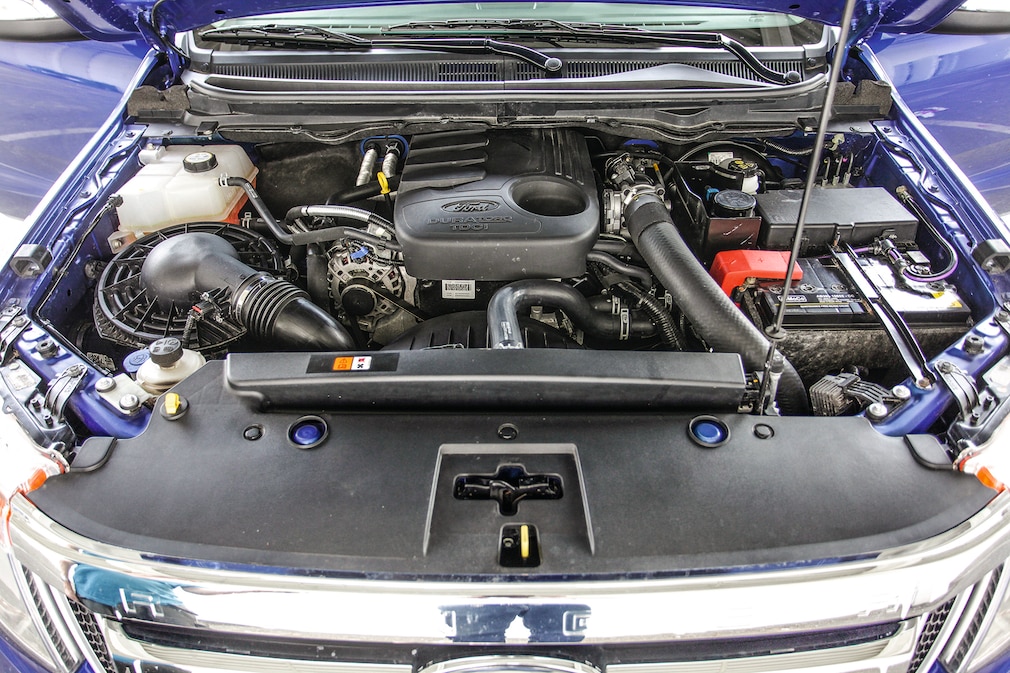 There are engines with barely 50,000 km with this problem, but many also without damage and 200,000 km.
Reliability record extremely good
However, the 2.2 four-cylinder is affected far more often than the 3.2 five-cylinder with its charismatic, smoky sound. The thrilled less by explosive performance, but above all by sheer torque from idle speed.
It doesn't make the Ranger faster anyway because of the limitation at real 180 km/h. The later two-liter does not have the downtime problem at all.
rear wheel drive; Front wheel drive switchable
el. slip control v+h; lock h (on request)
Ladder frame, bolted steel body
Front brake discs (one set)
Front brake pads (one set)
Engine without attachments (AT)
Always in motion, not only the engines, but also the transmissions and ancillary units usually last well over 250,000 kilometers. The reliability record is therefore extremely good. Start failures and breakdowns remain the absolute exception.
Electrics require close inspection
There can still be trouble: many a Ranger driver is startled when, after a few years, he can take a look at the underside of his pick-up. Especially in areas with intensive winter salt spreading, the Ranger, which was insufficiently protected ex works, happily rusted away.
Custom touch-up with anti-corrosive agents is essential if you intend to keep your Ranger for more than six or seven years.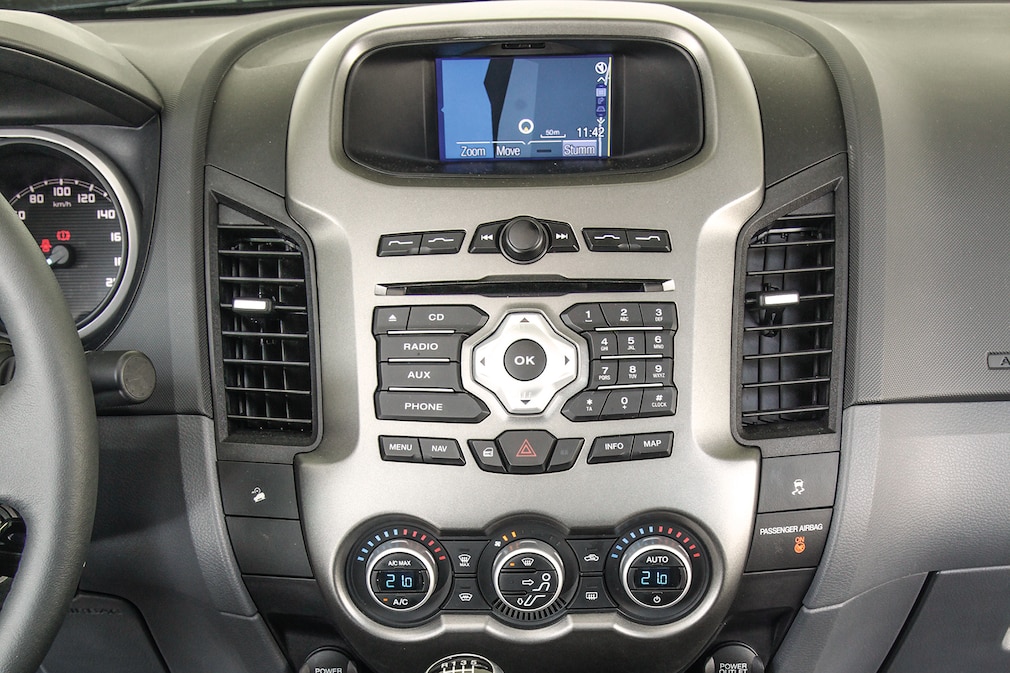 The electrics also require precise testing of all consumers during the test drive, especially cruise control and the navigation system. The fact that Ford makes good money on the Ranger despite the low purchase price can also be seen from the fact that the parts that are not visible were tightly calculated.
Our test vehicle: Ford Ranger III

Year of construction: 2015
Version: 2.2D
Mileage: 136,000km
Price: from 13,800 euros