Cars
Formula 1 – After Bahrain's bankruptcy: Red Bull finds errors
Red Bull has apparently found the reasons for the double failure of the season opener at the Bahrain Grand Prix. Head Motorsport Advisor Helmut Marko on ABMS "To put it simply. A vacuum in the fuel supply system caused the engine to run out of fuel. I think we can solve the problem in Saudi Arabia over the weekend."
Speculations that Red Bull would have tanked too little fuel and that Max Verstappen and Sergio Perez therefore dropped out shortly before the end of the race in the desert, the Grazer rejects. Marko: "Without giving exact numbers: There was still enough petrol in the tanks of both cars."
Alone: ​​The vacuum is not due to a problem from engine partner Honda. Background: The petrol system consists partly of standard parts. Bosch builds the high-pressure fuel pump and fuel lines and Magneti Marelli the so-called primer fuel pump.
Apparently due to concerns, the FIA ​​only gave all teams special permission on Saturday to check the fuel pump.
One thing is certain: Red Bull was also able to take positive aspects from the zero-point performance in the first race of the season. Marko: "Basically we were fast enough. We just couldn't tap into our potential at the decisive moment. We will be back in full force in Saudi Arabia and fighting for victory."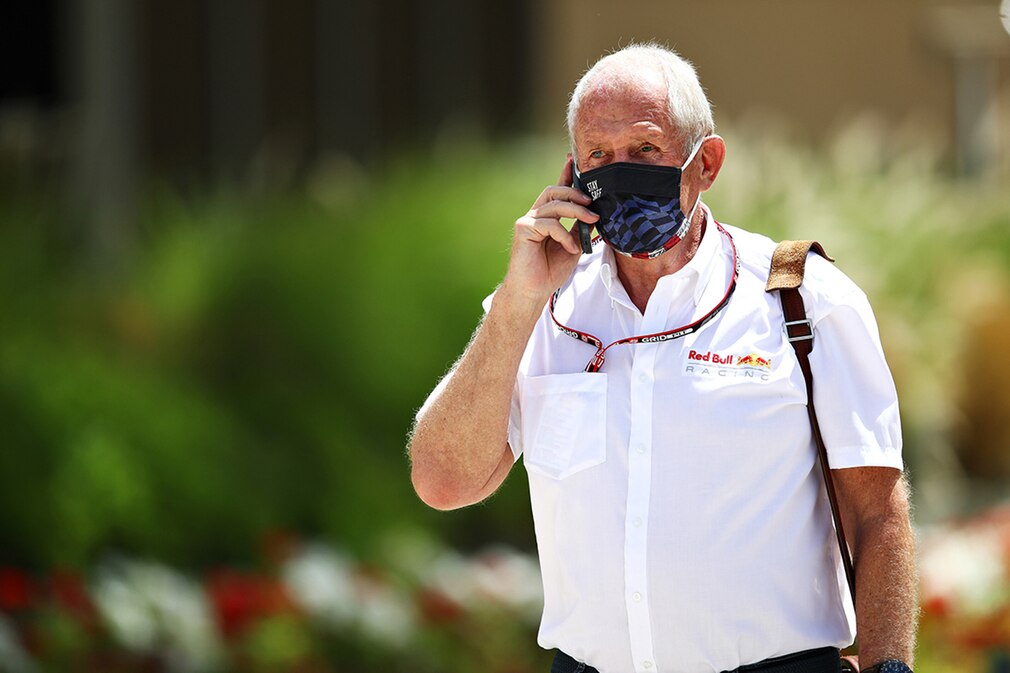 But is it really that simple? ABMS learned from those around Red Bull: Ferrari has a decisive advantage when it comes to engines. "They don't just have a small lead, but a very large one," it says. It is believed that the Ferrari engine could even bring an advantage of up to 0.4 seconds per lap. And the course in Jeddah consists mostly of straights.
It fits: Already in Bahrain, five of the six cars powered by Ferrari engines were able to finish in the top ten and thus in the points. The thesis of the new Ferrari monster engine is also supported by other information, as ABMS learned from those around the Alfa Romeo team.
As a reminder: Valtteri Bottas and Chinese rookie Guanyu Zhou finished sixth and tenth in the points. However, the former Sauber team believes that the success was due to the powerful Ferrari drive, which could hide a not-so-good chassis.

Formula 1 on TV
In 2022, Formula 1 will run on Sky. Last year, the broadcaster introduced a new TV channel especially for the premier class: Sky Formula 1. Here there is motorsport 24 hours a day. All practice sessions, all qualifying sessions, all races are always live and without commercial breaks. In addition, Sky also broadcasts the support races Formula 2, Formula 3 and the Porsche Supercup. The program also includes historic races and special programs.