Cars
Formula 1: Aston Martin team boss wants to keep Vettel
"If you see him in a debrief or on the phone, how he hangs in: Nobody drives like that who doesn't want to drive," says team boss Mike Krack on RTL. The Luxembourger believes that Vettel does not want to end his career just yet. "Nobody acts like that who doesn't want to drive."
However, Krack initially contradicted rumors that Aston Martin was also interested in Mick Schumacher. "We clearly have our way, that we want to continue with Sebastian, and we'll see everything else at a later point in time," said the 50-year-old: "I already said it in Imola: If you have a driver like Sebastian, you have to trying to hold him."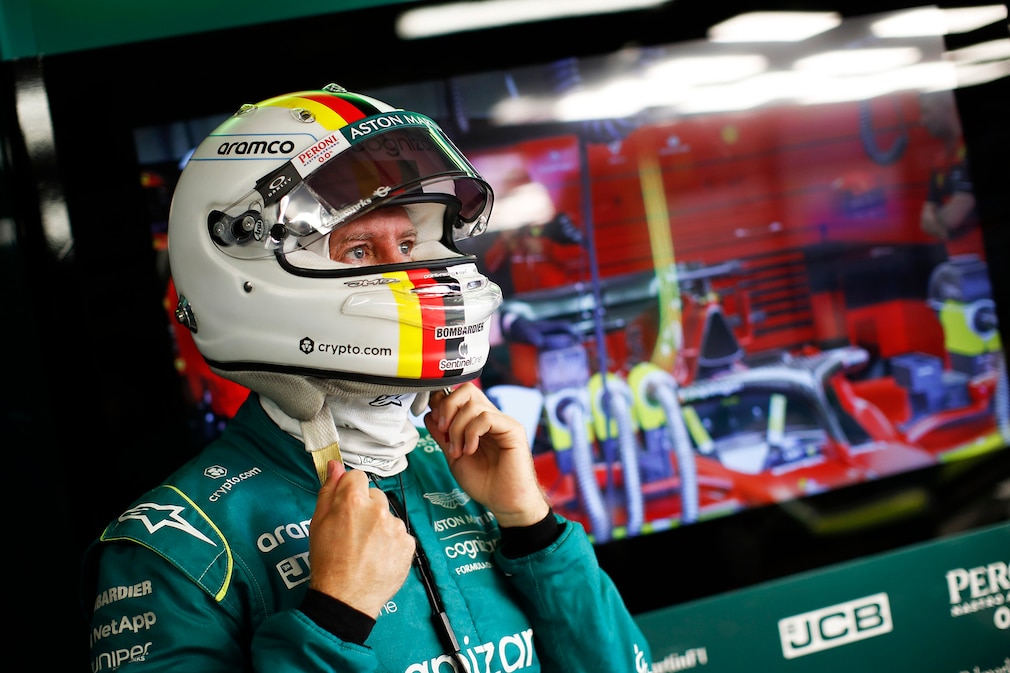 Reason: Vettel is "simply a mixture of extreme driving quality and experience and also a very, very positive person who helps us progress," judges Krack.
The four-time world champion is in his second year with Aston Martin. His best finish so far was second at the GP Azerbaijan 2021. The race is back on the program for the weekend after Pentecost.
Formula 1 on TV
In 2022, Formula 1 will run on Sky. Last year, the broadcaster introduced a new TV channel especially for the premier class: Sky Formula 1. Here there is motorsport 24 hours a day. All practice sessions, all qualifying sessions, all races are always live and without commercial breaks. In addition, Sky also broadcasts the support races Formula 2, Formula 3 and the Porsche Supercup. The program also includes historic races and special programs.