Cars
Formula 1: Aston Martin team boss with a declaration of love to Vettel
Two more races in France and Hungary – then the summer break is just around the corner. And with it the so-called Silly Season of Formula 1, in which the next year's driver pairings are discussed.
This time the focus is again on Sebastian Vettel (35). The four-time world champion from Heppenheim has to make a decision: continue in Formula 1 or hang up the racing driver's helmet.
When it comes to his team Aston Martin, there is no doubt: together with the German they want to take the next step towards the podium.
"Sebastian knows our opinion," Aston Martin team boss Mike Krack tells F1-Insider.com. "He knows we really want to continue with him. There are talks in which we fundamentally exchange ideas about how we can imagine a future together. We take our time with that."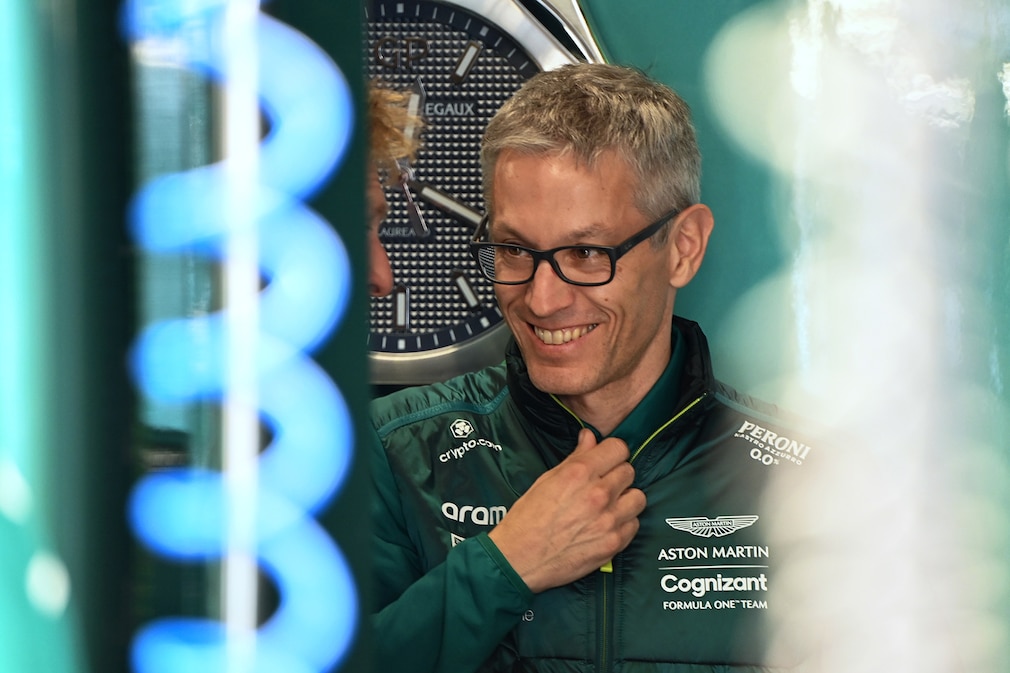 There is no deadline, but: "Of course, at some point you have to make a decision," says Krack. "But I don't feel like he's playing for time, saying it straight away when he's clear about his future. I think after the summer break is the time when you can and must be more specific. Until then, we don't have a plan B. Because we want Sebastian to stay with us."
But why is the team from the British sports car manufacturer so attached to Vettel, even though the Hessian is sometimes uncomfortable with his fight for more sustainability and equality?
Krack: "It starts with the fact that he is a four-time world champion, so he has a huge wealth of experience and is still super fast. What's more, he has a work ethic that I've never experienced with any other racing driver. But he's always been like that, from the start he was an extremely hard worker. He is often there before the meetings to take a moment to look at the data and then make suggestions."
But Vettel's qualities are not only on the technical side. "He deals with everything and makes suggestions, for example, on how to improve the team structure," reveals the Luxembourger. "But he does it all in a nice and constructive way. Not everyone can do that. Many racers are quickly frustrated and put unnecessary pressure on the media. I've never experienced that with Sebastian."
On the contrary: Vettel is very self-critical and quickly admits mistakes. "Which multiple world champion can say that about themselves?" asks the team boss rhetorically. "And: In Monaco, for example, you could see how he can make the difference as a driver. You could see his smile again. And that's exactly what we want: to see him laugh! And with us for a long time. We have to try everything as a team and respond to his wishes when it comes to the car."
But for that, the next race in Le Castellet has to go better than in Spielberg. Since Vettel was only 17th and last.