Cars
Formula 1 – Audi from 2026: desire for a German driver
On Friday morning in Spa, Audi revealed the worst kept secret in Formula 1. The brand with the four rings will enter Formula 1 in 2026.
"Audi has officially registered as an engine manufacturer in Formula 1," said board member Markus Duesmann in a specially convened press conference on the sidelines of the Belgian GP in Spa. "We will compete in Formula 1 in 2026."
The new Formula 1 rules with 1.6-liter V6 turbo engines and 50 percent of the system performance from an electric motor and biofuel have cleared the way.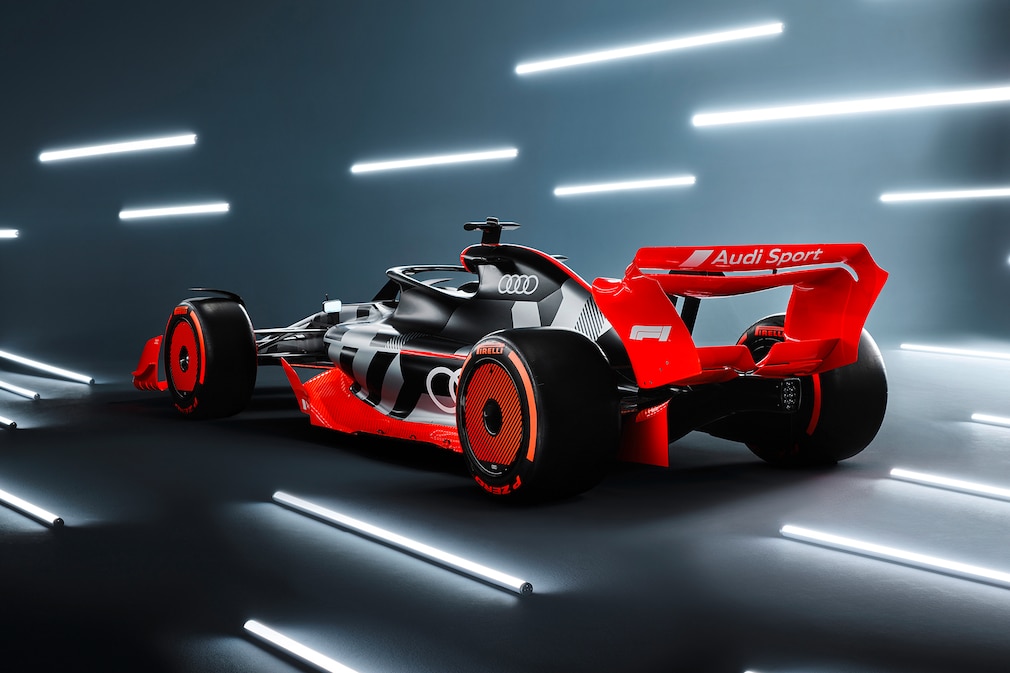 Duesmann: "Motorsport is in Audi's DNA. We have always been successful and want to continue that in Formula 1. The high proportion of electronics in the new engines and the budget limit result in a perfect mix for entering Formula 1."
This is good news for the premier class. "It's a great day for the sport," says Formula 1 boss Stefano Domenicali. "This journey started many years ago (Domenicali once carried out a concept study at Audi for entry into F1; ed.). "Hybridization and e-fuels make it possible for manufacturers to develop new solutions for their production cars as well."
Audi wants to announce later in the year which team it is working with. According to information on this website, it will be clean. "We want to be successful in the first three years," emphasizes Duesmann. His Chief Technology Officer, Oliver Hoffmann, adds: "We're under a lot of pressure now, we have to bring our motorsport facilities in Neuburg up to F1 standards in four years." The advantage is also obvious for him. "Our engineers will learn a lot about high-performance electric motors, battery technology and software."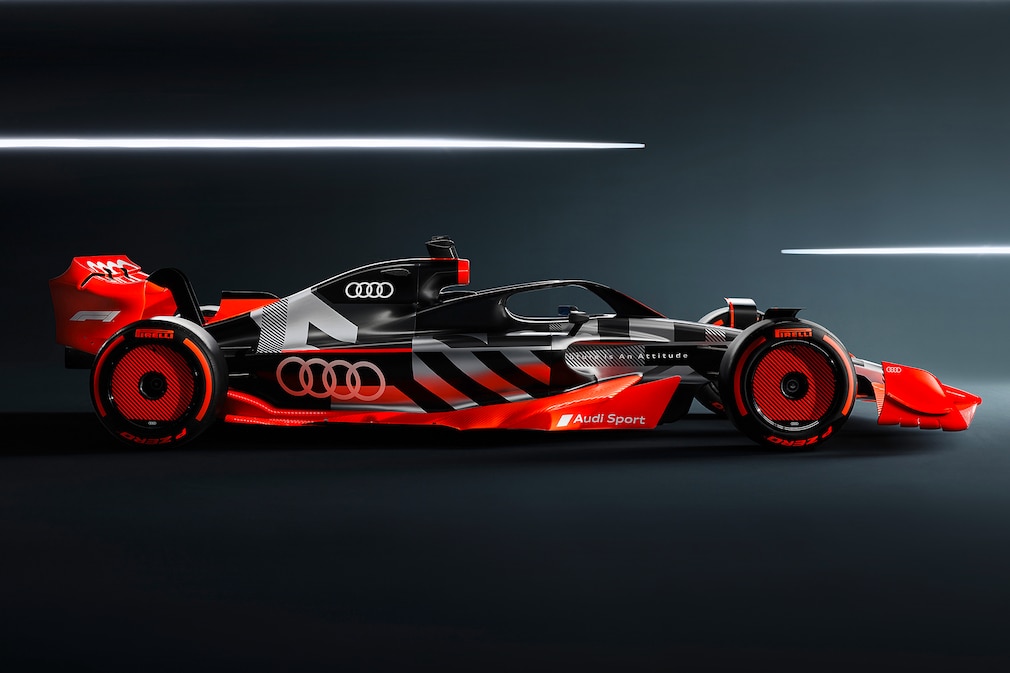 Curious: Audi accidentally confirmed the entry of Porsche in the press conference. When asked why they weren't building a common drive, Duesmann replied: "We will have two separate projects – like back then at Le Mans. Of course, this was a big discussion internally. But both brands have their own fans. We will have completely different chassis and powertrain projects."
Background: Porsche will work with Red Bull and take over 50 percent of Red Bull Technology.
Audi gives the German fans hope: "I hope we will have a German driver and also a German race," said Duesmann when asked by AUTO BILD. Audi doesn't have to earn money with its involvement in Formula 1: "Making money is always good, but in this case it's not absolutely necessary."
Formula 1 will be Audi's fastest marketing campaign from 2026.