Cars
Formula 1 – Bad for Schumacher: Ferrari extends with Sainz
Driver extensions before Grand Prix in Italy have a long tradition at Ferrari. And the Scuderia remains true to it this year.
Before the home race in Imola / Italy (Sunday / 3 p.m., Sky and RTL), the Reds have extended the contract with Carlos Sainz until 2024.
"I'm very happy," emphasizes Sainz: "I've always said that there is no better Formula 1 team to race for. And after more than a year with this team, I can confirm that it is unique and incomparable to put on this racing suit and represent this team."
The Spaniard's contract would have expired at the end of this season. Both sides played poker for the new length until the very end. Officially, it has now been agreed to two more years. Previously, however, there was talk of a 1 + 1 contract with a unilateral option on the part of Ferrari.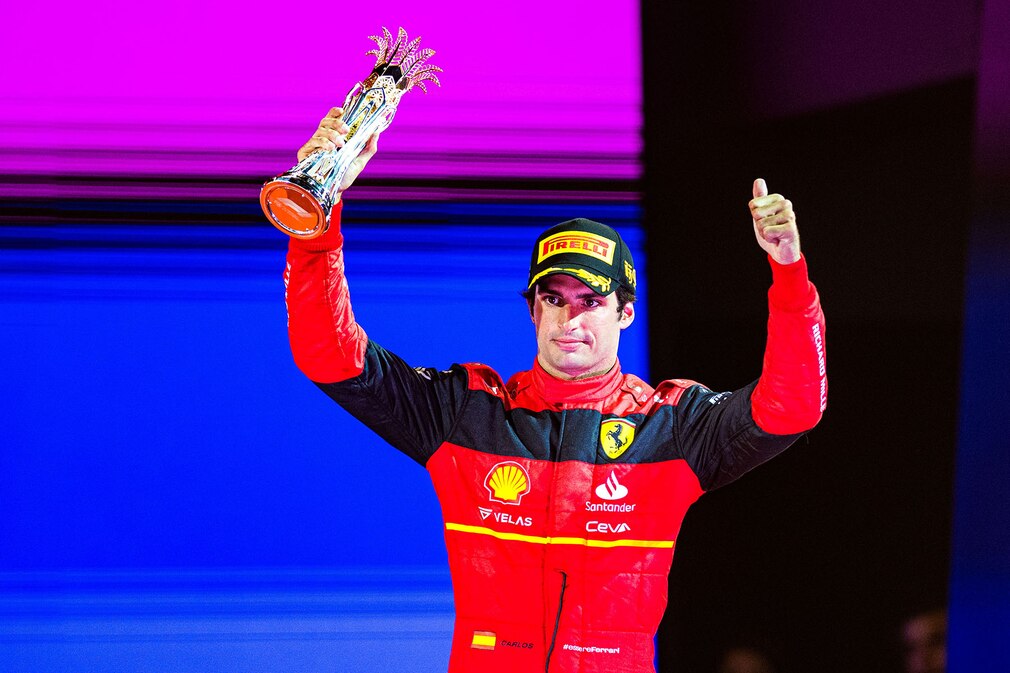 Anyway: For the Scuderia and Sainz, the extension is positive. She brings calm and stability to the team. Especially since after the first three races it has long been clear who Ferrari has to rely on in 2022. Leclerc is already 38 points ahead of his teammate.
Ralf Schumacher has no doubt that the Spaniard is already being pushed into the role of noble helper. "At Ferrari, you always decided on a driver very early on," reports the Sky expert about the time when his brother Michael won five world titles with the Scuderia.
For his son Mick Schumacher (23), however, Sainz's new contract has a downside: The Haas driver and Ferrari junior can now join the mother team in 2025 at the earliest and must continue to earn his spurs in midfield.

Formula 1 on TV
In 2022, Formula 1 will run on Sky. Last year, the broadcaster introduced a new TV channel especially for the premier class: Sky Formula 1. Here there is motorsport 24 hours a day. All practice sessions, all qualifying sessions, all races are always live and without commercial breaks. In addition, Sky also broadcasts the support races Formula 2, Formula 3 and the Porsche Supercup. The program also includes historic races and special programs.