Cars
Formula 1: Because of Herta: US drivers scoff at pay drivers in F1
As expected, the temporary end for the Formula 1 ambitions of US mega talent Colton Herta is badly received in America. With its clear no to a super license for the 22-year-old IndyCar driver, the FIA ​​ensured that Red Bull had to give up advertising for Herta on Friday for the time being (AUTO BILD MOTORSPORT reported: all background information here).
One of Herta's racing colleagues is now bursting at the seams: "Formula 1 is an elite sport. They don't want us, you shouldn't forget that. They like to take money from US companies and rich Americans. But the rest doesn't interest them. It's always been like this and always will be," rumbled IndyCar driver Graham Rahal on Twitter.
Rahal is reacting to a contribution by popular motorsport commentator Dave Moody. He had written: "Formula 1 has made this very clear for many years: they have no interest in US drivers, only in US dollars."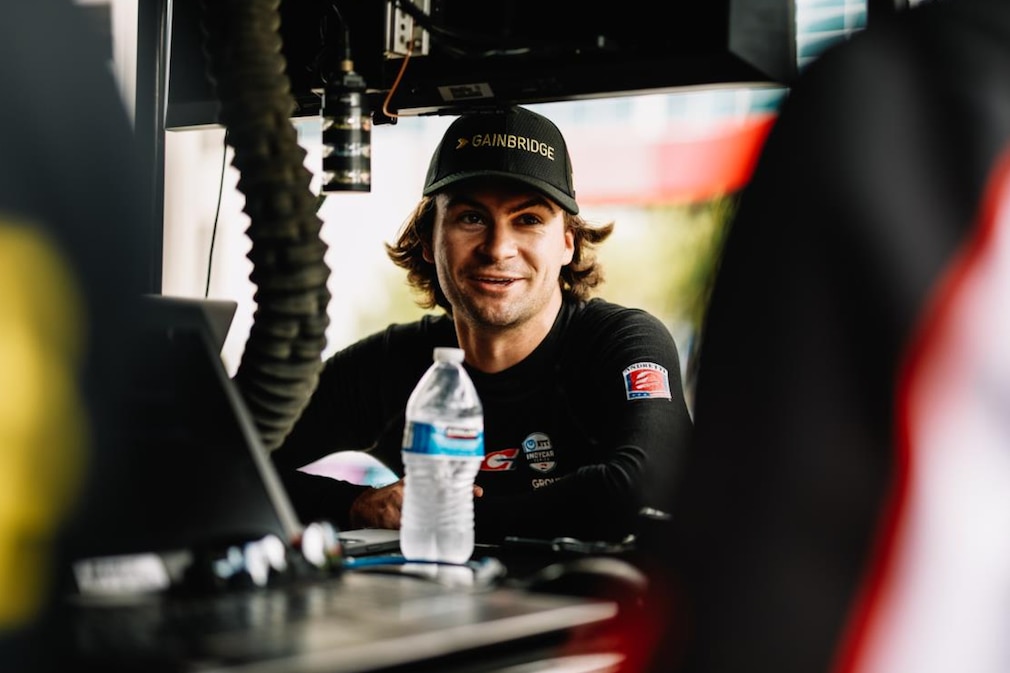 The premier class has been in the hands of the American investor company Liberty Media since 2017 and has gradually conquered the US market since then. Next season there will be three races in the USA in Miami, Austin and Las Vegas – after the cancellation of Herta, there will be no US pilots in the field in 2023, despite the F1 boom in the States.
Completely incomprehensible to Rahal. In relation to Herta, the son of US racing legend Bobby Rahal adds: "And to everyone who wants to say that Colton didn't "deserve" the right (to drive in F1; ed.): You're next the lane. He's as talented as the rest, if not more. He's a proven winner. He's made it to the top and is doing exceptionally well."
Last F1 Ami disappointed: "Money trumps talent"
In return, Rahal mocks the premier class a lot more in his all-round attack: "Formula 1 has had pay drivers for years who see no country compared to Colton Herta. These are facts!" If it's up to another IndyCar driver, F1 hasn't done itself any favors by vetoing Herta: "Your loss. The boy is an attraction," says Scott McLaughlin.
Alexander Rossi, the last American in Formula 1 to date, who drove five races for Marussia in 2015, also spoke up: "I've kept my mouth shut long enough, but I'm so sick and tired of all this back and forth with the Super license points. They were originally intended to prevent people from buying their way into F1."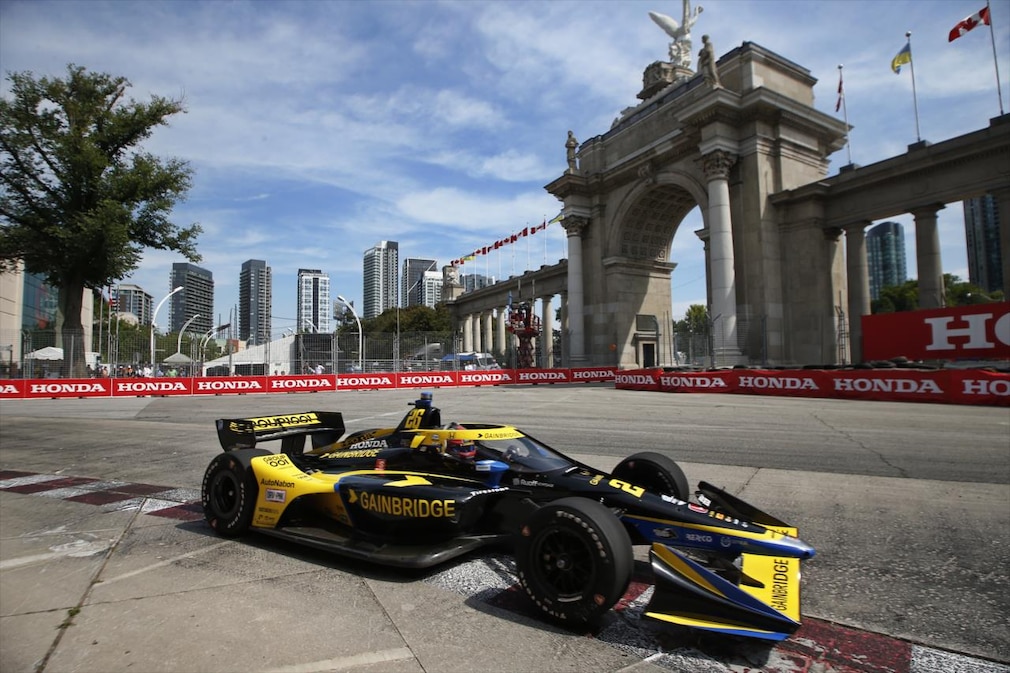 Disappointed, however, Rossi states: "Motorsport remains the top sport worldwide, where money can outdo talent." For the ex-Formula 1 driver, one thing is certain: "It costs Colton the opportunity to decide for himself and take the path in his career to drive in F1." Herta is currently missing eight out of 40 points for the necessary super license.
For this reason, there has recently been criticism, especially for the classification of the individual racing series in the awarding of points: In the junior series Formula 2 and Formula 3, which are directly subordinate to Formula 1 and FIA, a large proportion of the championship placings are rated much higher, and the same applies to the endurance world championship WEC. Even in the significantly slower and less powerful Formula E, a driver can collect as many points as in the upper house of US single-seater racing.