Cars
Formula 1 boss wants revolution: "Drivers should constantly fight"
Will Formula 1 boss Stefano Domenicali make himself popular with die-hard F1 fans with these statements? After the Italian GP in Monza, the Italian is loudly thinking about changes to the format of the premier class: "We extend our antennas in all directions when it comes to making the sport more attractive," says Domenicali and announces: "Everything comes up the table."
Domenicali cites the possibility of an inverted starting line-up, the so-called reverse grid, as a concrete example: "I know that many fans reject that. But we have seen on a few occasions how exciting it is when the stars are forced to catch up. Then there are more overtaking manoeuvres," explains the Italian of the 'Corriere della Sera'. For Domenicali it is clear: "We cannot afford to forgo more spectacle."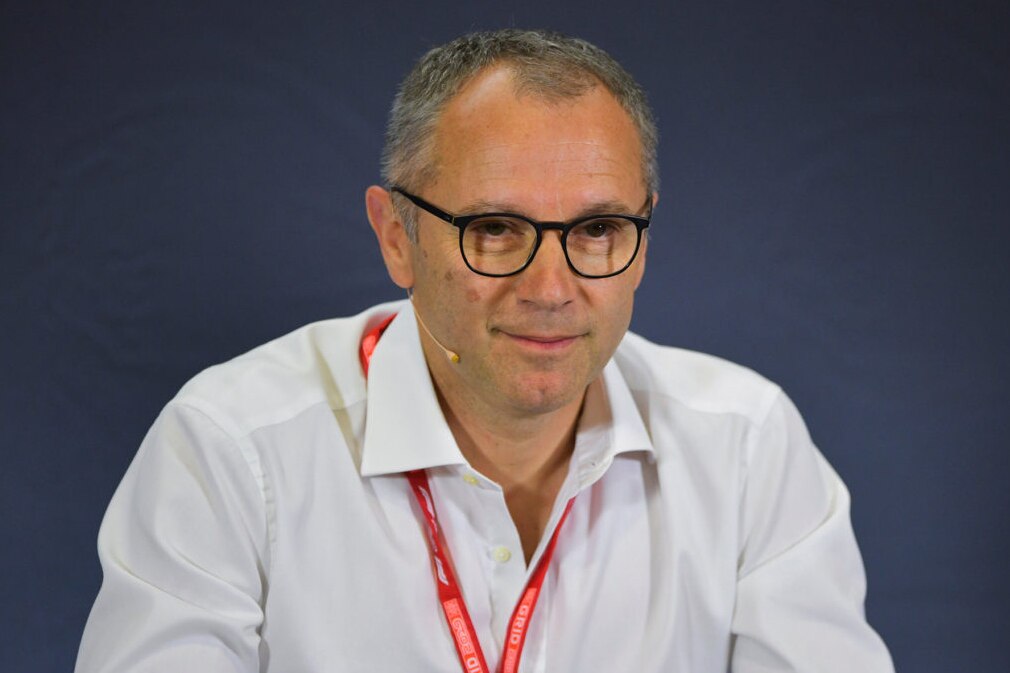 The F1 boss also demands: "We have to try new formats. It would be easy to find excuses not to do it – but this is about an attitude to life. Of course the purists turn up their noses, but when you look back, then For example, there were dozens of different qualifying formats in Formula 1."
Friday is also a particular thorn in Domenicali's side: "I would like the free practice sessions to be upgraded and points to be awarded for them so that Friday becomes more important – also with regard to a race on Saturday, possibly instead of a third practice session ", says the former Ferrari team boss.
The route to be taken is: "The drivers should constantly have to fight for something that also counts in the fight for the world championship. Sprint races are just the first example and they can still be improved."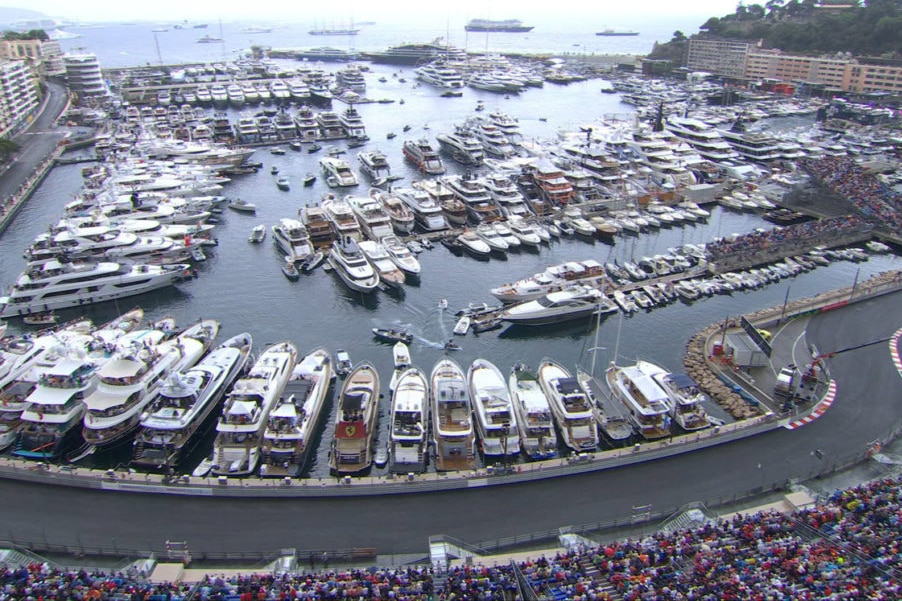 According to Domenicali, this also applies to the racing calendar, which is also to be given a new coat of paint in the coming years: "The aim is for around a third of the world championship to be held in Asia, a third in Europe and a third in America," advertises F1 -Head for an even more global orientation of the racing series.
But there is still good news for the traditionalists among the fans: The Monaco GP, which has recently started to falter, will probably remain on the racing calendar for the time being. According to media reports, those responsible for F1 will extend the contract with the principality by at least two more years until 2024.