Cars
Formula 1 – bowled out of the sand: qualifying frustration for Vettel
Sebastian Vettel hasn't lost his sense of humor despite the frustration of Saturday at the Netherlands GP: "Today the sand in "Sand"-voort caught me on the wrong foot, that's why I slipped in the last corner," reports Vettel after qualifying the dune course on the North Sea coast. "I was pretty surprised myself when I lost the tail, so I just looked at it again: You can see in the onboard that there was apparently sand on the left side of the track, which I then picked up," explains the German .
The result: "As a result, I missed the apex of the curve and the whole car drifted. Then I lost the rear and got out." According to Vettel, he has no chance of reacting to the dirty road: "No chance, to be honest, there wasn't much that I could have done differently."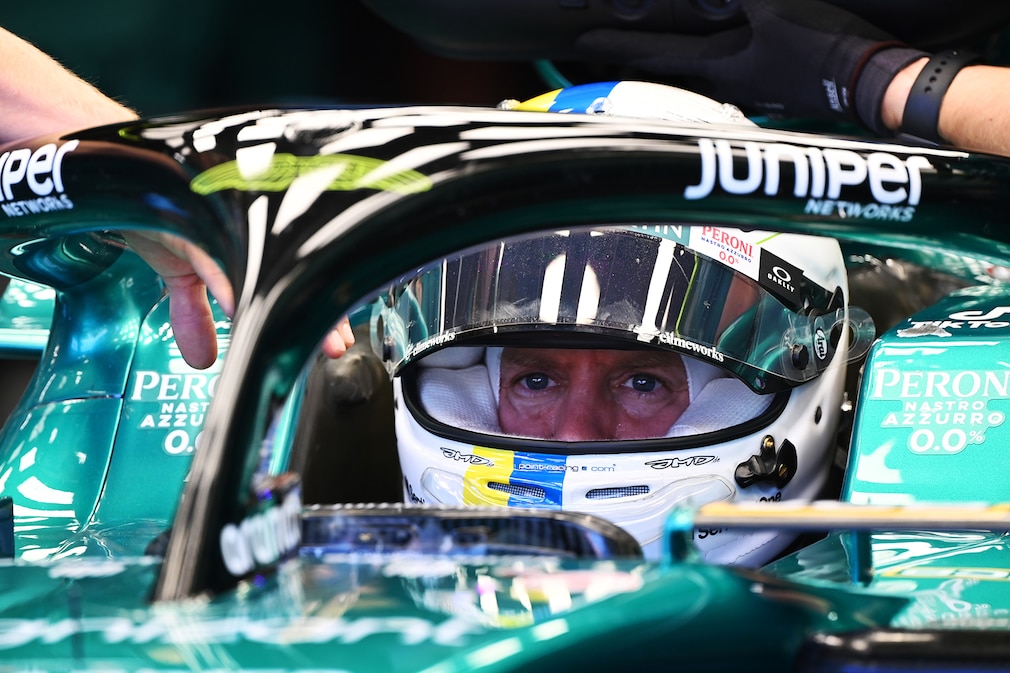 Annoying for the Aston Martin driver, because: "I tried everything on the lap and up to that point it was good. The first sector was very good, in the middle I had a small snag, but that would have been enough. It's stupid and a shame because we could have easily gotten into Q2 or even Q3 today." Team colleague Lance Stroll proves that, moving into the last qualifying section and finally finishing tenth.
Vettel, on the other hand, has to start the race on Sunday from the last row on the grid, only Williams driver Nicholas Latifi still starts behind the Heppenheimer. "Of course that makes it incredibly difficult now and is exactly what we wanted to avoid: bowling out so early and starting so far back," admits Vettel. But he doesn't want to give up just yet: "We have to reset for tomorrow and try to make the best of it. It's not easy to overtake here, but maybe we'll come up with something clever with the strategy."