Cars
Formula 1: By two thousandths: Schumacher kicks Vettel out
Sebastian Vettel (35) in Spa could have thought on Saturday morning that it could be a bitter day. Because even the way to the track didn't go very smoothly. "In the morning I rode my bike down the hill to the track," reveals the man from Heppenheim, "suddenly four police motorcycles came, pushed me out of the way and yelled. Then came a Renault, with Fernando Alonso at the wheel, and two more police motorcycles, which pushed me aside again."
An iconic anecdote, as Vettel has to give way to the very man who will take his place at Aston Martin next year. The German jokes about Alonso: "I overtook him!" But at the latest when looking at qualifying, the Aston Martin star stops laughing on Saturday: He is 16th and retires in Q1, just 0.002 seconds missing on buddy Mick Schumacher and getting into the next round.
"Two thousandths are not the world now and of course it's a shame when it's so tight," Vettel sums up. "I know that we could have been faster, but you have to set the time at the right time and I didn't succeed."
He explains why: "I didn't have the grip I was expecting and had trouble getting the lap together because the car was up and down this weekend. I struggled with the rear axle in the middle part in particular and couldn't find the right balance."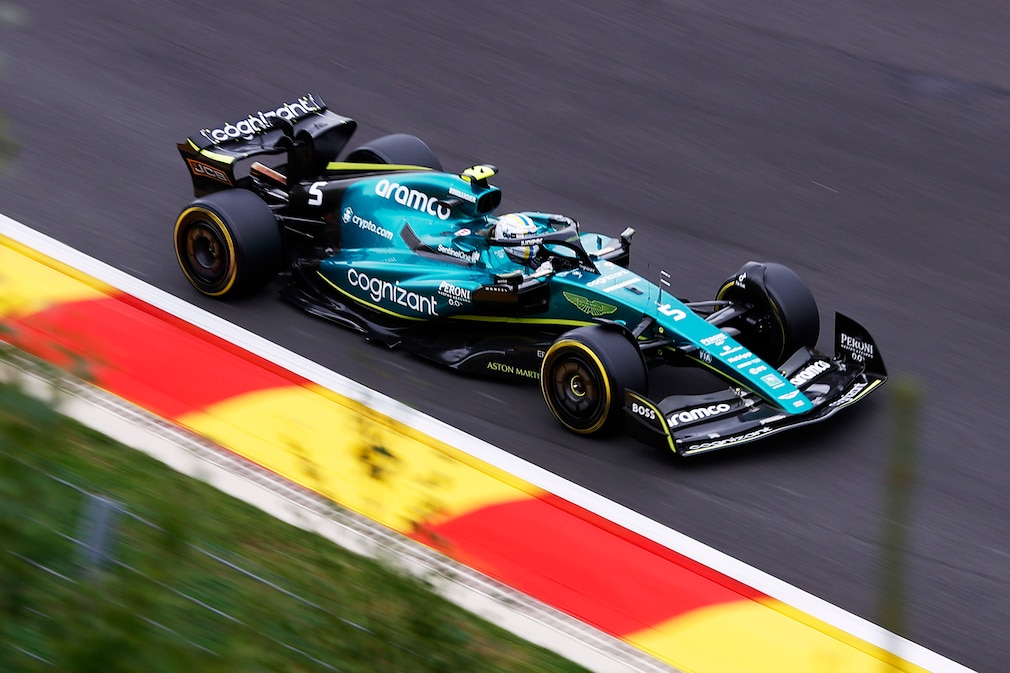 Vettel's luck in misfortune is the flood of penalties from the competition: seven cars are put back with engine penalties, so the Hessian starts from tenth place on Sunday. "We benefit from that and can still have a good race from where we start," he says. "I don't know what kind of car we'll have tomorrow, but there's quite a bit in it. Of course I hope for points."
This undertaking will be significantly more difficult for compatriot Mick Schumacher (23). Although the Haas driver moves into Q2 on Saturday and not only narrowly beats Vettel in qualifying, but also teammate Kevin Magnussen by two tenths of a second, he has to start the Grand Prix from the last place on the grid as one of the drivers with an engine penalty.
"We know that tomorrow will be a tough race, but today it went better than we had hoped: We assumed that we would be eliminated in Q1, so it's a positive surprise," explains Schumacher.
Haas team boss Günther Steiner has the carrot and the stick. The strict Austrian praised Schumacher in comparison to his teammate Magnussen: "It wasn't Kevin's best run today, he made a mistake on the brakes several times. It's great that Mick survived the first qualifying lap – especially when you consider that he hardly drove in the final practice session (sensor defect; ed.). A very good job."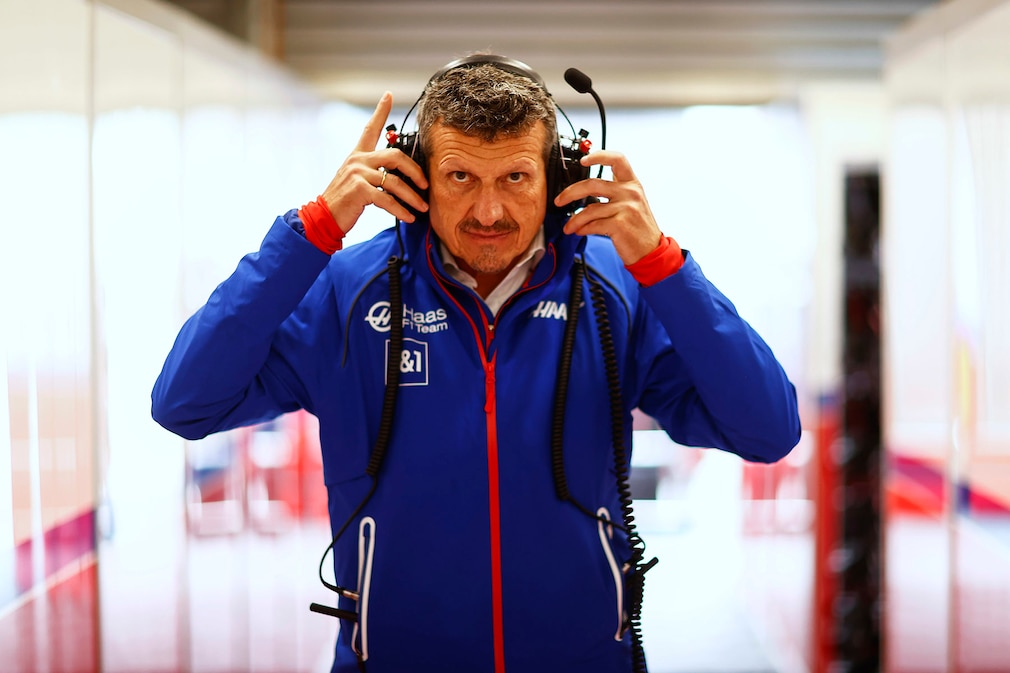 Alone: ​​Steiner is not satisfied with the performance in the second segment. "He misbraked in turn one and that was it. So you can say: I'm surprised that we've come this far, but also disappointed that we have the performance and then don't deliver."
Words that should only spur Schumacher on for Sunday: "It's pretty easy to overtake on this track, so we'll do our best and try. My hope is still that we can move forward and there is always a lot of action in Spa, certainly tomorrow as well." Then Schumacher can answer his team boss on the track that his father Michael once called the living room.
It should be a special race for Schumi junior: Exactly 30 years ago his famous father got his first victory in Spa (in a Benetton).