Cars
Formula 1 | Carbon dust inhaled: Vettel's request to the FIA
For Sebastian Vettel (35), the Austrian Grand Prix was a weekend to forget: last place in qualifying, collision in the sprint, next collision in the race. In the end, the Aston Martin star was the last to cross the finish line.
But not only that. In the TV interview, Vettel looked as if he had spread too much self-tanning lotion on his face. The tip of the nose in particular was darkly discolored, and the German repeatedly put his hand to his apparently stuffy nose.
The solution to the riddle: Vettel inhaled too much brake dust!
"That's something they have to work on in my opinion," revealed the ex-world champion when asked about his appearance in his interview round in Media-Pen, "because the design of the brake ducts this year means that the front axle blows all the brake dust into us Face."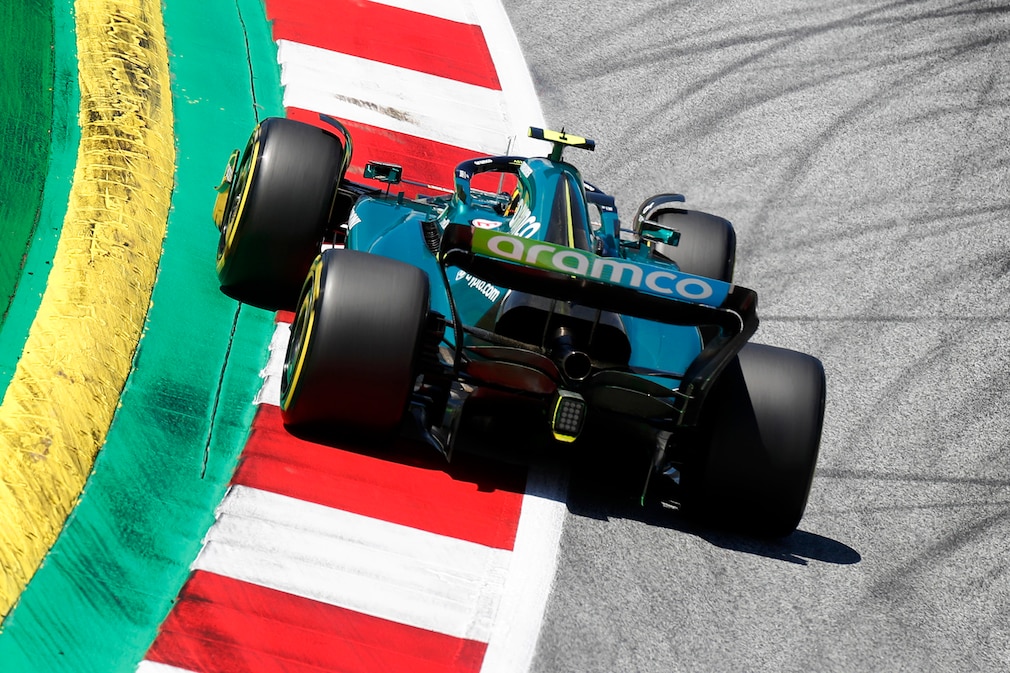 Once in a rage, Vettel adds: "Obviously it's not healthy to breathe in carbon dust, so I hope the FIA ​​will take a look at it very soon because it's pointless and easy to change."
Background: In 2022, the air will have to be channeled backwards out of the brake shafts. The new air deflectors on the front wheels are responsible for this. Their aerodynamic function should not be disturbed, for example by the teams dissipating hot air through the wheel to the outside. Consequence: The brake dust is also blown inwards.
The course of the race may also have contributed to Vettel's crumpled face. First Pierre Gasly turned him around when trying to overtake. "The underbody looked a little damaged afterwards," reports the Hessian, "because I had hit a part with the front wing."
He later received a five-second penalty for violating track limits. Vettel: "I had three strikes and didn't get a warning. So I don't know how I can get a penalty if I don't have a warning. It's a bit strange."
Like the whole weekend…