Cars
Formula 1: Chaos at Alpine – legal dispute over Piastri threatens
Because of summer break! The days of chaos in Formula 1 happily continue: Just one day after Fernando Alonso's surprising departure from Alpine in the direction of Aston Martin, the French team is suddenly in a hurry and announces up-and-coming star Oscar Piastri as the Spaniard's successor.
"After four years in the Renault and Alpine family, reserve driver Oscar Piastri will be promoted to the regular cockpit alongside Esteban Ocon from 2023," Alpine announced in an official broadcast early Tuesday evening. Striking: Piastri does not have a say in it. An extremely unusual process in Formula 1, which indicates more of a hasty hitch than a well-planned press release.
A little later, the scandal is perfect: because the assumptions that Piastri actually knew nothing about his "luck" are confirmed.
Australian Alpine issued a scathing refusal via his Twitter channel: "I explain that without my consent, Alpine F1 issued a press release late this afternoon that I will be driving for them next year. This is wrong and I have no contract with Alpine signed for 2023. I will not be racing for Alpine next year."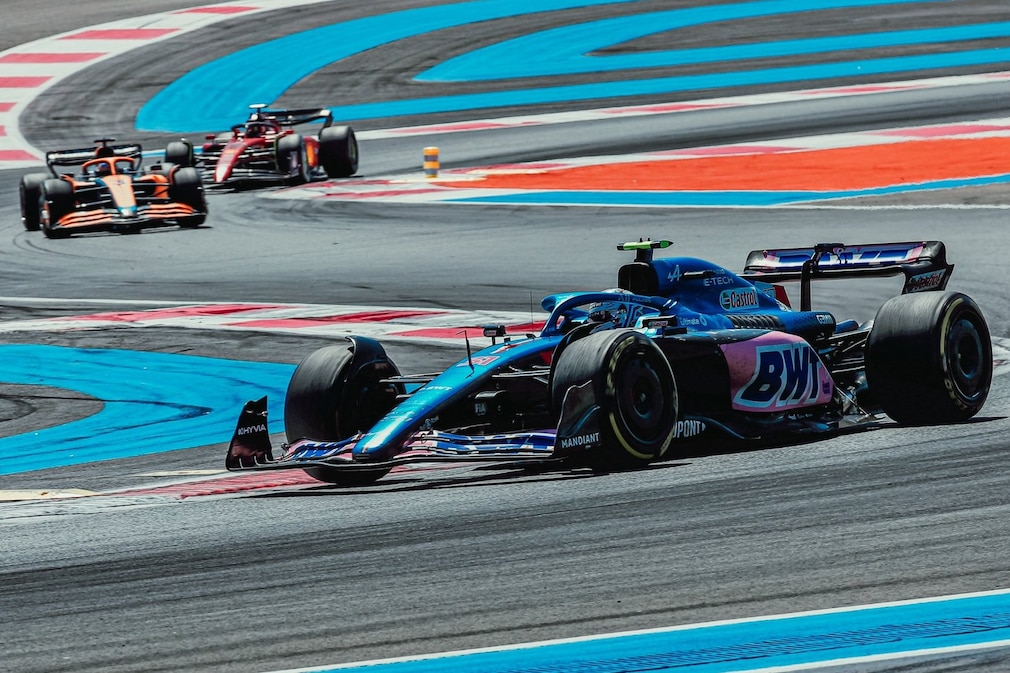 Apparently, the French wanted to create facts with a quick announcement of the hotly courted super talent and thus put a stop to rumors that germinated in the English media on Tuesday: It can be read that Piastri has already agreed on a preliminary contract with McLaren. There he is to inherit compatriot Daniel Ricciardo because Alpine had initially opted for the extension with Alonso, which ultimately burst.
Teacmhef Otmar Szafnauer, however, takes a very clear position in the morning: "I am not privy to any contractual obligations that he (Piastri; ed.) has with McLaren, if he has any at all. But I know which ones he has with him us and which ones we with him. And we stuck to it all year," warns Szafnauer the Formula 2 champion of 2021.
"Oscar is our number 1 candidate and we invested a lot in him, not just financially, but also emotionally. We certainly didn't do it to prepare him for one of our opponents in the end." Especially since McLaren is currently in a direct duel with Alpine for fourth place in the Constructors' Championship. Szafnauer reiterates: "Our commitments will continue in 2023, depending on whether options are exercised in 2024. We also have a contract with him there."
Piastri: McLaren instead of Alpine?

Piastri and his manager, ex-F1 driver Mark Webber, apparently see things very differently. Background: According to the contract clause, Alpine should have guaranteed its junior a place for 2023 by the beginning of July – otherwise Webber was free to negotiate other cockpits for his protégé. The Australians are said to have disagreed with an initial loan from Alpine to latecomer Williams and have now apparently come to an agreement with McLaren.
This is the only way to explain why Piastri so loudly rejects a regular cockpit for 2023 at Alpine. One thing is clear: in the worst case, there is even a risk of litigation between the two parties and possibly also McLaren.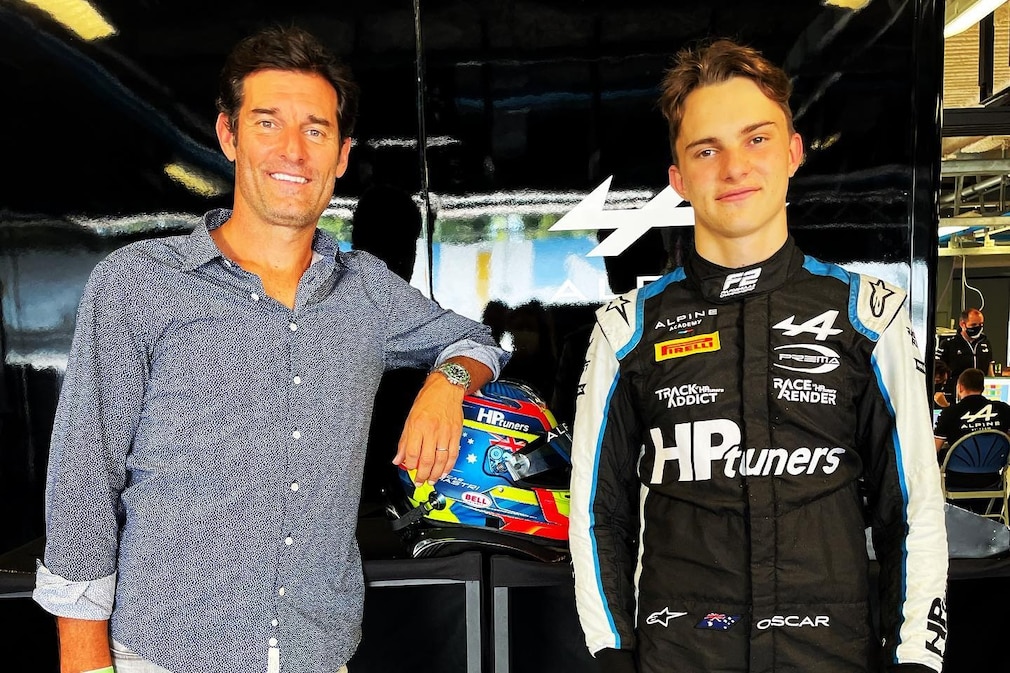 Explosive: In the US IndyCar series, a comparable case is currently making headlines. There, the Chip Ganassi team announced the extension of the contract with the reigning champion Alex Palou after an option had been drawn. Similar to Piastri, Palou spoke up a little later, was surprised by the unauthorized message and instead announced that he wanted to leave the racing team and switch to another team – to McLaren of all places!
Chip Ganassi then filed a lawsuit, the case is still pending. Formula 1 is now threatened with a similar scenario. Whatever the outcome, the damage to the image of Piastri, Alpine and, above all, team boss Szafnauer can no longer be averted. The American's actions in particular raise questions. The Alpine team boss knew Piastri was exploring his options. "Oscar and his management are considering their options, whatever that means," he said Tuesday morning.
Only a few hours later, Alpine still dares to go it alone with the announcement: Szafnauer, who claims to have already been caught cold by Alonso's departure, obviously wanted to avoid being a loser on the driver market twice within a few days. This shot backfired properly.