Cars
Formula 1: does Hülkenberg snatch Schumacher away from Haas?
Mick Schumacher's fight for a cockpit for 2023 has entered the decisive phase. Between the races in Monza and Singapore (October 2nd), Haas team boss Günther Steiner wants to decide together with owner Gene Haas who gets the open cockpit next to Kevin Magnussen.
In Monza, Schumi jr. with twelfth place after starting from 17th place. But it is unclear whether the strong overtaking maneuver on Nicholas Latifi (Williams) is enough. At the same time, three new opponents for Michael Schumacher's son appeared on the sidelines of the Italian GP.
First: Nico Hulkenberg (35). The German, who is currently working as a reserve driver at Aston Martin, is suddenly considered a hot candidate for the Haas seat. Although Hülkenberg has not been a regular driver for two years, he has proven his skills with various assignments as a "fireman". "I think he's a candidate like everyone else because he has a super license, has driven in Formula 1 and has experience," says Steiner, but doesn't look at the cards.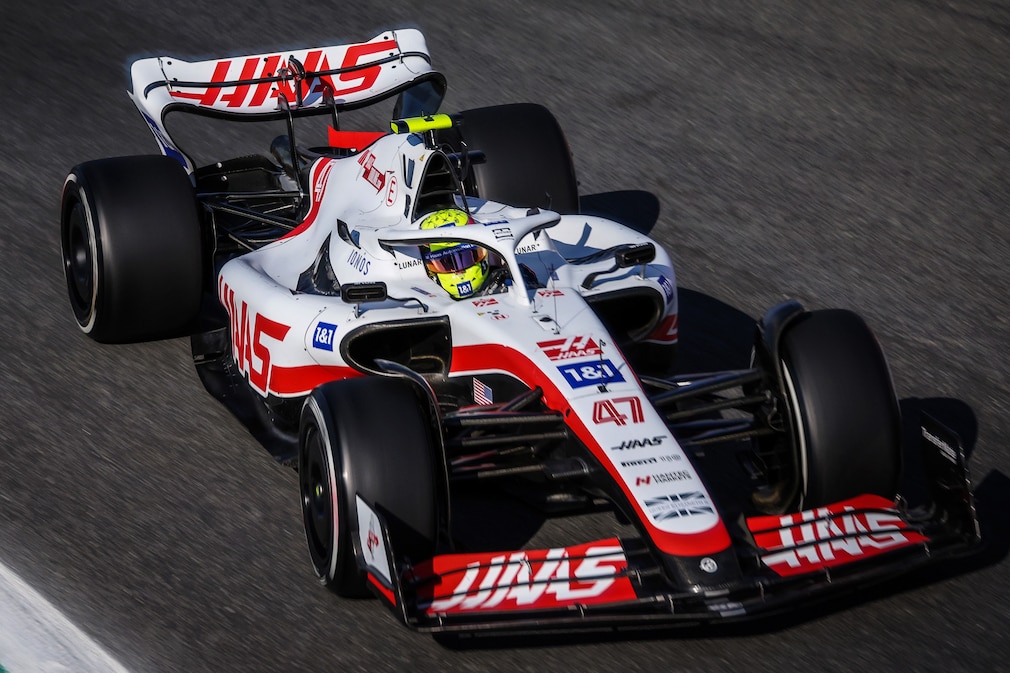 Robert Shwartzman is currently being brought into position by Ferrari. The Russian-Israeli racing driver is currently working as a Ferrari tester and is a member of the Scuderia's junior academy. It is striking how much team boss Mattia Binotto praises the runner-up in the 2021 Formula 2 season.
"Robert is a fantastic pilot," says the Italian, "whenever he gets into a GP racer, he's fast. There are drivers who are great in Formula 3 and 2, but in the end it's not good enough for Formula 1. Robert is the opposite of that: he was very good in Formula 3 and 2, but he's very strong in Formula 1 and it's a shame he's not a regular driver at the moment."
Alone: ​​Unlike in previous years, Binotto has to ask Hass and Steiner to take the young Russian, he can no longer decide. There is a new agreement with Ferrari for 2023. For the first time, the Italians can no longer determine the second driver at Haas.
Separation from Ferrari is a done deal

Schumacher junior, meanwhile, has long planned his future without Ferrari and will end the collaboration at the end of the season. It fits: When asked about the German who has now fledged, the Ferrari team capo is currently keeping his distance. "It's difficult to judge Mick's performance this weekend," said the Italian on Sunday in Monza.
If Schumacher does not get a new contract with Haas, Williams would remain an alternative in addition to Alpine. But then Nyck de Vries is on pole position after his ninth place in his Formula 1 debut in Monza.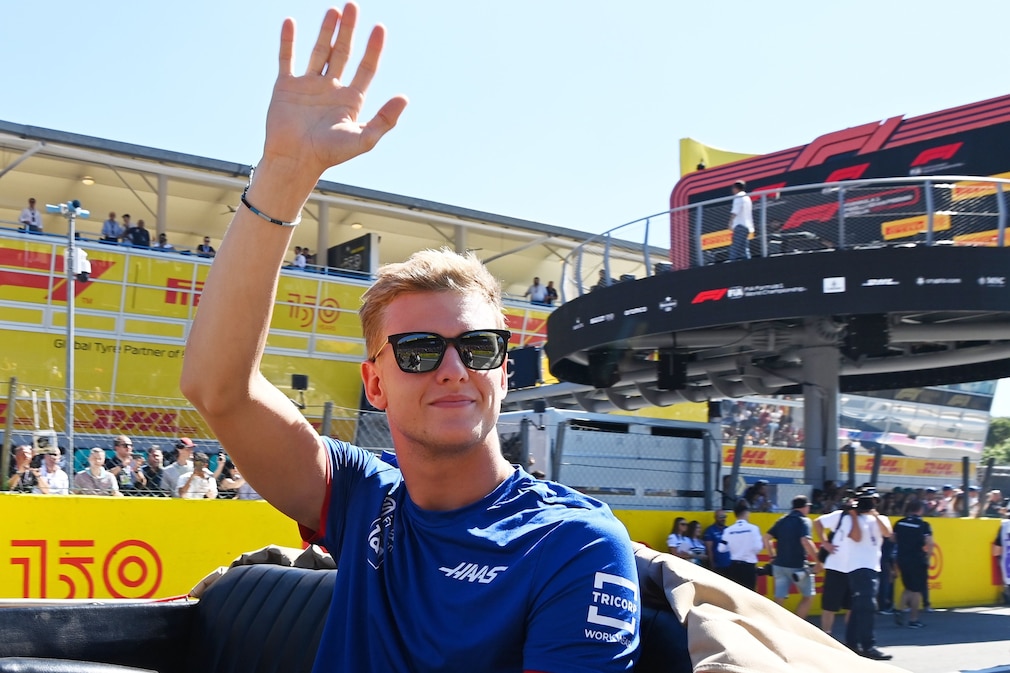 "In my opinion, it is clear what this means for the driver market," says Sky expert Timo Glock. "De Vries has always been a candidate for the cars that are still vacant, but of course, with an appearance like that at the weekend, he made himself even more talked about. Definitely going to show up on every team on the list now. I am also sure that we will see him in one of the cars next year."
Glock's correct conclusion: "For Mick Schumacher, this means that there is a new opponent in the fight for the remaining cockpits. That doesn't make it any easier for him."
Alone: ​​Uncle Ralf Schumacher is relatively relaxed when it comes to his nephew's future in the premier class. Schumacher to F1 Insider: "In the long term, I'm not worried about Mick's future in the premier class. As for next year, Mick just keeps getting better. If Günther Steiner and Gene Haas remain objective, they can't get past Mick. So we'll see."
Despite great competition, Mick Schumacher remains the first choice at Haas.