Cars
Formula 1 entry fee: Mercedes pays the most
Formula 1 is a billion dollar business. Racetracks, TV stations and sponsors pay millions to be able to take part in the pinnacle of motorsport. But that also applies to the teams themselves! Spicy: The top teams are even penalized for their success in the previous year when it comes to the entry fee…
Background: To take part in the Formula 1 World Championship, Red Bull, Ferrari and Co. have to pay an entry fee to the FIA. The entry fee consists of two items – a basic fee, which is the same for all teams and is $577,278 in 2022.
But that is not how it remains. Those who were successful last year have to shell out more money. $5,770 will be due for each World Championship point earned during the 2021 season. As the constructors' world champion, Mercedes even has to pay extra – per point it is 6926 US dollars for the team of the German car manufacturer.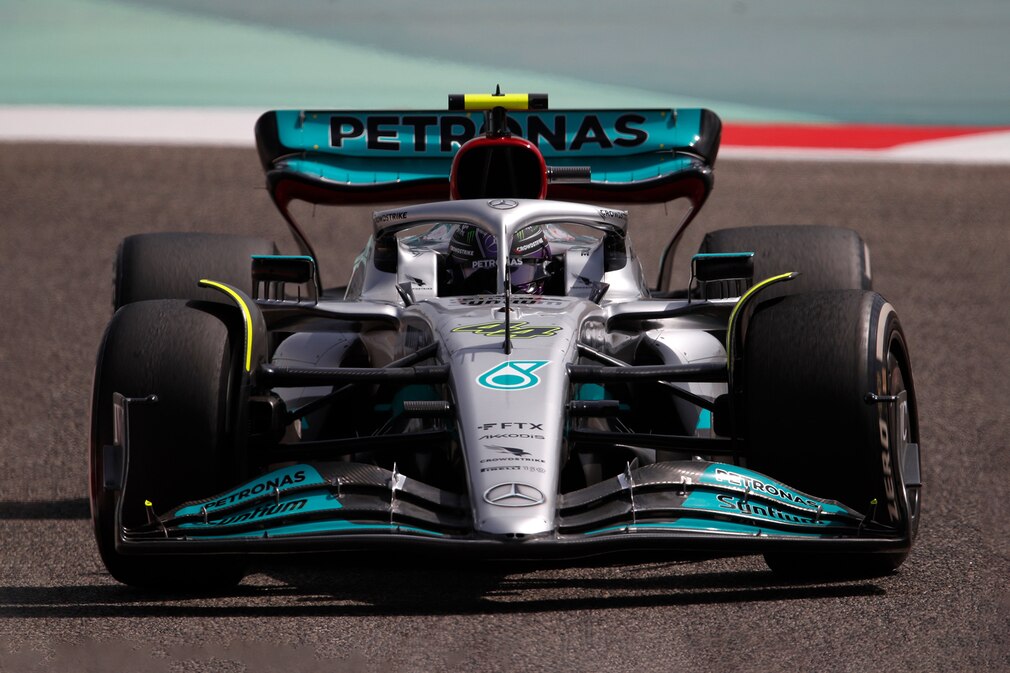 This means that the registration fee for Mercedes totals 4,482,898 US dollars – or the equivalent of 4.08 million euros. Red Bull in second place in the 2020 Constructors' Championship has to pay $3,955,613. With 2,443,873 dollars, Ferrari saves almost half of the Mercedes fee in third place in the World Championship.
Mick Schumacher's team Haas pays the least. The US team remained pointless in 2021 and therefore only has to transfer the basic fee to the FIA. Good for Schumi jr.: His team, which has to forego an estimated 40 million dollars in sponsorship income after the separation from the Russian sponsor Uralkali, can invest its budget almost exclusively in the operation of the team and the further development of the car.
Basically, the system is quite fair. Whoever is the most successful participates the most in the TV and sponsorship income of Formula 1 and therefore also has the most money. Teams that find themselves at the bottom of the table usually struggle with the budget, which is capped at $142 million this year. It's only fair that they pay less than the top teams.
But the system also has its weaknesses. If every championship point costs money, it would be cheaper not to collect points. Red Bull's B-Team AlphaTauri is unlucky for the second time in a row. Team boss Franz Tost's team has sixth place in the World Championship, 65 points more than Aston Martin in seventh place. That's around 300,000 euros that didn't bring any added value to the Italians.
As early as 2021, AlphaTauri, in seventh place in the constructors' championship, had 99 points more than the pursuer Alfa Romeo. At the time, Pierre Gasly's victory in Monza alone cost 142,275 US dollars for the 25 points he received as a result.
Formula 1 on TV
In 2022, Formula 1 will run on Sky. Last year, the broadcaster introduced a new TV channel especially for the premier class: Sky Formula 1. Here there is motorsport 24 hours a day. All practice sessions, all qualifying sessions, all races are always live and without commercial breaks. In addition, Sky also broadcasts the support races Formula 2, Formula 3 and the Porsche Supercup. Historical races and special programs are also on the programme.