Cars
Formula 1 – ex-team boss: Schumacher has a share in the Mercedes success
He has accompanied Michael Schumacher's entire career: Formula 1 sports director Ross Brawn (67) was head of technology when Schumacher won his first two world titles at Benetton. He followed him to Ferrari and was jointly responsible for five more world championships for the Kerpener. When Schumi retired from Formula 1 for the first time at the end of 2006, Brawn also took a break. In 2010, the Brit brought the seven-time champion to Mercedes as team boss.
But from the fans' point of view, Schumacher's comeback ended disappointingly: the superstar of yore was only able to get one podium place. At the end of 2013 he finally said goodbye to Formula 1 without being able to build on his successes.
But in retrospect, Brawn praises Schumacher for his Mercedes years.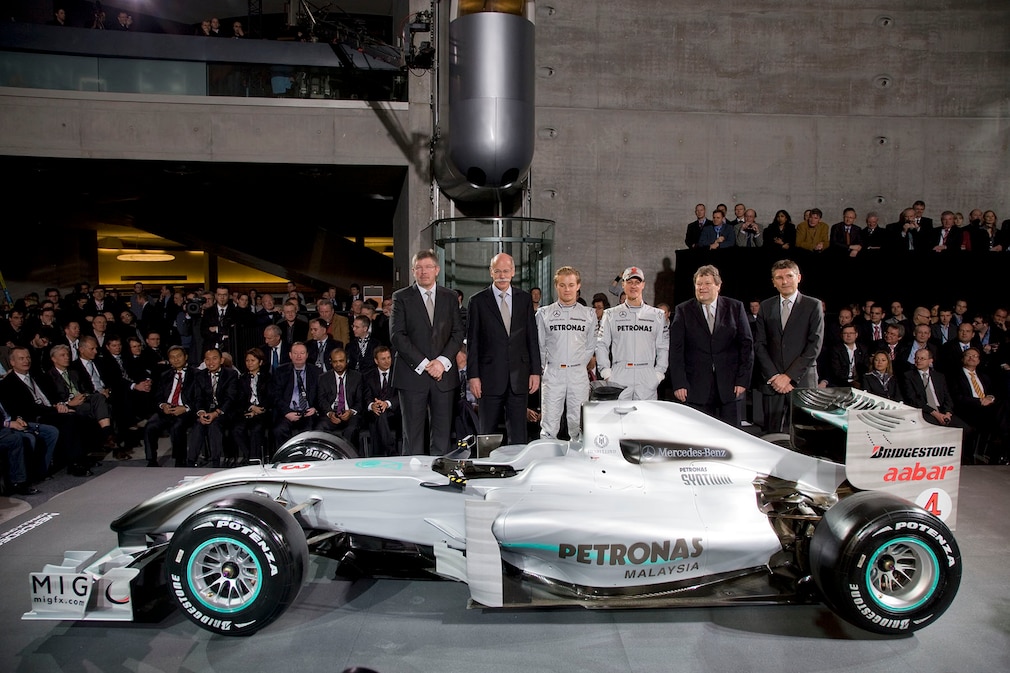 "That's underestimated," answers the F1 sports director at F1-Insider.com when asked how good Schumacher was when he was over 40. "He was still super fast. He proved that in 2012 with pole position in Monaco. You can't get that unless you still have that special ability."
Brawn even sees parallels to Lewis Hamilton, who is currently having a harder time at Mercedes than usual. "Similar to Lewis with George Russell, Michael had a young team-mate in Nico Rosberg who was incredibly good," he emphasizes. "Nico was also underestimated back then. Everyone thought he was just second choice, but he was a tough dog, very ambitious and later even became world champion against Lewis."
In the meantime, Hamilton's situation can actually be compared to that of Michael Schumacher in 2010, says Brawn: "As a driver, you always have to decide whether you want to be part of the solution or part of the problem. Michael redefined his role back then, so he was part of the solution and helped build the team that would go on to win eight straight Constructors' titles. He sacrificed himself for the future of the team, so to speak, and played a key role in laying the foundation for its success."
But that doesn't mean that Hamilton's successes are over. "Lewis will come back, I'm convinced of that," emphasizes the ex-Mercedes team boss. "Just like his team. I believe that periods of weakness that you have to overcome make you even stronger."