Cars
Formula 1: Ex-team boss sends Vettel into retirement
He had to skip two races because of a corona infection, and when he came back in Australia, Sebastian Vettel (34) had two crashes and too little speed.
One thing is certain: his team Aston Martin and the man from Heppenheim are far from where they claim to be. Compensation is to follow in Imola next weekend. But the critics shoot across before that.
Ironically, Giancarlo Minardi, ex-boss of the team that now operates under the name AlphaTauri and discoverer of Fernando Alonso, now wants Vettel to retire. In an interview with the Corriere della Sera, he also finds compassionate words. Vettel had the "bad luck" of missing two races because of Corona and dropping out of the third.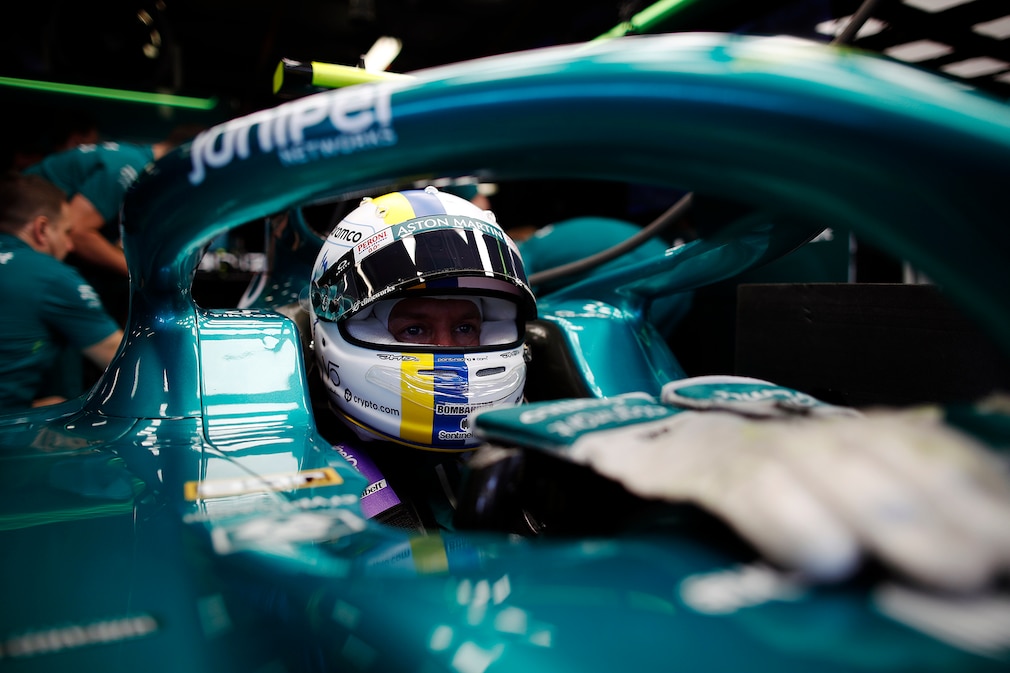 Nevertheless, Minardi speaks tough plain text: "He should retire. He's got a lot of money, he's won a lot of titles and he won't win any more."
Aston Martin team boss Mike Krack, on the other hand, puts himself in front of Vettel, says: "We really have to think about which car we are going to make available to him, what feedback he gets from the car. It's not normal when he's as far behind as in Australia."
Vettel's contract expires at the end of the year. Experts even consider a resignation in the middle of the season to be possible. However, ex-Formula 1 driver Marc Surer believes: "If he gets out now, that would be understandable from his point of view, but it would be a great loss for the team." That's why he takes Vettel to task. "It's a question of character, biting your way through it now. After the year he can then say: That's enough for now."

Formula 1 on TV
In 2022, Formula 1 will run on Sky. Last year, the broadcaster introduced a new TV channel especially for the premier class: Sky Formula 1. Here there is motorsport 24 hours a day. All practice sessions, all qualifying sessions, all races are always live and without commercial breaks. In addition, Sky also broadcasts the support races Formula 2, Formula 3 and the Porsche Supercup. Historical races and special programs are also on the programme.