Cars
Formula 1: F1 boss wants a comeback in Germany
Formula 1 is booming. Max Verstappen and Red Bull have broken the Mercedes dominance. The premier class opens new markets and celebrates audience records. Just not in Germany.
Most recently, Vettel and Co. held a German Grand Prix in 2020. Even then, the Nürburgring only stepped in due to the corona pandemic and did not have to pay any entry fees. The regular GP Germany last took place in Hockenheim in 2019.
That should now change again if Formula 1 boss Stefano Domenicali has his way.
"We have to make sure that the traditional Grand Prix keep their place," says the Italian to AUTO BILD. "And believe me: I am disappointed and also sad that we do not have a German Grand Prix at the moment. Unfortunately, I don't see any real interest from Germany in becoming part of the Formula 1 calendar again. It's a shame and actually hard to believe. I hope that will change again in the future. We have so many inquiries from all over the world. We could easily drive on 30 different racetracks. And to see that nobody from Germany rings the doorbell is regrettable. "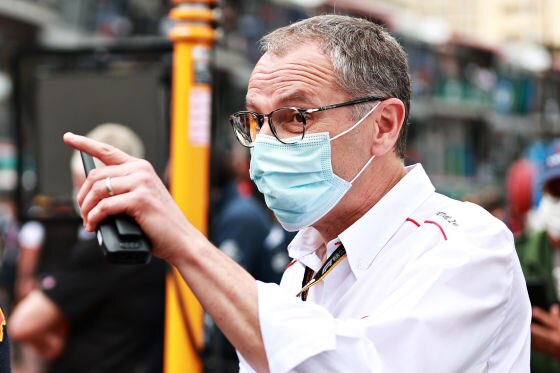 In Hockenheim and at the Nürburgring, the reluctance is explained by the lack of a business concept. Entry fees worth millions cannot and will not be afforded there. With 70,000 tickets sold, you could generate up to 14 million euros, but not the 20 to 30 million that Formula 1 recently asked for. And medium-sized companies do not want to go into the red for Formula 1.
Domenicali is used to other business models from Germany. As a Ferrari team manager, he experienced the Schumi boom and thus other times – with in some cases more than 120,000 spectators and a number of additional stands. "I'll never forget those good old days," he says. "The Germans are passionate motorsport fans, the atmosphere at the Nürburgring and in Hockenheim was always fantastic. In view of this interest, I believe that the correct answer is not being given at the moment. "
But the Italian does not want to stand idly by. "I would like to talk to the promoters and other interested parties in Germany at the beginning of 2022," he reveals. "It should be an open discussion to sound out how Formula 1 can return to Germany. And I will take an active role in this. "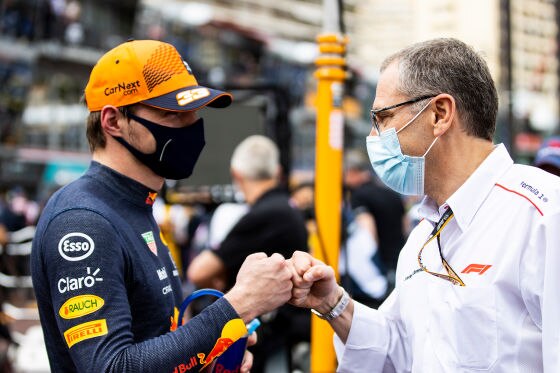 Domenicali believes that it must be possible without government subsidies. "Zandvoort is not too far from Germany," he emphasizes. "There is a private organizer there who has sold tickets three years in advance – thanks to Max Verstappen, of course."
Alone: ​​Germany just doesn't have a reigning world champion to offer. But the former Lamborghini boss doesn't see an insoluble problem in this either: "If I had something to say in Germany, I would invest in young drivers. Although you are already well positioned there. With Seb (Vettel; d. Red.) You have a four-time world champion and an incredibly talented pilot in the field. You have Mick Schumacher, who is at the beginning of a promising career. And it's not about the money either. The liquidity is there. It's about bringing back the interest that Germany should have in Formula 1. This is a priority for me. "
Strong words for the German fans who would definitely be happy about a GP comeback.