Cars
Formula 1: fans cheer for Verstappen pole and Hamilton mistakes
Third pole position in a row for Max Verstappen at the Red Bull home game in Spielberg: As with the double header of Formula 1 in Austria in 2021, the Dutchman will also start his car on Friday, but this time only for the sprint race on Saturday . "Of course I'm very happy with pole, but the points won't be awarded until tomorrow and Sunday," says Verstappen to the cheers of his many fans and is happy: "It's unbelievable to see how much Oranje is here again."
Verstappens fans cheer almost louder than their idol's pole about Lewis Hamilton's take-off: the record world champion sinks his car roughly into the tire stacks after a sidesteer and subsequent ride through the gravel bed. The right side of the W13 is badly damaged, Hamilton's qualifying is over: "Sorry, guys," radioed the record world champion, who only started tenth after the crash on Saturday.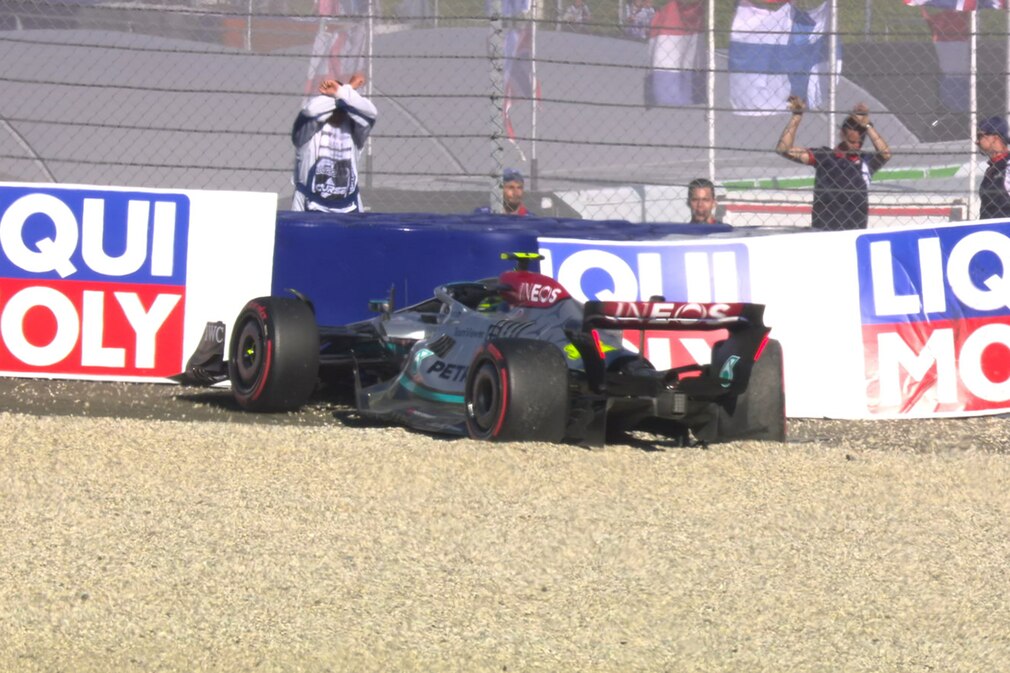 Unbelievable: as soon as the session continues, the second Mercedes is in the gang. George Russell imitates his team-mate and spins his tail first into the tire wall at the finish corner. He, too, has finished work and trotts back to the pits with his head down. However, Russell is still allowed to start in fifth place.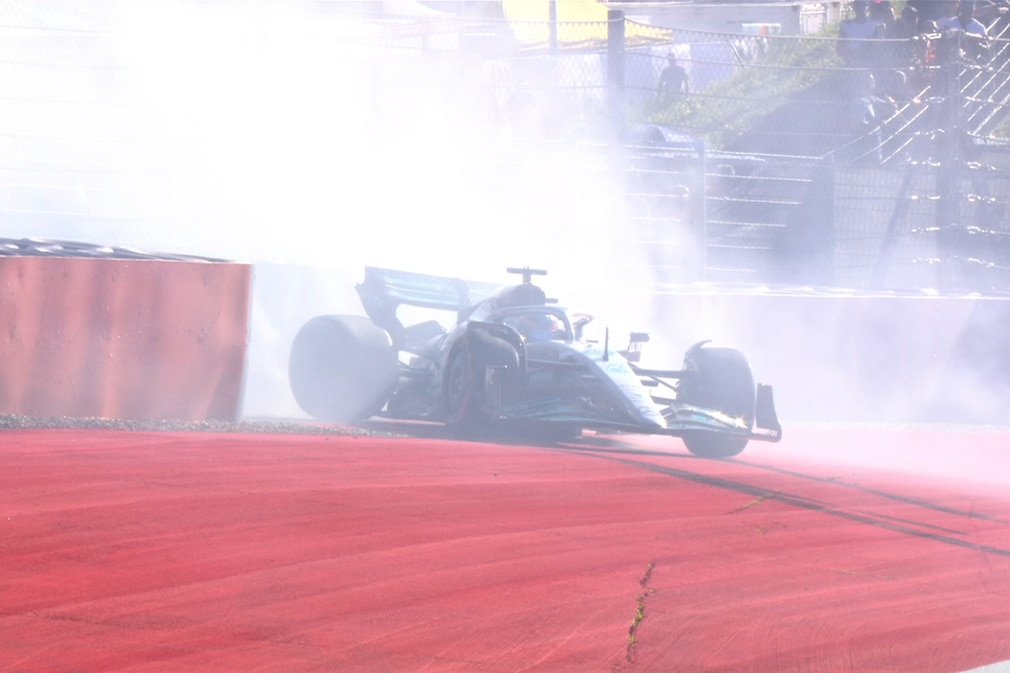 While Mercedes is licking its wounds, pole man Verstappen is already looking ahead and wants to drive away from the competition in the sprint: "I need a clean first corner for that. But we have a great car here, because normally qualifying isn't even our strong point," says the Dutchman.
Verstappen's big opponent on Saturday is once again Ferrari star Charles Leclerc, who is only 29 thousandths behind in second. Carlos Sainz in the second Ferrari in third place is only 89 thousandths short of pole.
"Congratulations to Max, he was a bit faster today," says Leclerc. For the sprint, the Monegasque hopes after his recent epidemic series, "that everything will go smoothly and we will finally get the points we deserve. The last five races were a bit of a disaster for me".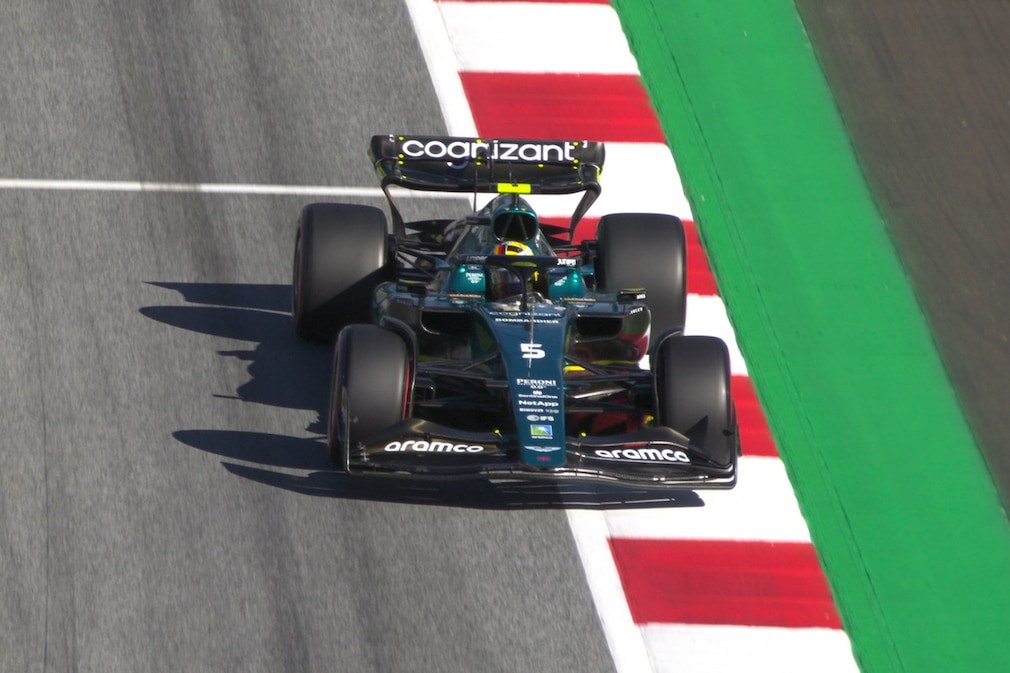 His ex-teammate Sebastian Vettel experienced such a thing in qualifying on Friday. The German also retires early in Spielberg, for the third time in a row after Canada and Silverstone is already over for him in Q1: 63 thousandths are missing for Vettel with his fastest lap to save 15th place, after all Aston Martin teammate Lance He would have left Stroll behind as 17th.
But then it gets even worse for Vettel: Because of exceeding the track limits in turn one, his time is canceled. The consequence: 20th and last starting place in the sprint for the Heppenheimer. The misery of Daniel Ricciardo at McLaren continues, who also retires early in 16th place.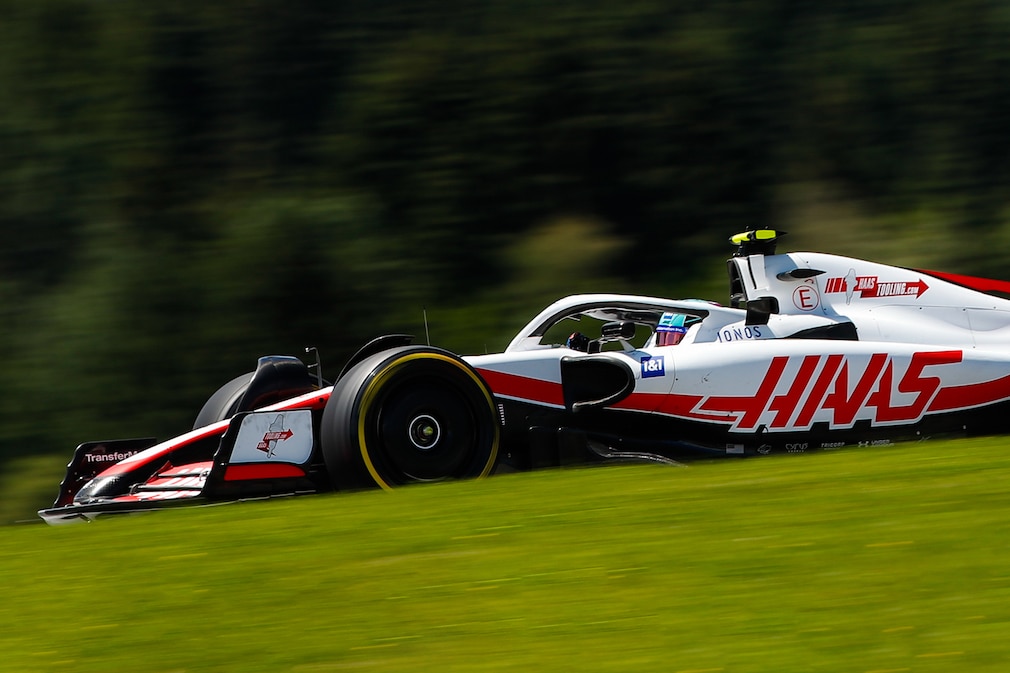 Mick Schumacher continues to make positive headlines from a German point of view: The Haas driver shows a strong qualifying and once again underlines his form curve, which has recently clearly been pointing upwards. Schumi Jr. makes the top 10 shootout and ends up in eighth place. The only drop of bitterness: stable mate Kevin Magnussen is a little faster in seventh place.
Formula 1 Austrian Grand Prix
qualifying
1. Max Verstappen (Netherlands) – Red Bull 1:04.984 min.
2. Charles Leclerc (Monaco) – Ferrari +0.029s
3. Carlos Sainz Jr (Spain) – Ferrari +0.082
4. Sergio Perez (Mexico) – Red Bull +0.420
5. George Russell (Great Britain) – Mercedes +0.447
6. Esteban Ocon (France) – Alpine +0.742
7. Kevin Magnussen (Denmark) – Haas +0.895
8. Mick Schumacher (Gland/Switzerland) – Haas +1.027
9. Fernando Alonso (Spain) – Alpine +1.119
10. Lewis Hamilton (Great Britain) – Mercedes +8.167
11. Pierre Gasly (France) – Alpha Tauri 1:06.160
12. Alexander Albon (Thailand) – Williams 1:06.230
13. Valtteri Bottas (Finland) – Alfa Romeo 1:06.319
14. Yuki Tsunoda (Japan) – Alpha Tauri 1:06.851
15. Lando Norris (Great Britain) – McLaren 1:25.847
16. Daniel Ricciardo (Australia) – McLaren 1:06.613
17. Lance Stroll (Canada) – Aston Martin 1:06.847
18. Zhou Guanyu (China) – Alfa Romeo 1:06.901
19. Nicholas Latifi (Canada) – Williams 1:07.003
20. Sebastian Vettel (Heppenheim) – Aston Martin 1:07.083