Cars
Formula 1: FIA clears the way for Audi and Porsche
The way is clear for Porsche and Audi! The world automobile association FIA has finally confirmed the regulations for Formula 1 engines from 2026. That was always the prerequisite for an official entry by the Volkswagen Group.
On Tuesday, the World Motor Sport Council approved the draft that lays down the technical and economic parameters for the new hybrid drives.
Now the German group is under pressure: Newcomers have 15 days from the decision of the World Council to enter the premier class of motorsport in 2026.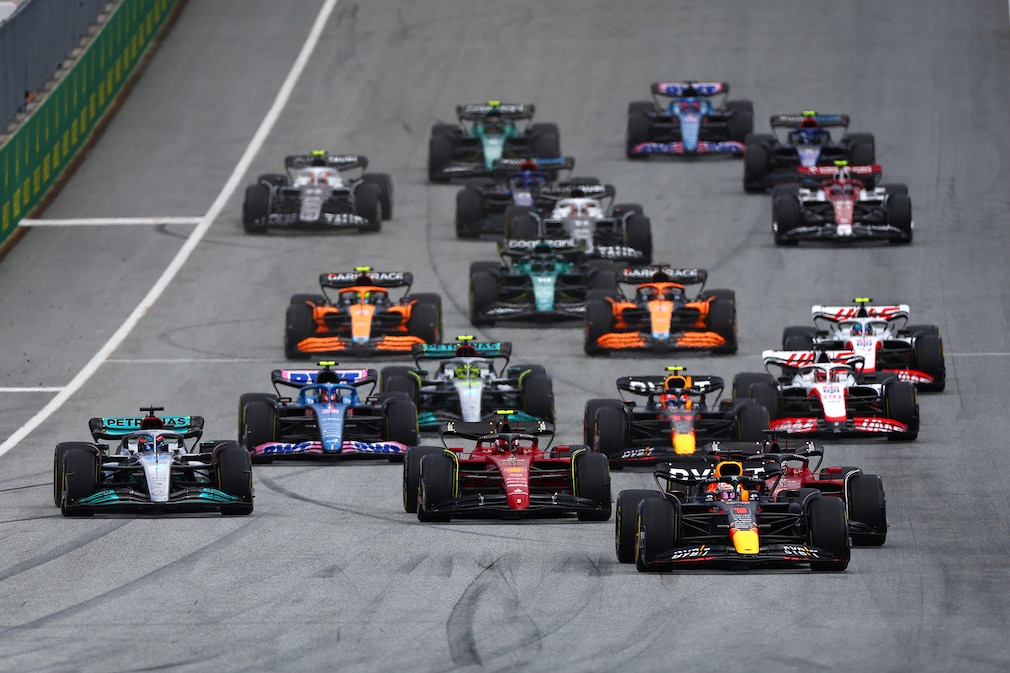 Porsche will enter into a cooperation with the top team Red Bull and take over 50 percent of the chassis company Red Bull Technology. Audi is said to be teaming up with Sauber.
The engines from the 2026 season should be cheaper, more relevant for series production and more sustainable. For the first time, the electric motor will therefore provide roughly the same power as the combustion engine, and 100 percent sustainable fuel will also be used.
The three main pillars of the new engine regulations from 2026
+++ Retaining the spectacle: The 2026 Power Unit will have similar performance to the current models, utilizing powerful 1.6-litre, high-rpm V6 Turbocharged internal combustion engines and avoiding excessive power differentiation. The electric motor that uses heat energy from the exhaust jet (MGUH) will be abolished.
+++ Environmental compatibility: The Power Unit 2026 will include an increase in the use of electrical energy up to 50% (approx. 475 hp) and the use of a 100% sustainable fuel. The fuel flow is reduced.
+++ Financial sustainability: New financial regulations and budget limits for the Power Units will reduce the overall costs for the competitors.