Cars
Formula 1: Five reasons why Schumi junior stays in F1
The plan didn't work out. After Sebastian Vettel's (35) resignation, Mick Schumacher (23) missed the leap to Aston Martin. Double world champion Fernando Alonso snatched the cockpit of the green racer from the German, as did Nico Hülkenberg (35).
What will become of Mick Schumacher's Formula 1 future now? Newsabc gives the reasons why the son of record champion Michael Schumacher still remains in the premier class.
First: Officially, there was never any talk of Schumi junior wanting to switch to Aston Martin. Although he himself had not verbally closed the door ("Never say never"), he also emphasized: "I concentrate on the here and now – and that means Haas."
Second: It is true that Haas team boss Günther Steiner did not always tackle Schumacher with kid gloves. The criticism after the crash in Monaco was tough. But after the two points races in Silverstone and Spielberg, the bristly-looking South Tyrolean also congratulated him.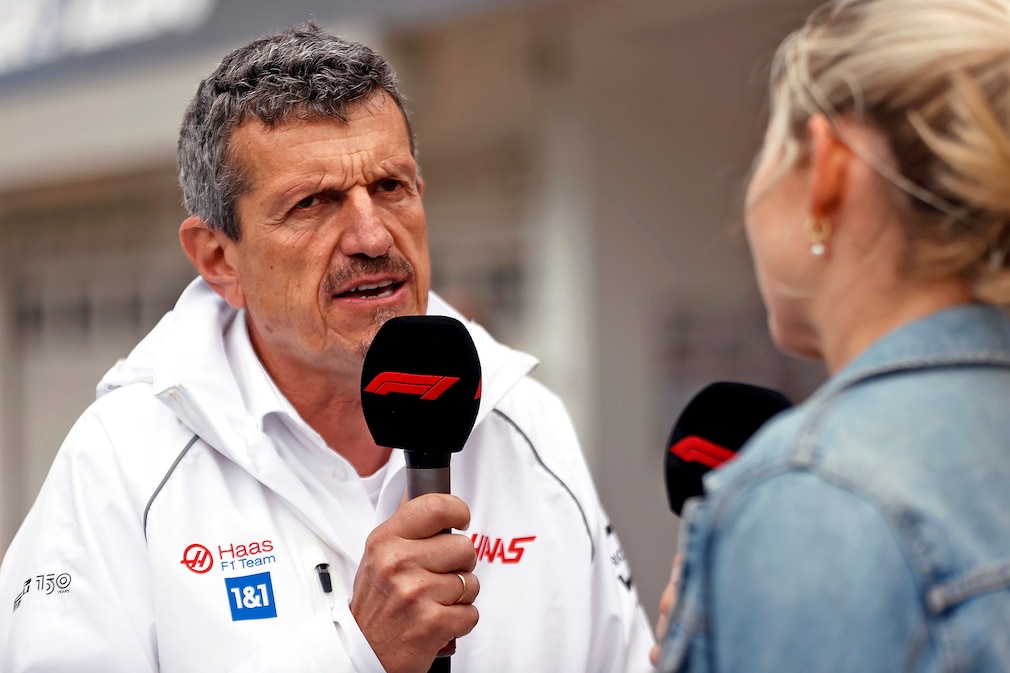 "I think Mick has even more potential," he praised in an interview with AUTO BILD. "It's part of the game that things sometimes get uncomfortable when you want to expose that. But what kind of team boss would I be if I didn't push my driver?"
In addition: Schumacher has actually improved enormously, drove in Spielberg on an equal footing with stars like Lewis Hamilton, Fernando Alonso and Lando Norris. "Mick is the first address if you want someone who knows the cars," says his uncle Ralf Schumacher, looking at the driver market. The former F1 star is not objective due to family ties, but he is still right. After two years in Formula 1, Schumacher has experience and still room for improvement.
This fits: The talks with Haas should take place during the summer break, reveals Steiner. "We never talked about contract extensions at Haas before the summer break. Some people can't wait for discussions to start. But we do it according to our schedule and not because anyone asks for it."
Third: Mick Schumacher is still a Ferrari junior and as such an important part of Scuderia's future planning. The Italians even have the right to occupy a cockpit in partner team Haas with one of their pilots, as they have been doing with the young German star for the past two years.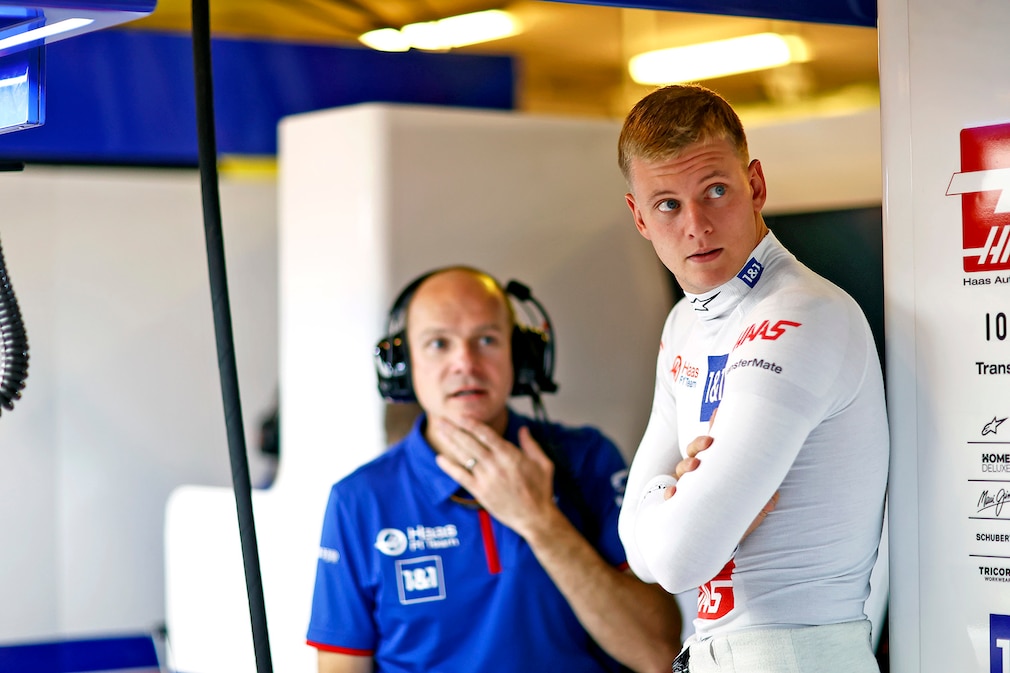 Fourth: Should Haas and Ferrari drop Schumacher, other teams would come into play. Officially, Alpine and Williams have one seat each. But Daniel Ricciardo's cockpit could also become vacant at McLaren if the Australian doesn't get the curve.
Even at AlphaTauri, the thought of Schumacher junior is not completely blocked. "Yuki Tsunoda hasn't been decided yet, but it's number 1 on our list," admits Red Bull Motorsport Advisor Helmut Marko. "We didn't have any talks with Mick Schumacher. He's a Ferrari junior." But the man from Graz also indicates that if he is no longer tied to the traditional team based in Maranello, one could think about him.
AlphaTauri team boss Franz Tost would not be averse. The Austrian has already worked with Michael and Ralf Schumacher. He verbally jumped to the side of Schumi III when he was verbally attacked this year.
Tost at the time: "You shouldn't write Mick off too quickly. I keep believing in him. Don't forget that he won Formula 3 and Formula 2. This doesn't happen by accident. Maybe Mick just needs a little more time. You should give it to him."
Fifth: With Sebastian Vettel gone, Formula 1 cannot afford to lose the last remaining German driver. "The name Schumacher has a long history," admits even Haas team boss Günther Steiner. Formula 1 boss Stefano Domenicali will do everything to keep Schumi junior. A nice coincidence that the former Ferrari team boss is best friends with Mattia Binotto and Günther Steiner…