Cars
Formula 1: Formula 1 sports director calls for new racing cars
The 2021 Formula 1 World Cup is the most exciting in years. The duel between Max Verstappen and Lewis Hamilton is open with six races to go. The Red Bull star is only six points ahead of his Mercedes opponent.
"We will be really spoiled in the 2021 GP season, with numerous races before which it is really impossible to predict the winner," said Formula 1 sporting director Ross Brawn.
Actually logical: the longer a set of rules lasts, the closer the teams come together. The last major renovation took place in 2019.
Curious: There is now fear among GP fans that the new regulations in 2022 could lead to greater differences again. The problem: If a team finds the philosopher's stone, it can hurry before the other teams can recreate the trick. So the question arises as to whether the new racing cars are even necessary – or even harm.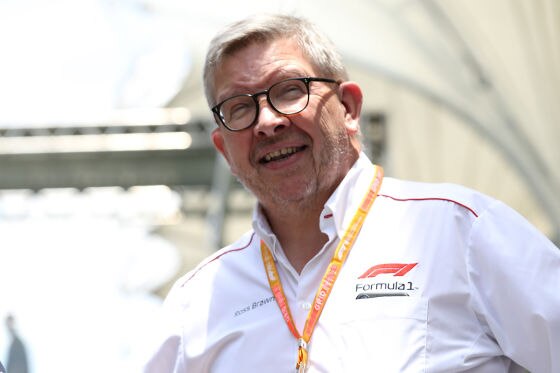 Ross Brawn admits: "I also heard these doubts as to whether we even need the rule changes in 2022, when we are currently experiencing such an interesting season. But such considerations ignore the fact that the drivers still have problems following each other with today's aerodynamically highly sensitive cars and creating good opportunities for overtaking. "
The Briton does not believe that the new rules will tear the field apart again. They are too narrowly defined for that. Brawn states: "The rules for 2022 offer a much better basis for better sport. I'm sure we will see some incredible races and championships in the years to come. The new generation of racing cars is the right way to go. "

Formula 1 on TV
Formula 1 will run at Sky in 2021. The station is setting up its own TV station for the new era: Sky Formula 1. Here there is motorsport 24 hours a day. All training sessions, all qualifying sessions, all races always live and without commercial breaks. Sky also broadcasts the Formula 2, Formula 3 and Porsche Supercup races. The program also includes historical races and special programs. You can find more information here